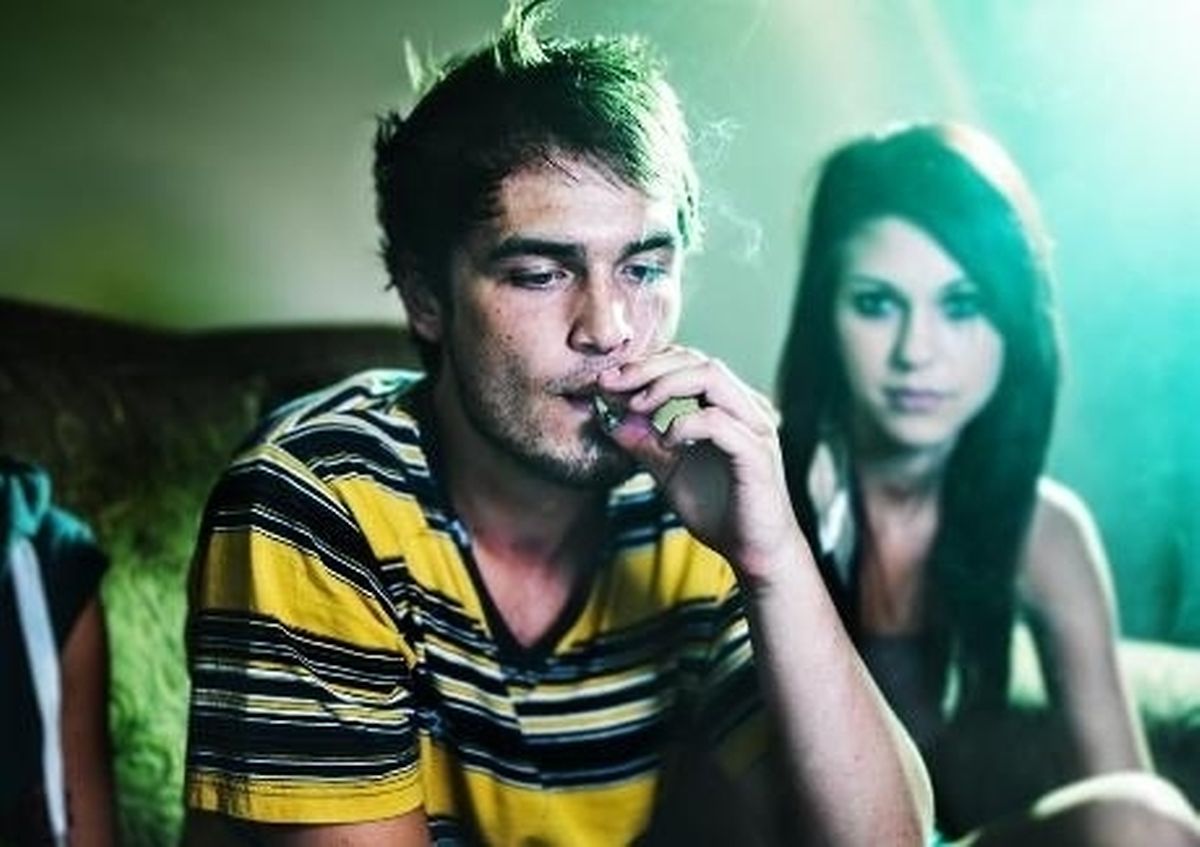 A social worker has spoken out about high use of cannabis by students in a Luxembourg school.
Carole Kosmala, who works at a Luxembourg school, said that in the eyes of young people cannabis is legal.
"It is shown on a bunch of gadgets and clothing. And there is not enough prevention so smoking (cannabis) has become commonplace," the social worker told wort.lu.
Ms Kosmala said that the age at which students begin smoking cannabis is getting younger. But, she lamented that she often felt powerless to intervene while some faculty staff seemed clueless about the phenomenon and would rather close their eyes than escalate the situation.
She said: "Teachers do not dare call the police and close the class ... The procedure that follows a police raid is long. In the meantime, the young person has time to drift more."
Ms Kosmala said that school heads are reluctant to take action for fear of giving their school a bad reputation. She said that juvenile court takes months to respond and as teachers and parents give up responsibility for the child, few people seem to care about the plight of the young person.
Ms Kosmala wants to see more done to prevent young people from falling into the trap. But, she said that parents too must accept their responsibilities for teaching their children what is right.
"The parents are either very ignorant or unconcerned or they prefer to close their eyes. Some parents drink or use hard drugs. They do not realise that their children are following their example," she said, adding: "It is not surprising that young people do what they want. "
Translated from an article by Sophie Kieffer
Don't miss out on the news – sign up to receive the wort.lu newsletter in English delivered to your inbox six days a week.