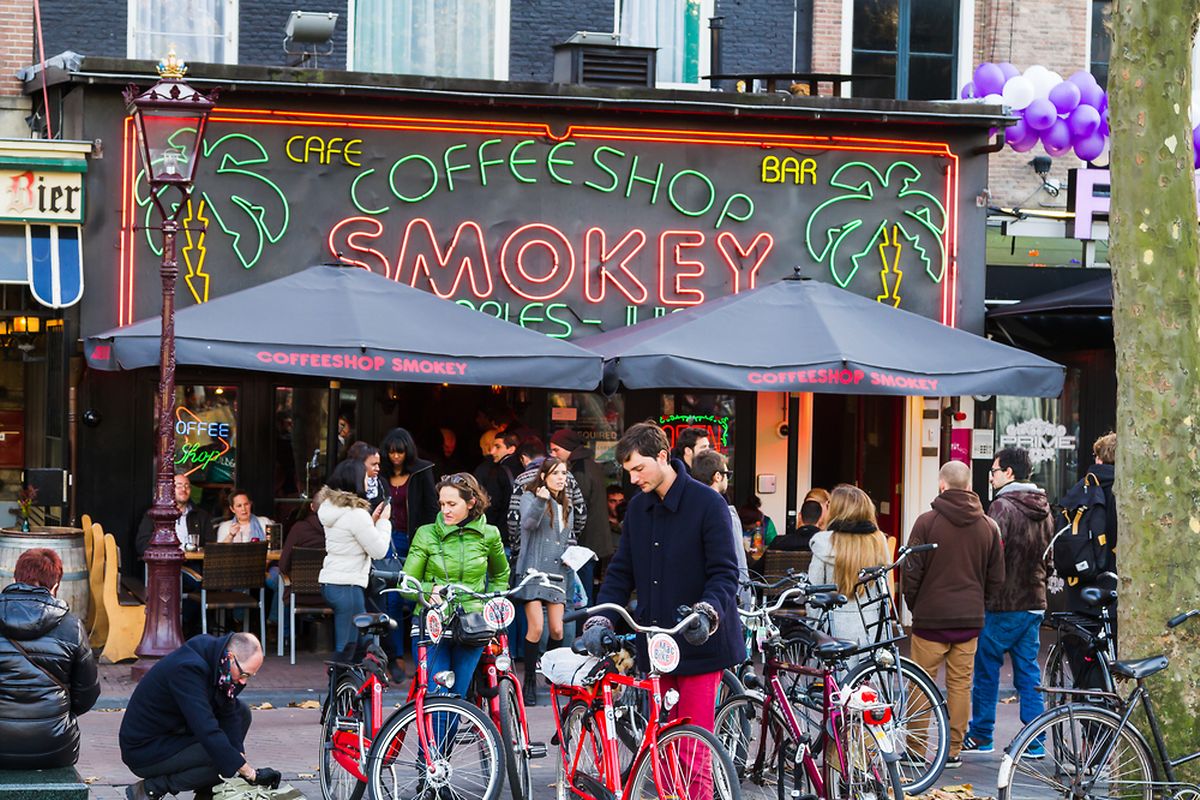 A cannabis 'coffee shop' in Amsterdam Photo: Shutterstock
It took very little time for petition 1031 on the Luxembourg government's website – calling for the legal sale of cannabis in 'coffee shops' – to reach the 4,500-signature threshold.
This means the petition will now be debated in parliament.
A coffee shop based on the Dutch model – and, therefore, the legalisation of cannabis sales under controlled conditions – is the aim of petition 1031, filed in May on the Chamber of Deputies website.
The petitioner cites a current policy of "acquiescence" in the sale and consumption of cannabis and argues for legalisation to curb drug trafficking in Luxembourg.
The petition claims coffee shops would not only reduce pressure on police forces but also create jobs.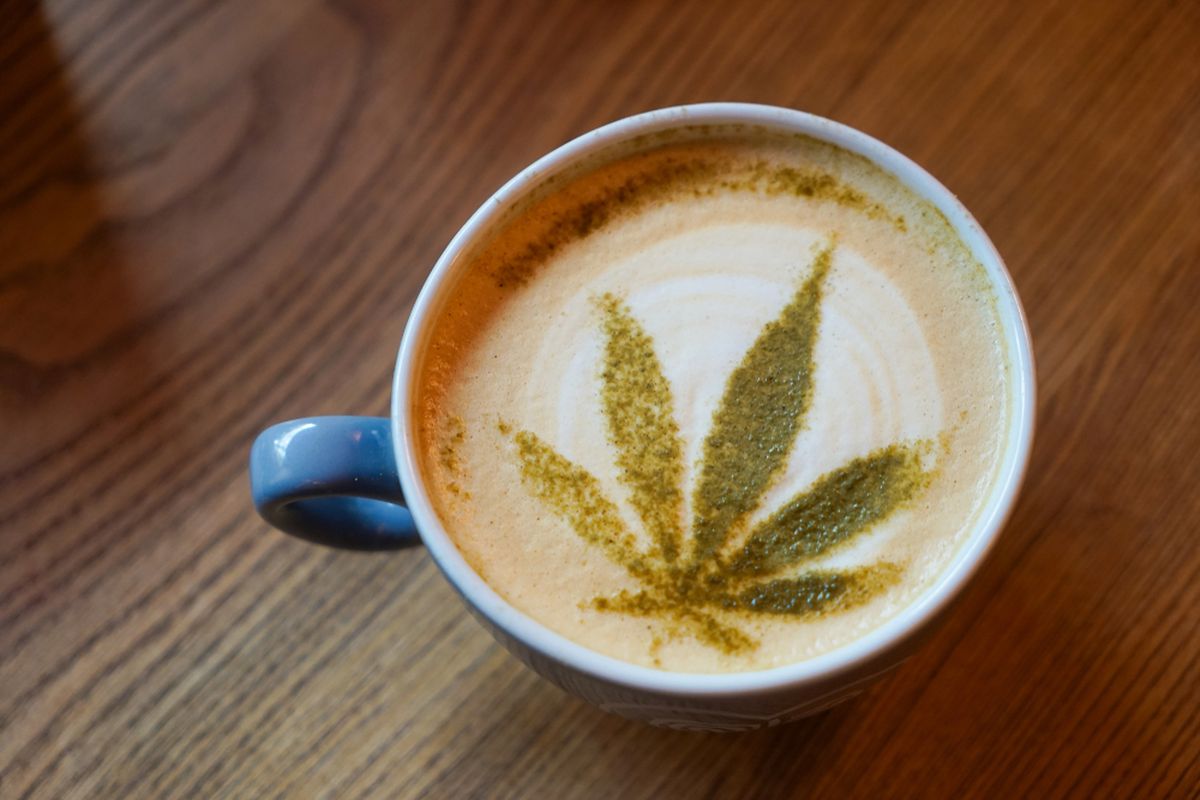 Strict conditions would ensure cannabis sales adhered to certain rules, according to the petition.
For example, trade in cannabis within 500 metres of a school would be prohibited, and no more than five grams per person at a time would be sold, it says.
The demand appears to be a popular one in Luxembourg. The petition was filed at the end of May and released for signatures on Wednesday 13 June.
By Thursday morning at 10:30am, it had already reached 5,162 signatures.
This means that the required 4,500 signatures needed for it to be debated in parliament was reached and surpassed in fewer than 24 hours.
Earlier this spring, in a survey conducted by TNS-Ilres, 56% of Luxembourg's residents supported the legalisation of cannabis for non-medical purposes.