Car bursts into flames, cause is a mystery
Car bursts into flames, cause is a mystery
There were dramatic scenes in Ehlerange on Monday afternoon when a car suddenly went up in flames close to the Twinerg headquarters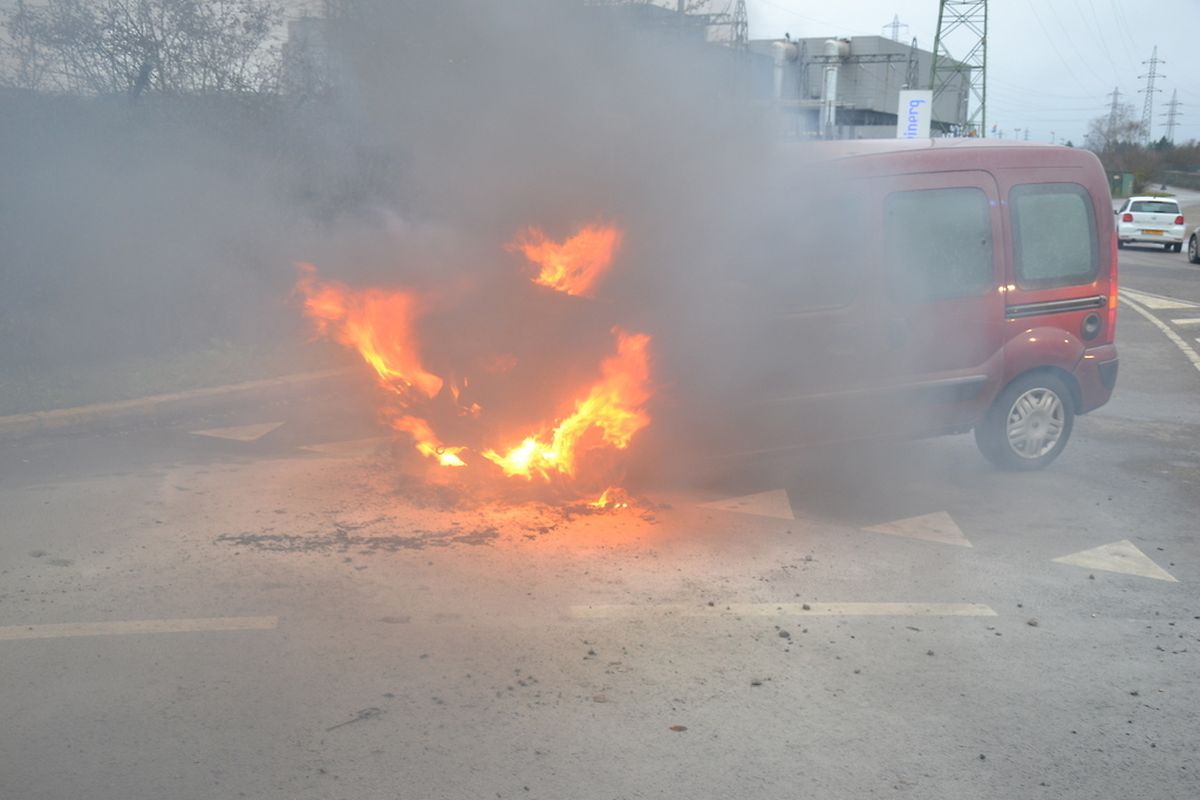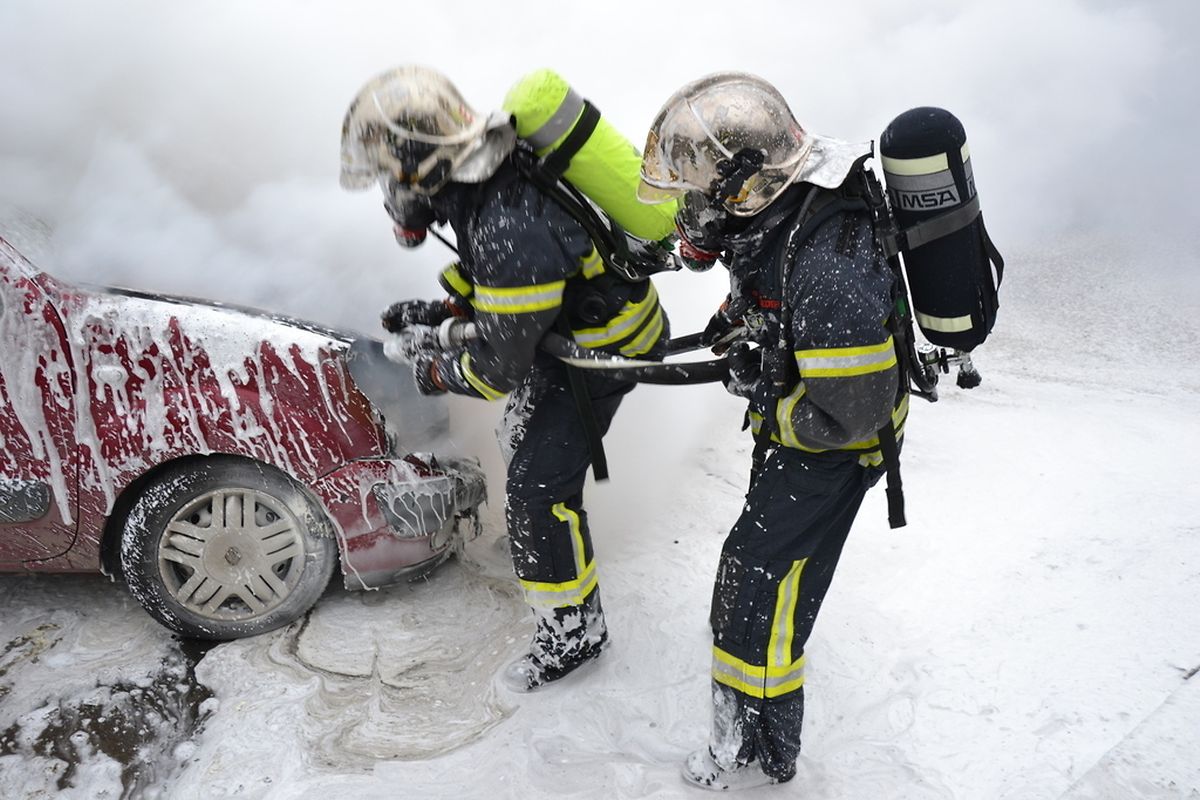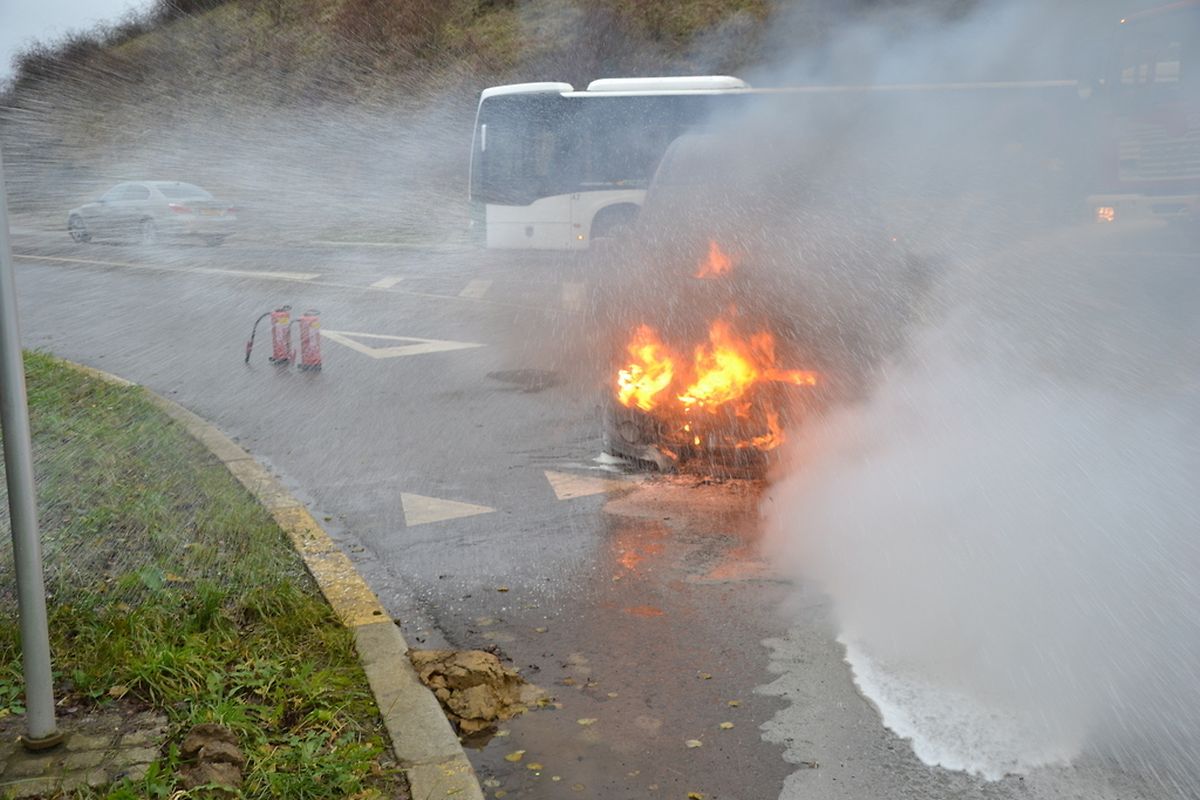 There were dramatic scenes in Ehlerange on Monday afternoon when a car suddenly went up in flames close to the Twinerg headquarters.
Esch-sur-Alzette fire department rushed to the site where the car was completely ablaze, but managed to extinguish the flames after a short period of time.
No injuries were reported, however the cause of the fire remains a mystery at this stage. An investigation has been launched.
Do not miss the news - sign up to receive the wort.lu newsletter in English delivered to your inbox six days a week.