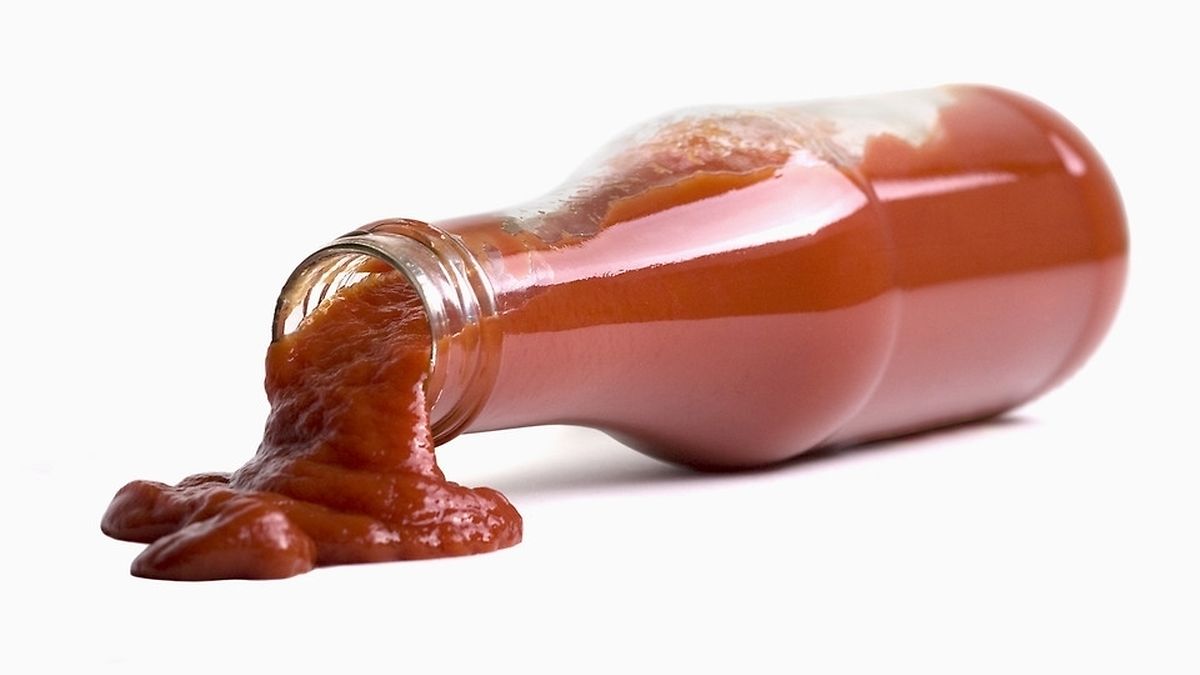 (ADW) A rather saucy incident was reported in Luxembourg City on Saturday night when part of the district close to Clausen received quite a generous splattering of ketchup!
The incident was reported at the Altmünster plateau leading down to Clausen and while the culprits no doubt had a 'bloody' fun time, it was no laughing matter for many car owners who returned to their parked vehicles to find them liberally smeared and dolloped with the red stuff.
If anyone knows who the jokers were or are able to provide clues, then they should have the bottle to contact police who no doubt, would like to ketchup with them, and maybe even can them!
Don't miss out on the news – sign up to receive the wort.lu newsletter in English delivered to your inbox six days a week.