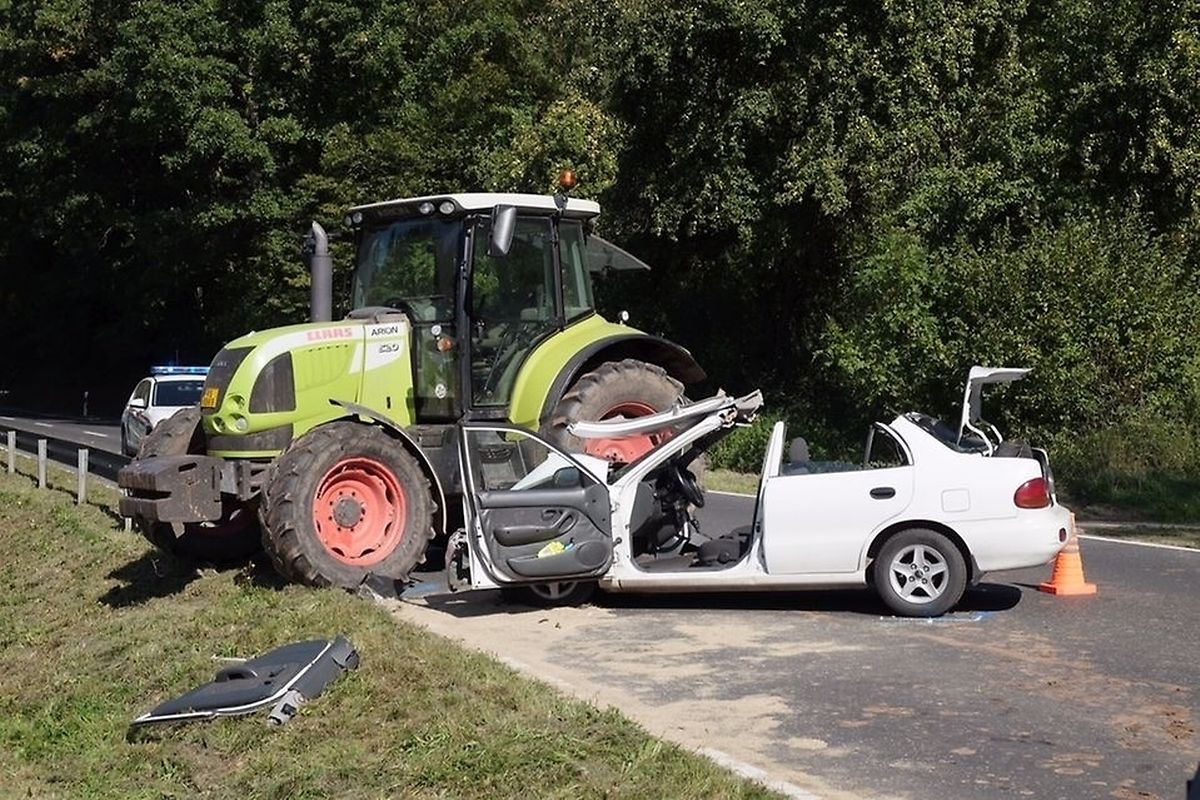 One person was seriously injured after a crash occurred between a car and a tractor on Thursday in the north east of the country.
The incident occurred on a stretch of the N17 road between Tandel and Fouhren.
It is not clear how or why the two vehicles collided, but the woman passenger on the car was reported to have been seriously hurt. She was air-lifted to hospital by Luxembourg Air Rescue helicopter.
The car driver as well as the tractor driver are said to have escape the accident unharmed.
The road remained closed to traffic for much of Thursday afternoon while a clean-up operation and investigation took place.