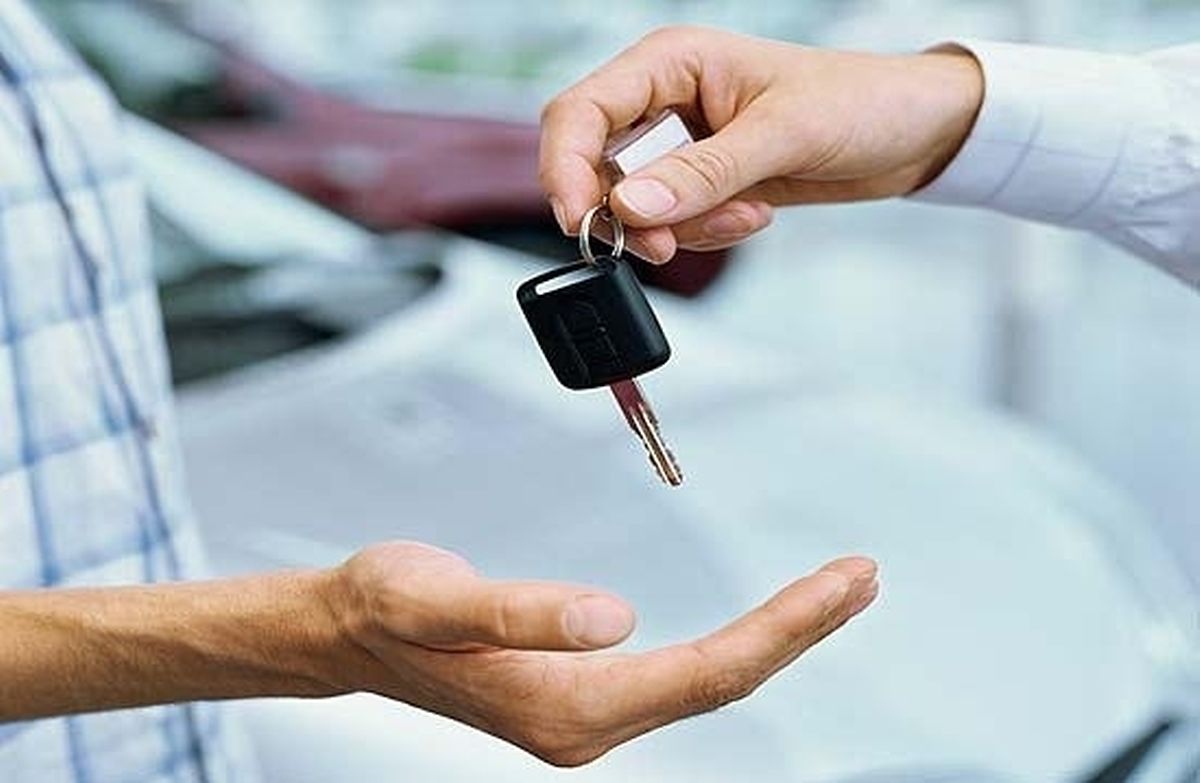 (CS/DL) Luxembourg City will spend some 800,000 euros on a car sharing scheme next year, the capital's 2014 budget shows.
The budget was presented by the new City council under mayor Lydie Polfer on Friday. On the whole the capital predicts a regular income of 639.4 million euros, compared to expenses of 527.8 million euros.
Extraordinary income meanwhile is predicted at 100.1 million euros, compared to expenses of 201.1 million euros. On the whole, this should leave Luxembourg City with a budget plus of 10.6 million euros next year, compared to 5.1 million euros in 2013.
The capital is planning an ambitious infrastructure investment programme in 2014, with 68.1 million euros to spent on a variety of projects.
Schools, housing, mobility
Several new schools and day-care facilities will clock it at 34.4 million euros, with 6.8 million euros budgeted for the acquisition of real estate and building land. The new "Biegercenter" on Place Guillaume II meanwhile will cost some 6.5 million euros.
The capital is also planning to continue upgrading its bus stops and introducing WiFi on bus services. The new tram will cost the capital 3.1 million euros next year.
Other mobility-related projects include a car sharing scheme to be rolled out next year, after being initially promised for September this year, with a price tag of 800,000 euros. The refurbishment of the Knuedler car park will cost some two million euros.
Other major budget points include the extension of the capital's "Conservatoire" music and performing arts school for eight million euros, while renovations of the sewage plants in Beggen and Bonnevoie are expected to cost some 28.4 million euros.
Moderate response to online budget
For the first time this year, the capital had invited residents to join the budget discussions in an online forum. Some 2,000 users consulted the forum, which also offered information about projects and plans in different areas.
However, only 112 people actually registered to join the debate with even fewer submitting messages in the end, showing only a moderate success for the first year of the interactive initiative, aimed at increasing transparency and involving residents more in the governance of their city.