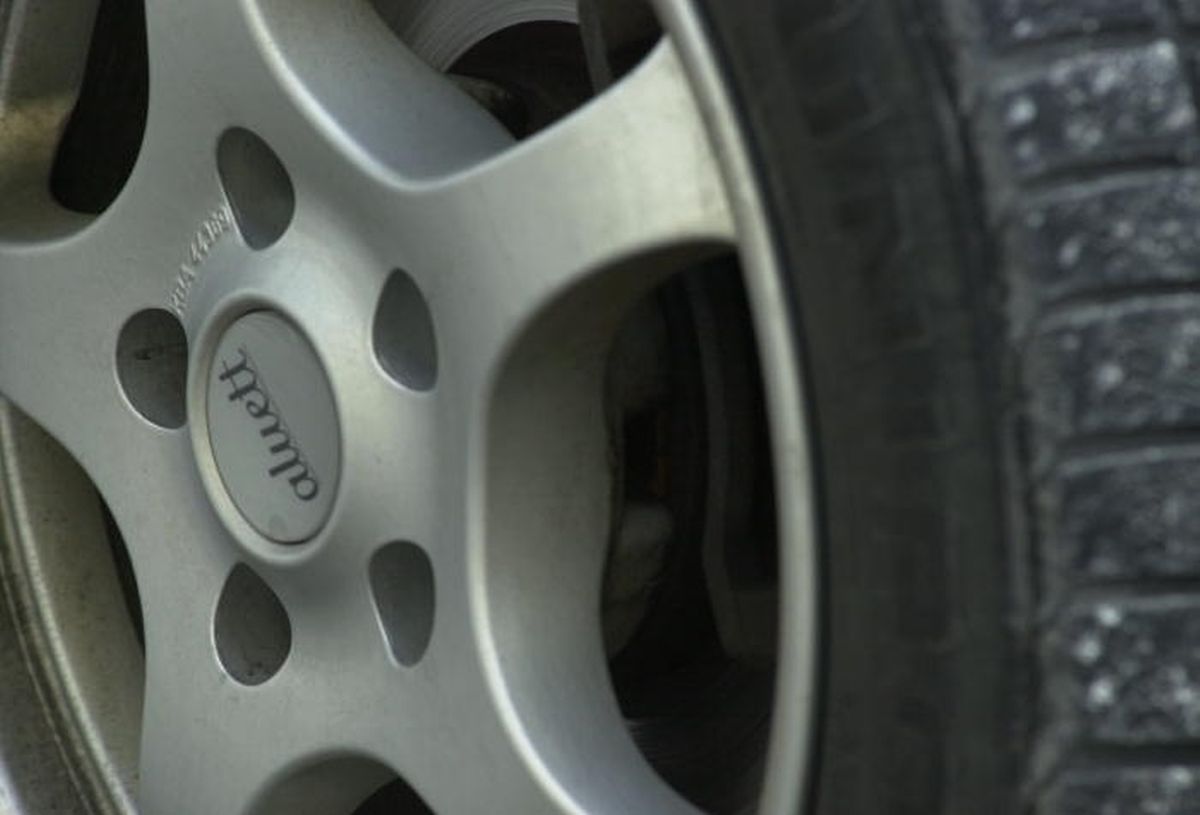 (CS) The tyres of seven cars were slashed over night from Friday to Saturday in Gilsdorf and Diekirch.
The incidents, which saw all tyres of these cars slashed, occurred in Rue de l'Eau in Gilsdorf and Rue de Gilsdorf in Diekirch.
Police are appealing for anyone with information on these incidents to call 113 or the police in Diekirch on 4997 8500.