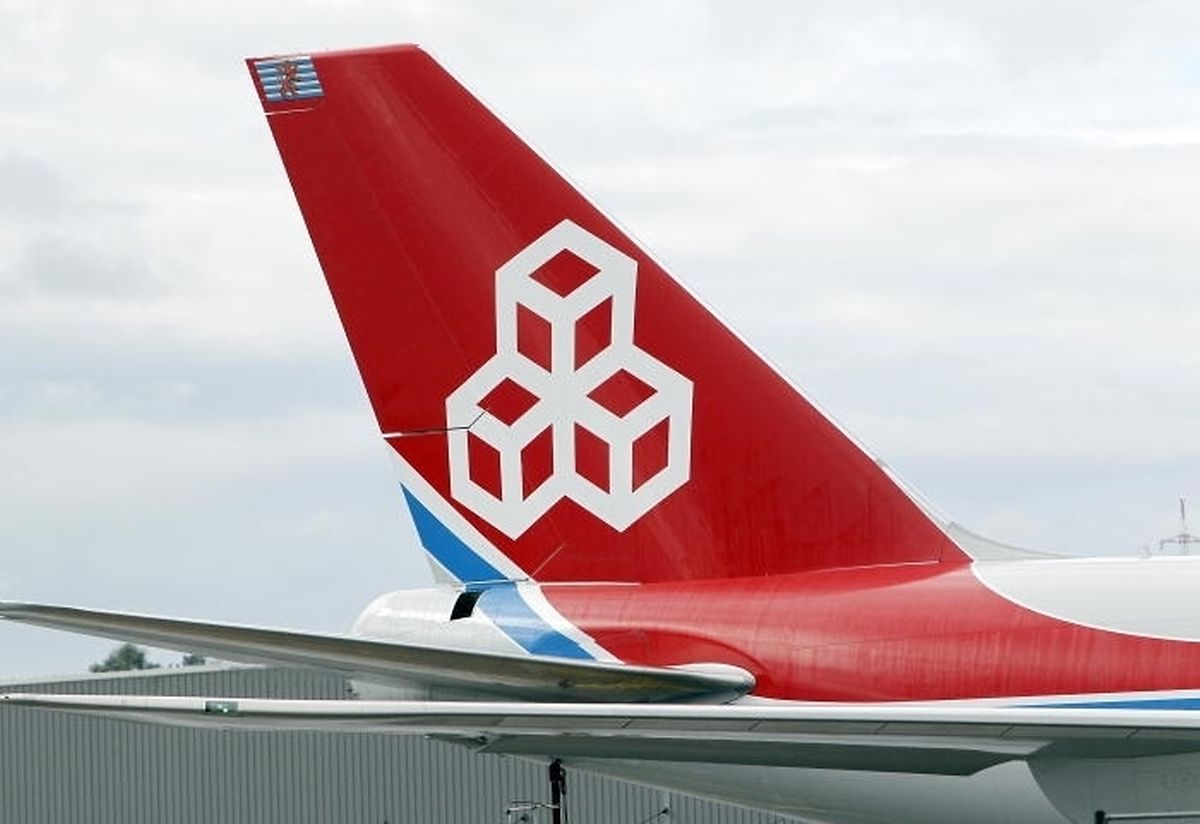 (CS) Luxembourg freight airline Cargolux has responded to criticism from labour unions, saying it was ready for a compromise on a new collective agreement.
In a press release on Thursday, Cargolux said that it was ready to uphold social dialogue through a fair and just proposal to solve the current stalemate in negotiations.
The airline said that it was in agreement with unions on several issues, such as the extension of the current collective agreement until 2014, under several conditions.
Both partners also agreed on savings of 12.5 million USD for the year 2014, the airline said. Should this sum not be reached through enhancing efficiency and productivity, the money would have to be raised by cuts in staff costs, such as slashing the 13th salary.
However, according to Cargolux this plan marks a significant decrease in labour cost cuts, which were previously estimated at around 37 million USD.
The LCGB meanwhile has commented that this proposal offers nothing new, but is a re-packaging of former demands.
Secretary for transport and logistics Aloyse Kapweiler criticised that Cargolux would only pay back employees the 12.5 million USD in cuts if they reach their profit goal of 49 million USD. Additionally, only 2.5 million USD would actually be paid back.
Should the company reach a positive net results below 49 million USD the money would be lost, even though a profit was achieved, Kapweiler commented, adding that this proposal could not be regarded as a comprise and re-iterating that unions want the national mediation office to intervene.