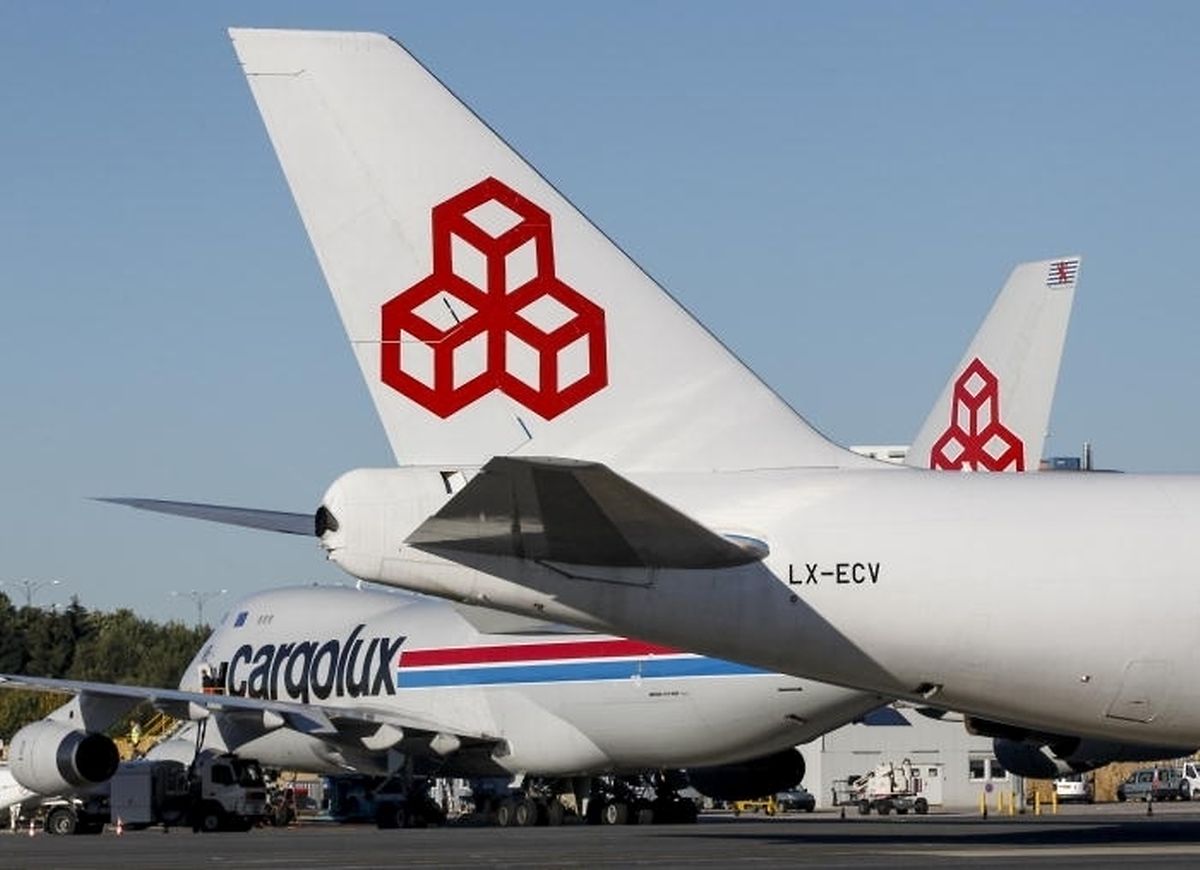 (LB/JB) Luxembourg freight firm Cargolux may buy five more Boeing 747-8F aircraft as part of an expansion venture in China.
Cargolux China is expected to be up and running by the end of 2016 with the first flights to begin in 2017. The news was announced by CEO Dirk Reich said on Tuesday as Cargolux took delivery of its 13th 747-8F.
The joint venutre between HNCA and Cargolux would involve the purchase of five aircraft over three years.
"We are going to think about whether we should acquire new equipment or used aircraft," Mr Reich said.
Cargolux is making inquiries with Boeing about purchasing new 747-8 freighters for the project.
It has made a number of purchases with the manufacturer, and is the biggest buyer of the 747-8F. Mr Reich said that it would be cheaper to buy aircraft for the new venture on the second-hand market.
However, he pointed out that such an option would be costly in terms of performance compared to the state-of-the-art new model.
"We are going to consider both possibilities but have not yet decided," he said.
Do not miss the news - sign up to receive the wort.lu newsletter in English delivered to your inbox six days a week.