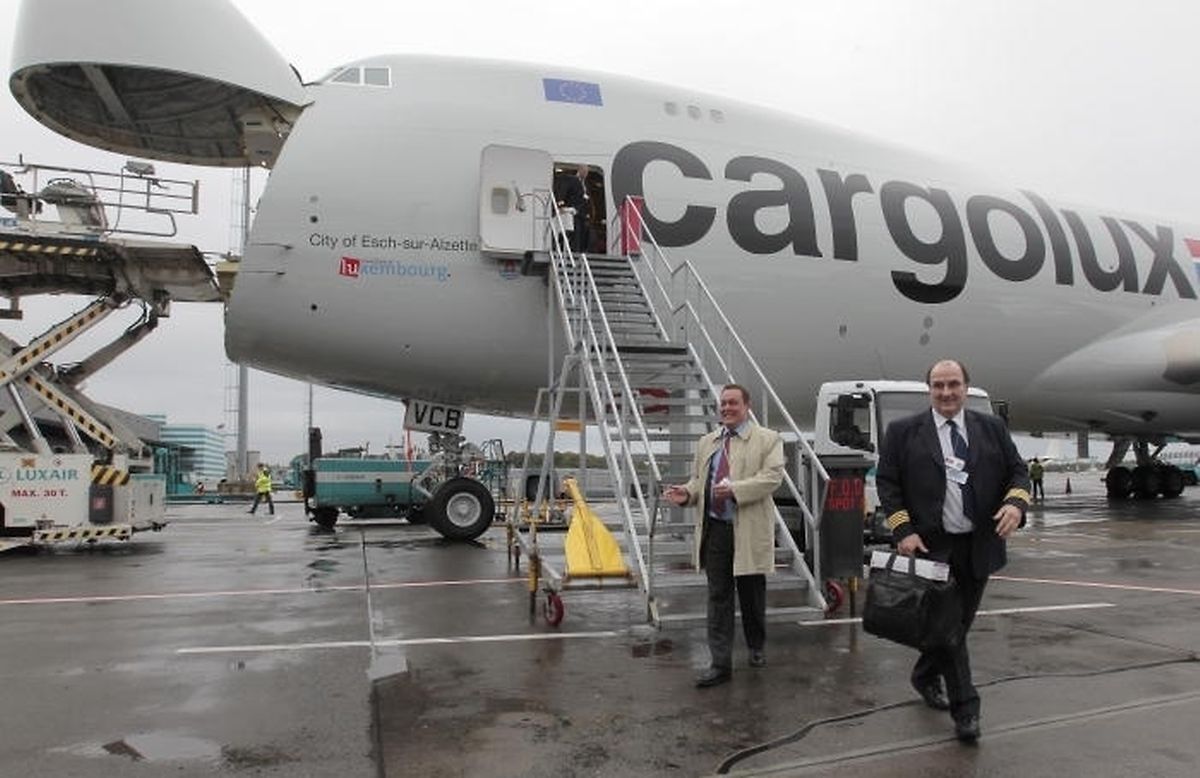 Luxembourg's air freight firm has been recognised for its first-class service with a prestigious award.
Cargolux Airlines International S.A. was voted Best All-Cargo Airline 2012 by readers of British trade magazine Air Cargo News.
Staff at the firm accepted the award at the 29th Cargo Airline of the Year event at the Lancaster Hotel in London.
Cargolux President and CEO Frank Reimen said: "This award is a great honour for our company. Our staff around the world is constantly striving to achieve the highest level of service quality and we are proud to be recognised as leaders in the air cargo industry."
Cargolux, which operates a modern fleet of 12 Boeing 747-400 freighters and 3 Boeing 747-8 freighters, was selected from a number of international air freight firms by leading figures in the global freight forwarding industry.