Casino Luxembourg - A playground for contemporary art
Casino Luxembourg - A playground for contemporary art
Built in the 19th Century, the Casino Luxembourg in the City centre has been an art centre since the cultural year 1995, with its finger on the pulse of the latest in contemporary art in Luxembourg and beyond.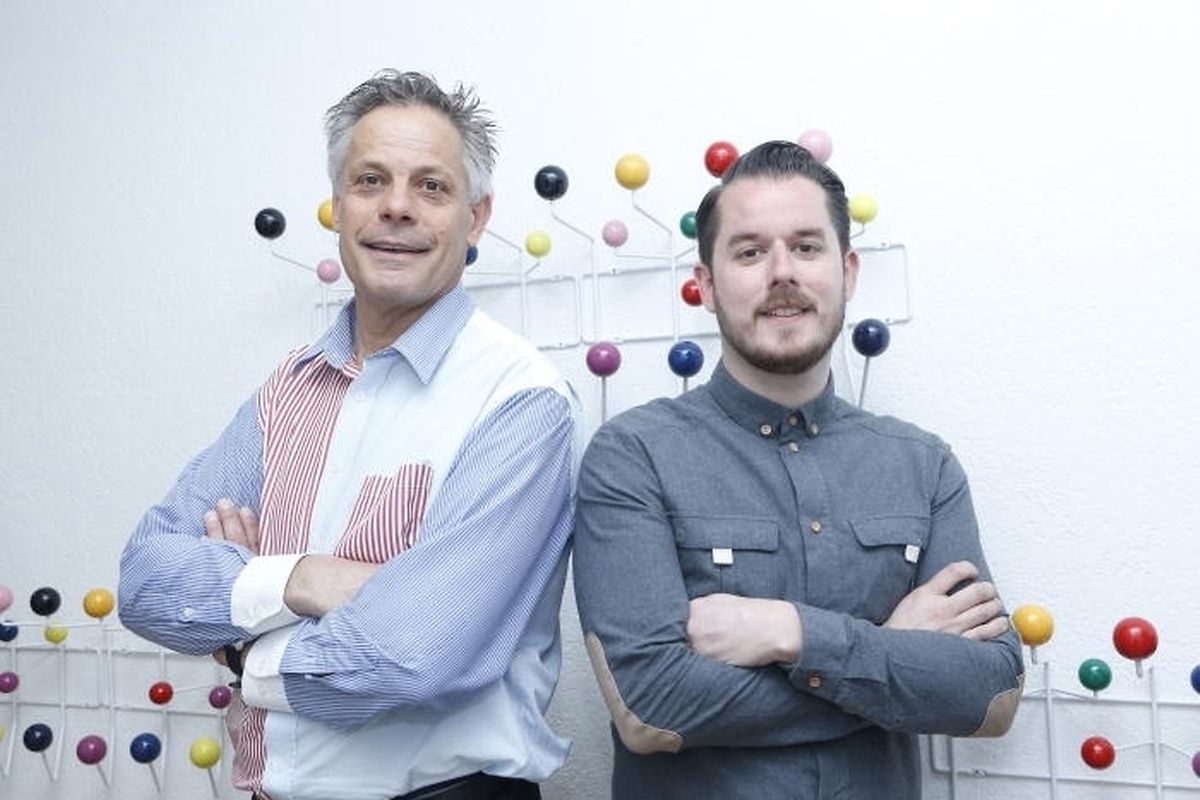 (CS) Built in the 19th Century, the Casino Luxembourg in the City centre has been an art centre since the cultural year 1995, with its finger on the pulse of the latest in contemporary art in Luxembourg and beyond.
The contemporary art forum is led by a duo of directors: Administrative director Jo Kox and artistic director Kevin Muhlen – a unique set-up for the Grand Duchy.
"It has the advantage that Kevin is free from all administrative tasks connected to such an institution, from managing staff to accounting. He can dedicate his time 100 percent to the art," Kox explained.
Since 2009, Muhlen is responsible for the artistic programme of the Casino, without a permanent collection to fall back on. "We are an art centre without a collection. That's one of our assets. We don't have this baggage that we need to present. We are free to work with artists, develop projects with them, be reactive to the art world," Muhlen said.
"It's important for us to show artists who have something to say right now, regardless of whether they will go down in art history," added Kox. "We work in the short-term."
A place for artistic creation
Three exhibitions per year then are shown at the Casino, as well as three so-called project rooms. For the latter, an artist is invited to the Grand Duchy for several weeks to explore and gather ideas, which are then transformed into an art project suited for the conservatory overlooking Boulevard Roosevelt, known as the Aquarium.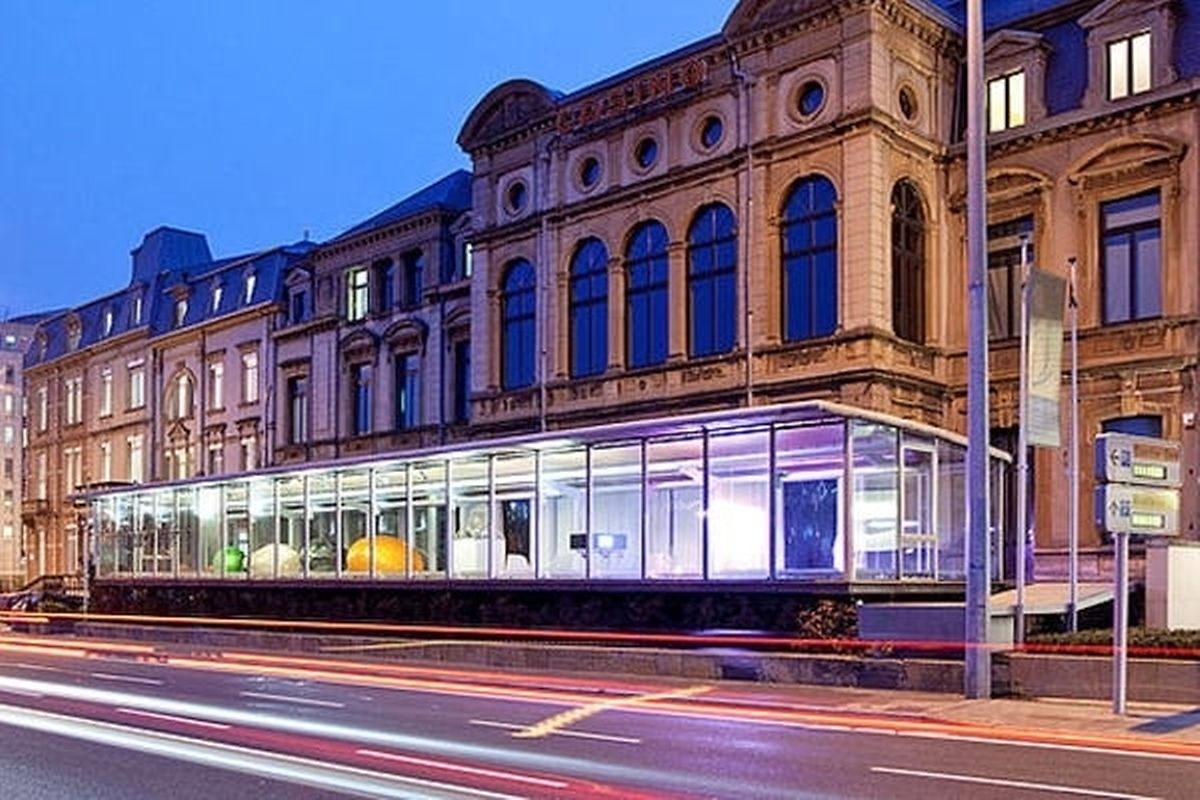 "We want to be a place of production," Kox said. "We are kind of an artistic playground, and that's just as it should be."
The focus is not on Luxembourg, however, with artists from all over Europe and further afield showing their art at the Casino or developing new projects for the venue.
"We're not looking for a link to Luxembourg. It's not the deciding factor," said Muhlen. "It's more interesting to take an artist and place them in this context, but we don't want to force it. We don't want to interfere in the artist's work."
Understanding contemporary art
The Casino Luxembourg was the first institution in the Grand Duchy dedicated to contemporary art. "We had the privilege to have a monopoly of contemporary art for some 10 years," said Kox who has been with the Casino since the beginning. "We were the trailblazers."
Since then not only the Luxembourg Museum of Modern Art (Mudam) has opened its doors, but there has been a proliferation of contemporary art in all disciplines, from music to theatre and dance.
But contemporary art is not always an audience favourite. "There is a hesitation, because people think they absolutely have to understand something, and that they need some previous knowledge to do so," Muhlen said.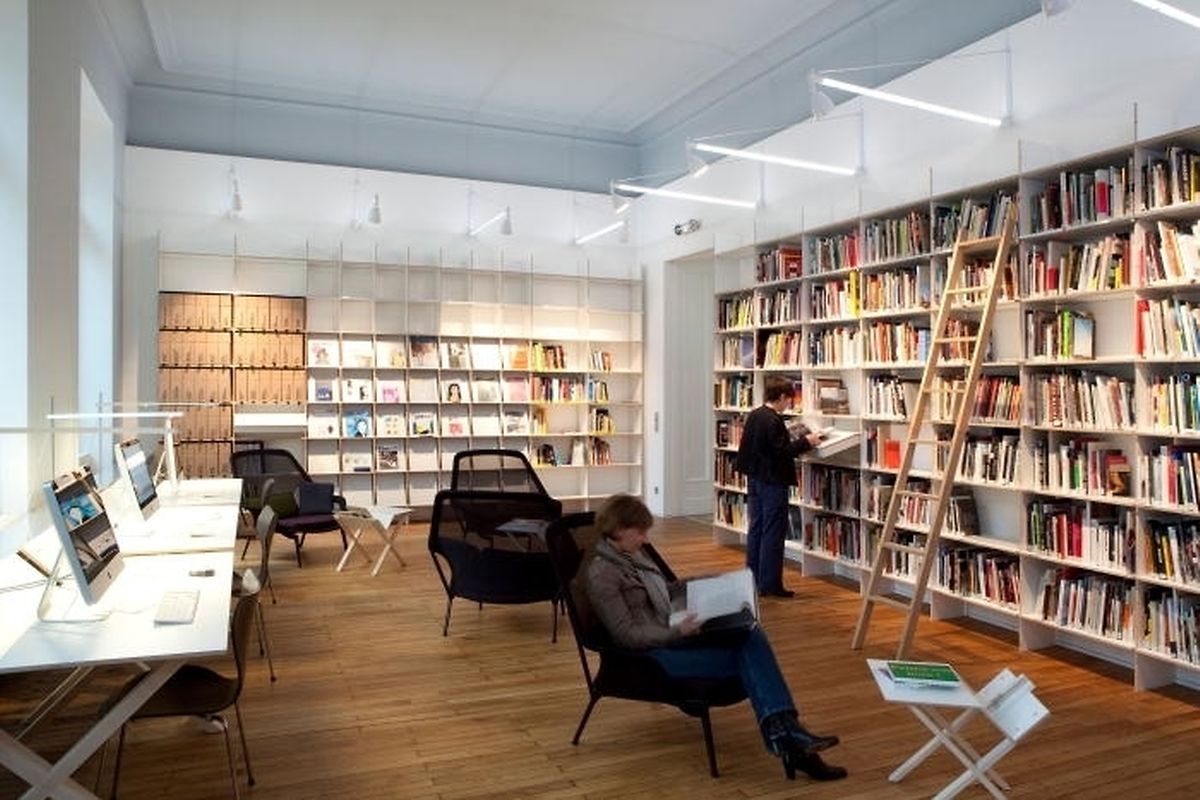 "I think that's a wrong perception," he added. "You can make it complicated and dig really deep, but you can also just let your curiosity guide you. There is a gateway if you want there to be one, but it takes some effort."
Moving forward
Still, while not everyone will learn to love contemporary art, there is an appreciation for it, said Muhlen. "Many people are aware that contemporary art is important, because the art produced today is tomorrow's heritage. You need to support it and look forward, accepting new media and not being stuck in an art form just because it's been accepted for centuries."
Looking into the future of the Casino, both directors hope that the construction work outside its doors in Rue Notre Dame will soon come to an end, as it has been keeping visitors from the venue. "We have few people just wandering in," said Kox. "They only come here if they know we're here."
On a more general level, Muhlen hopes that the venue will some day be able to be more spontaneous in the planning of its exhibitions. "We prepare our exhibitions some one and a half years in advance. The programme is filled quite quickly."
"An art centre needs to be a bit more lively with a more dynamic rhythm. I'd be happy if we could move in that direction, get people to come more often on a more casual basis."
The next exhibition, Altars of Madness, a collective exhibition on metal culture, will open its doors on May 18.
For more information on the Casino Luxembourg, including the Casino's library and blog with videos, artist interviews and more, visit casino-luxembourg.lu