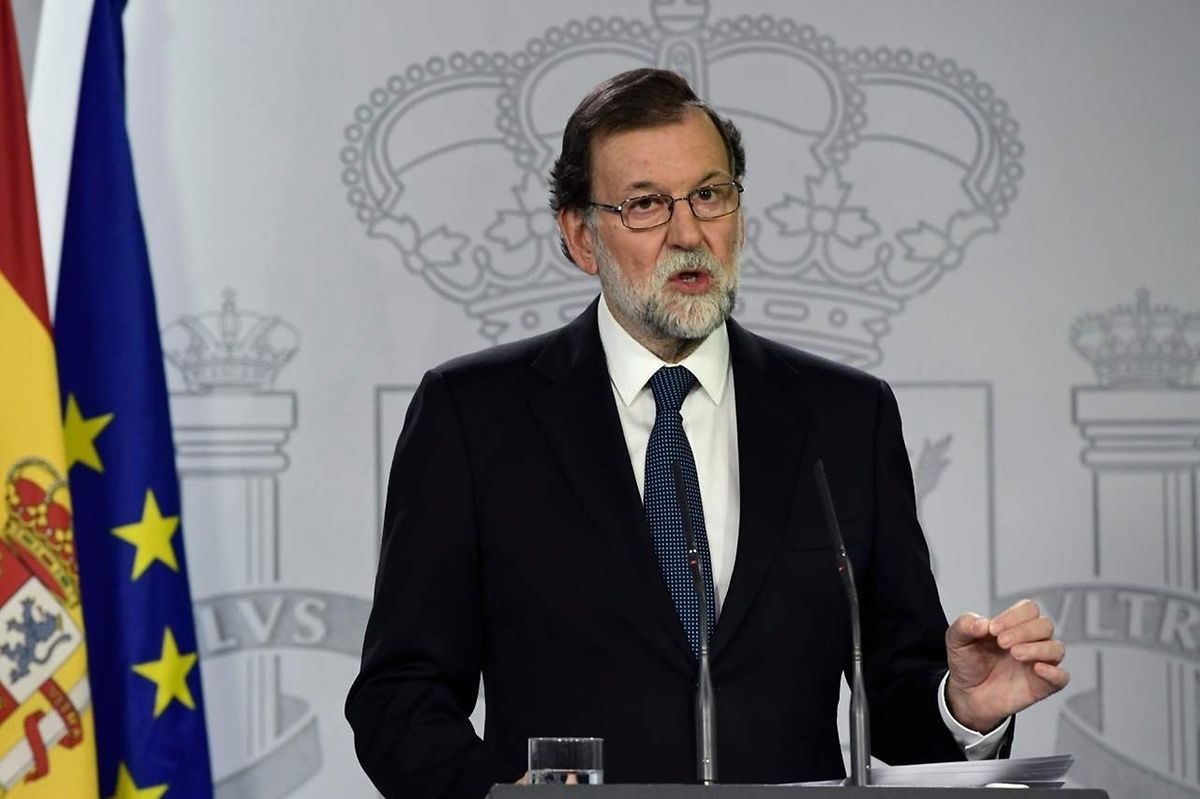 (AFP Photo: Spanish PM Mariano Rajoy during a press conference at La Moncloa palace in Madrid)
(Bloomberg) Spanish Prime Minister Mariano Rajoy convenes his cabinet on Friday as the financial and political squeeze on the separatist government in Catalonia tightens.
After a week of political drama that rocked financial markets, Rajoy will meet with his ministers in Madrid as events 600 kilometres to the northeast in the Catalan capital Barcelona threaten to spiral still further out of control.
The region's president, Carles Puigdemont, risks economic damage and European isolation if he pushes ahead with plans to declare Catalan independence based on a referendum that breached Spain's constitution. CaixaBank SA, the symbol of the region's financial strength, may follow Banc Sabadell SA in abandoning Catalonia when its board meets Friday.
For his part, Rajoy and his minority government will be loathe to risk a repeat of Sunday's scenes of police beating peaceful voters that drew international condemnation and inflamed the separatist cause.
There will be a plenary session
With options to quell an increasingly bitter constitutional dispute fast running out, events may come to a head on Monday. That's when Puigdemont had sought to evaluate the result of the independence vote at a session of the regional parliament -- until it was suspended by the Spanish Constitutional Court. That means Rajoy may again have to send in the police to enforce a court ruling, and Puigdemont must decide if he's ready to again defy the law.
"There will be some formula for the Catalan Parliament to convene and hold its meeting as planned," Jordi Sanchez, who heads the most powerful group among the separatists, known as the Catalan National Assembly, said in an interview in Barcelona. "There will be a plenary session."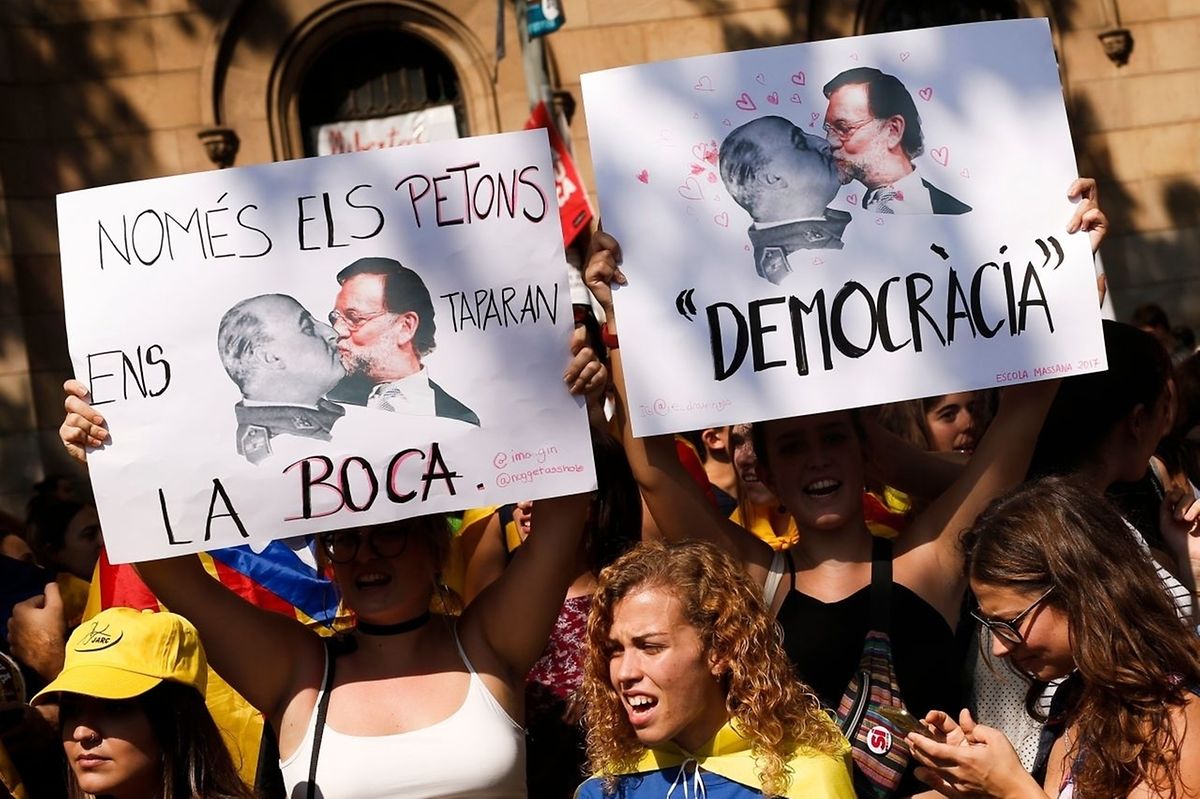 As anti-independence organisers plan rallies for this weekend in Madrid and in Barcelona, Catalan separatist are seeking to avoid an immediate declaration of independence. There's a divide in the movement's leadership, with most leaders keen to delay that leap into the unknown to create more time for a negotiated settlement, according to two people familiar with their plans.
Puigdemont's mainstream separatist group is concerned that a move toward independence would send the economy into a tailspin, the people said. But following Sunday's illegal referendum on secession -- which the regional government said won the support of 90% of 2.3 million voters -- hardliners from the anarchist party CUP are demanding a quick break with Spain, according to the people, who asked not to be named because the conversations are private. A spokesman for the Catalan government declined to comment.
Markets rally
Spanish markets surged on Thursday after reports of the more conciliatory stance by the separatists. The IBEX 35 stock index jumped 2.5%, while Spanish 10-year bonds rose for the first time this week.
"Markets were looking for a rational solution, and it now looks like we'll get one," said Alberto Espelosin, a fund manager at Abante Asesores Gestion.
Economy Minister Luis de Guindos earlier slammed the Catalan administration in a Bloomberg Television interview, saying that Spain has nothing to discuss with the secessionists until they back off threats of declaring independence. He cited the willingness of Catalan banks to relocate their headquarters as evidence the regional government was "insane."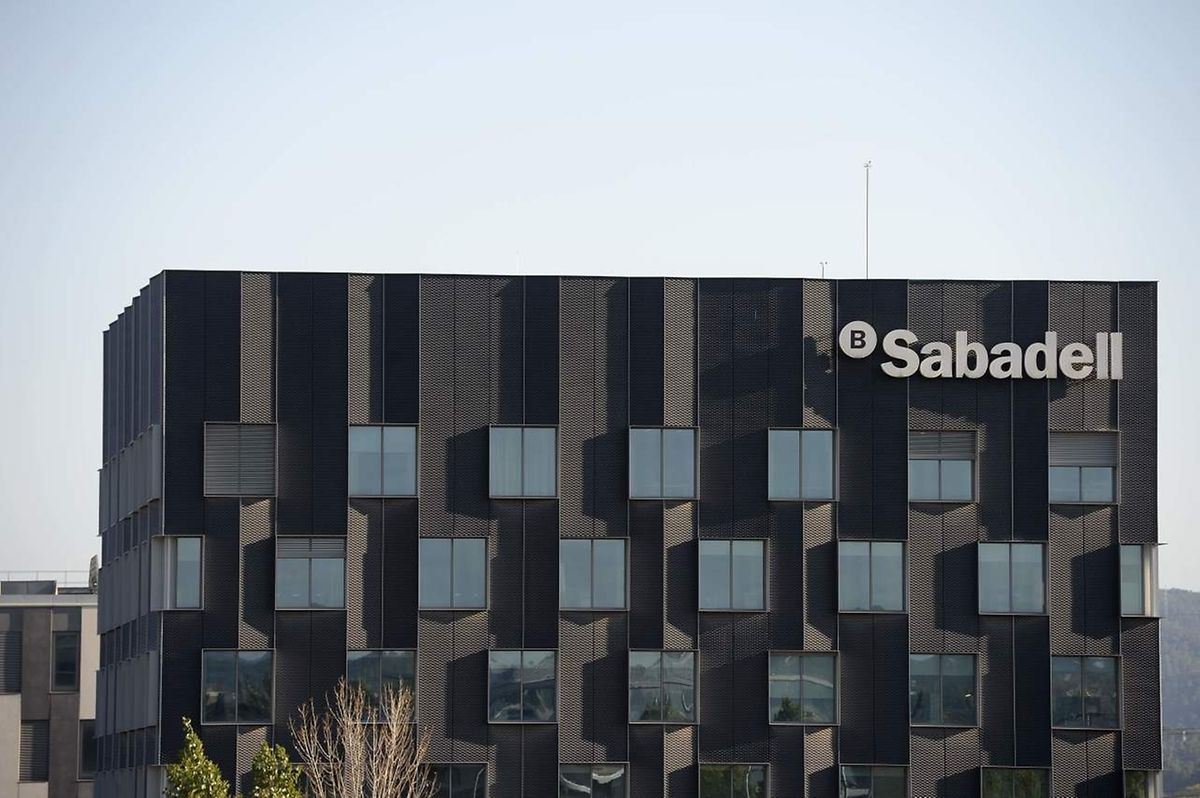 Banco Sabadell SA confirmed late Thursday it will move its headquarters further down the coast to the Spanish city of Alicante, while CaixaBank's board will meet Friday to consider transferring its registered office to the Balearic Islands, said a person familiar with the matter, who asked not to be identified.
Puigdemont on Wednesday night called for outside mediators to help broker a settlement and said the regional government in Barcelona would soon apply the results of Sunday's makeshift vote. He stopped short of saying how or when he would trigger the process to leave Spain.
Puigdemont is trying to hold together a movement that includes a broad swathe of Catalan society, from anarchists to business leaders like Abertis SA Chairman Salvador Alemany. While Puigdemont heads the regional executive, civic groups like the Catalan National Assembly, or ANC, hold much of the power. It's the ANC that brought more than a million people onto the streets of Barcelona, and the group took the lead in organising the vote last Sunday.