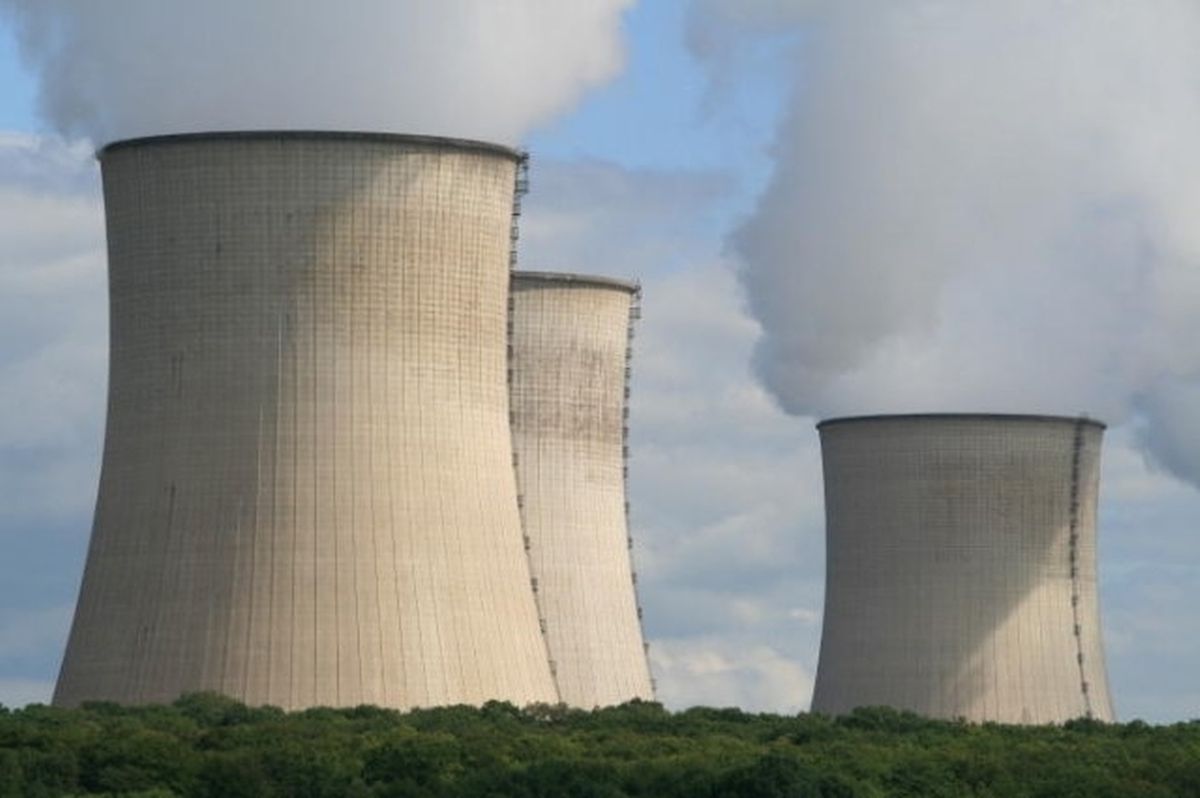 (CS) An incident on Tuesday morning at the Cattenom nuclear power plant saw reactor block number two shut down.
Cause of the shut-down, initiated by technicians around 7am on Tuesday, was a faulty alternator, which converts the energy produced by the turbine into electricity. The alternator lies outside the nuclear zone.
There was no danger to the security of the plant, its workers or the environment at any time, according to a statement.
Currently, reactor number one is also out of order due to maintenance works going on since February 18. Reactors three and four are functioning as normal and take over the input to the electrical network.
The incident marks the sixth this year alone, with other minor disturbances on January 5, 18 and 23, as well as February 10 and 11.
Earlier this year, plant operators announced they intend to keep Cattenom running until 2052.