(hp) An international community centre aimed at supporting students, the unemployed and small companies is being launched.
The two-storey building in the Bonnevoie area of Luxembourg will include a community hall, classrooms, offices as well as facilities for small companies with limited financial means.
The centre is financed by the American Chamber of Commerce (AMCHAM) and a number of companies have donated items, such as computers and furniture.
A step further
Four years ago AMCHAM created a socially focused charity - called The International Community of Luxembourg (INTCOMLUX) - to try to bridge the gap between the need for support for businesses and individuals.
But the new International Community Centre aims to take this initiative a step further and provide additional resources for young people, those who are out of work and entrepreneurs and small ASBLs.
There will be four classrooms or activity rooms where training courses will be provided for the unemployed in the mornings and a student programme will be held in the afternoons.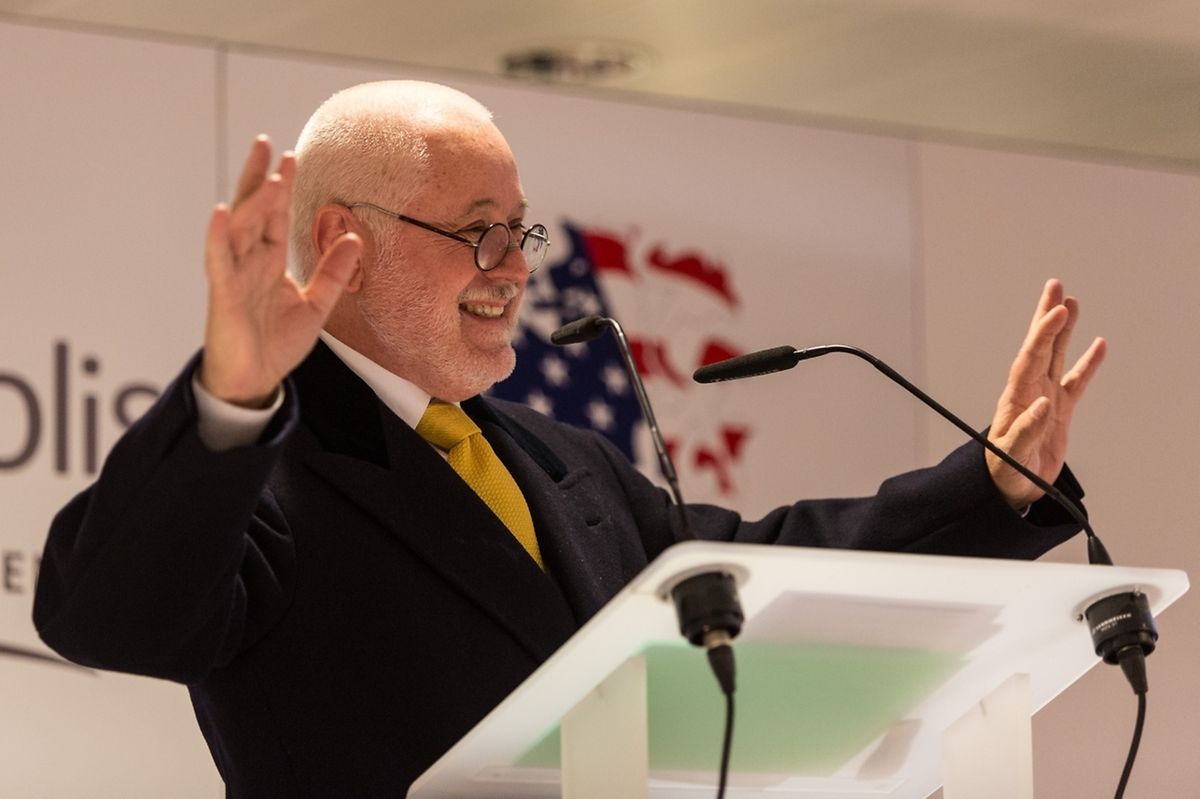 There will also be specific classes for international students as well as intensive weekend programmes for employed people who want to further develop their professional training.
"Empowering people"
CEO of AMCHAM, Paul-Michael Schoenberg, said: "This International Community Centre will also offer hosting facilities for a house of ASBLs and a house of entrepreneurs, to build networks of support and offer affordable working facilities on a time share basis in support of the smaller ASBLs of limited means and entrepreneurs, also of limited means.
"Our goals are communities supporting communities, integration through bridge building between communities, promoting independence and empowering people to be the best they can and want to be.
"We admit this is the biggest project we have undertaken and we are a bit nervous about the challenge and the cost. But we are likewise convinced of the need and deeply thankful for the first support we have received from certain companies and ASBLs."
The centre will be located in the courtyard of the building where Ville de Luxembourg archives are stored on 7-9 Route de Thionville in Bonnevoie.