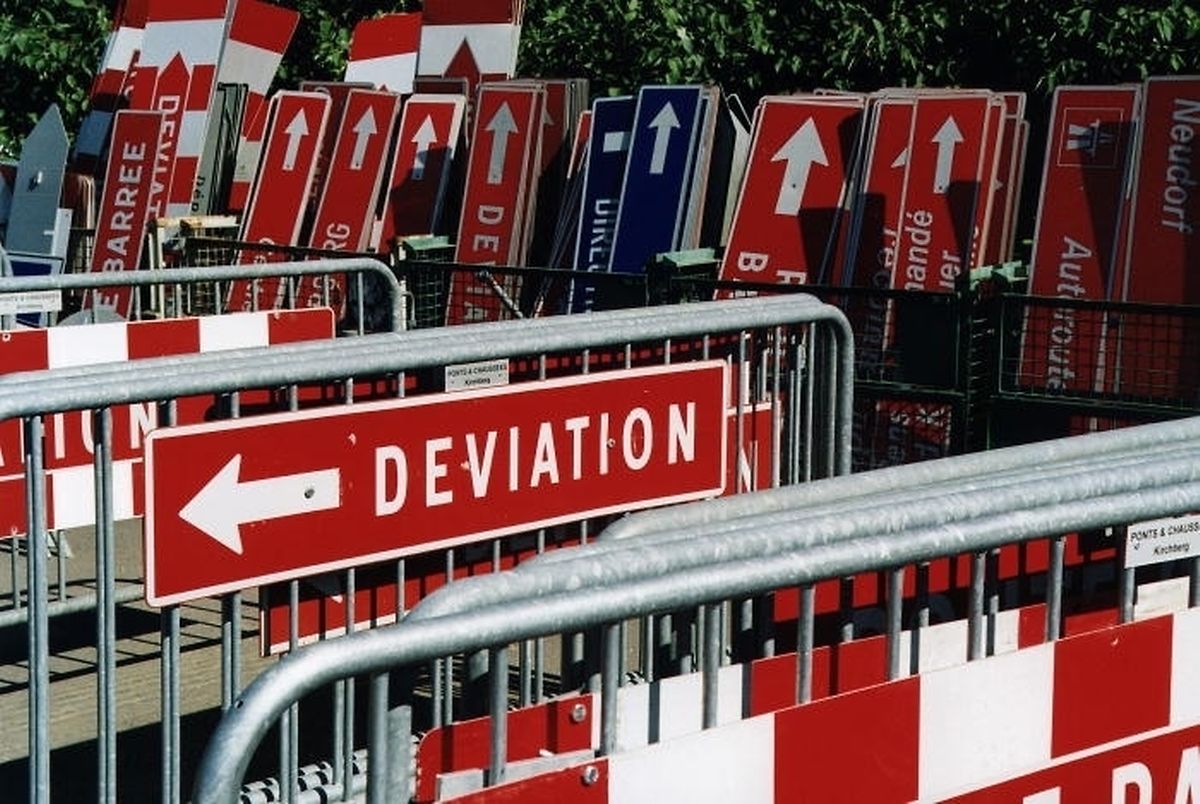 (CS) Several roads in Cessange will be closed on Thursday for the cycling road race of the Games of the Small States of Europe.
The race takes place from 2pm to 6pm on Thursday, with the Rue Cessange closed between Rue Saint Joseph until 1pm and between 6pm and 8pm.
The race takes cyclists from Cessange to Leudelange and back to Cessange via Schléiwenhaff. The route will be closed for motorists between 1am and 6pm.
Access for residents is being ensured:
Rue de Cessange via Rue de Roedgen in direction of Rue de Leudelange
Rue de Leudelange via Rue de Cessange in direction of Leudelange
Chemin de Roedgen, coming from Schléiwenhaff in direction of Rue de Cessange
Crossing points have been set up on Rue de Cessange at the Rue Verte, the Rue de la Forêt and the Rue Antoine.
Bus services will also be affected by the road race, especially the services 2 and 4.
For full details visit vdl.lu