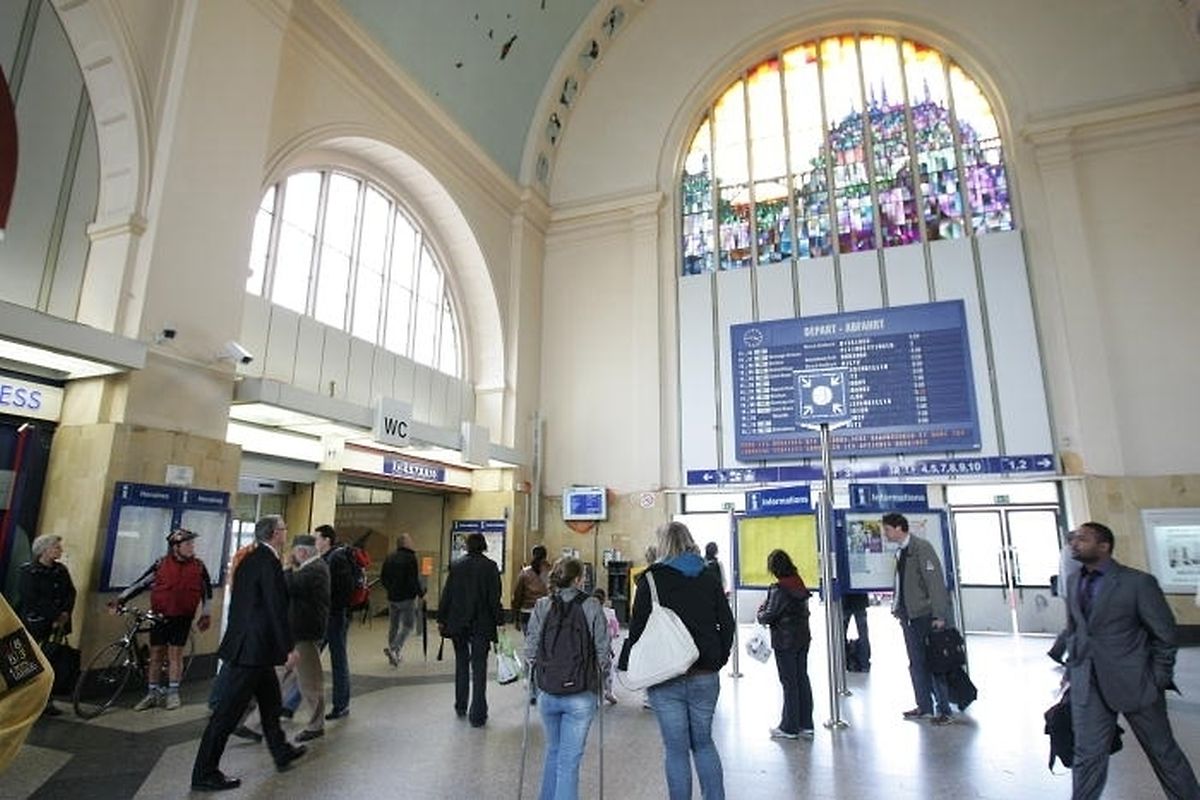 Rail users are warned that train timetables in Luxembourg will change from June 14, affecting two lines.
Lines 30, Luxembourg- Wasserbillig-Trier-Koblenz, and 50, Luxembourg-Kleinbettingen-Arlon, will be modified by rail firm CFL.
To find out more, visit www.cfl.lu.
Do not miss the news - sign up to receive thewort.lu newsletter in Englishdelivered to your inbox six days a week.