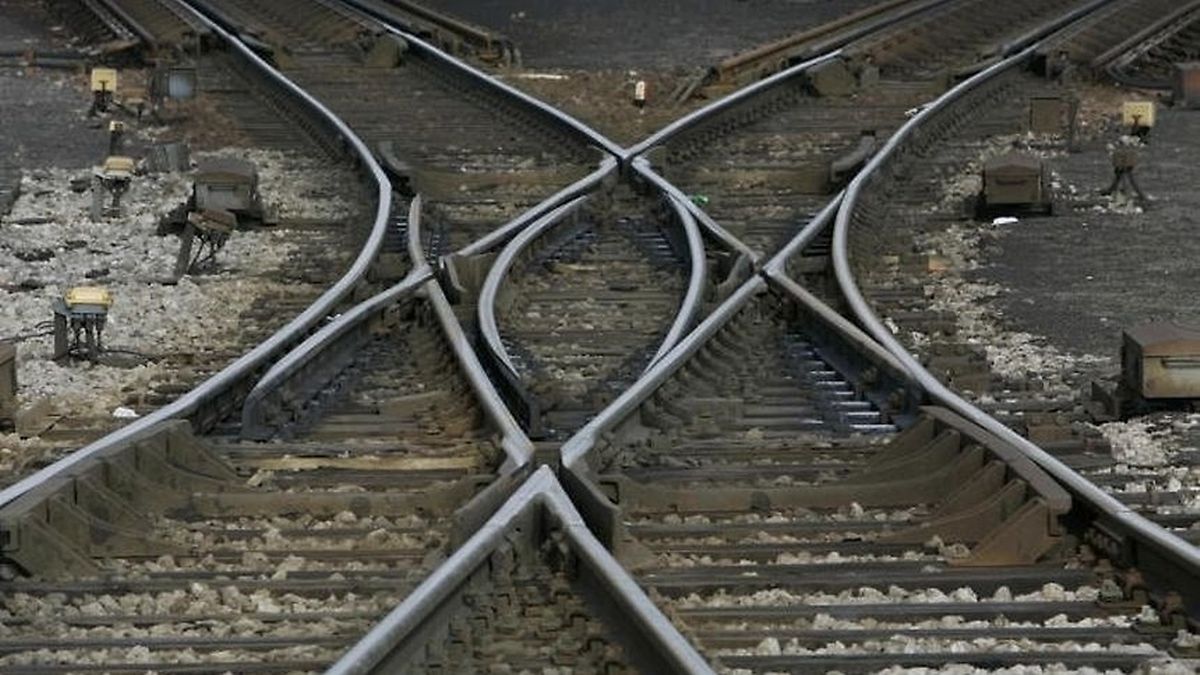 (TJ/NG) A technical problem with a signal box at Thionville could cause disturbances during Tuesday evening's rush-hour.
Lines impacted are the Luxembourg–Esch/Alzette and Luxembourg–France.
Railway authorities announced the problem had occurred around 3:30pm and it could take over an hour to get the train running normally again in the direction of France.
The breakdown not only has an impact on rail transport to France, but line 60 (Luxembourg–Esch/Alzette Rodange) is impacted as well.
Commuters using affected rail lines should adjust their schedules according to delays.
Do not miss the news - sign up to receive the wort.lu newsletter in English delivered to your inbox six days a week.