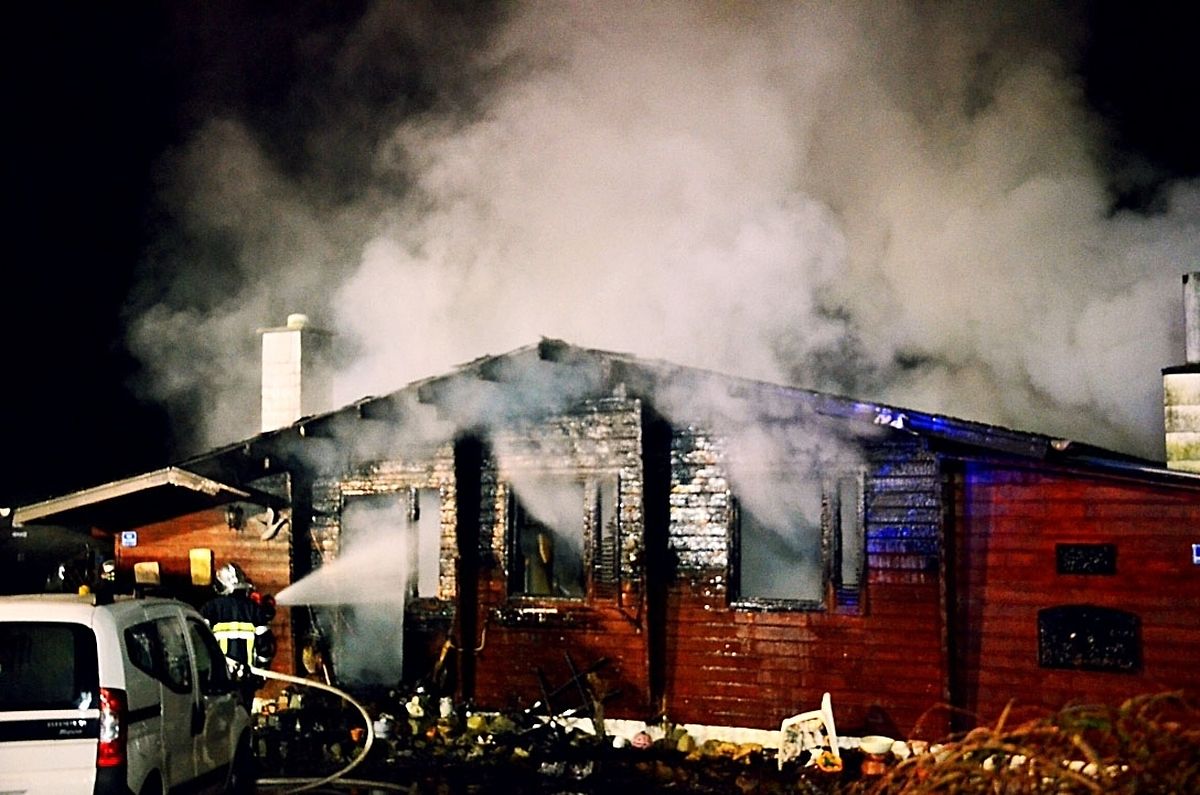 (ADW) In the early hours of Monday morning a man was awakened by his barking dog, to discover the chalet opposite was on fire.
The blaze broke out in a wooden chalet located in the north-west Luxembourg in Sonlez, part of Winseler commune, and west of Wiltz.
A neighbour was woken up by the incessant barking of his dog before noticing that thick smoke was billowing out of the chalet opposite his home. He quickly ran over to the burning building only to discover that a man, the chalet owner, and a woman lay unconscious inside.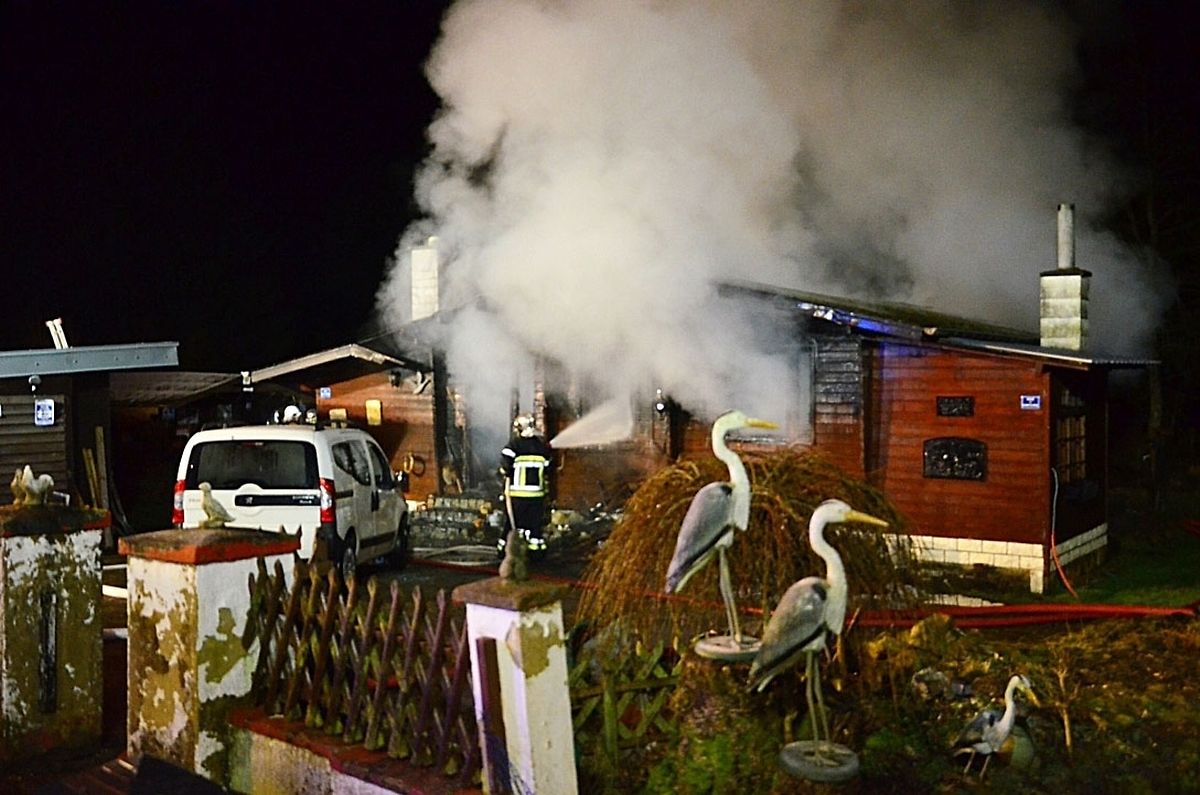 The neighbour managed to evacuate the two victims and emergency services quickly arrived and rushed them to hospital in Esch-sur-Alzette with carbon monoxide poisoning.
The fire completely destroyed the chalet however the cause is not known at this stage and an investigation has been launched.
If the neighbour had not been woken by his barking dog, it is likely that the state two chalet occupants would have been a lot worse.