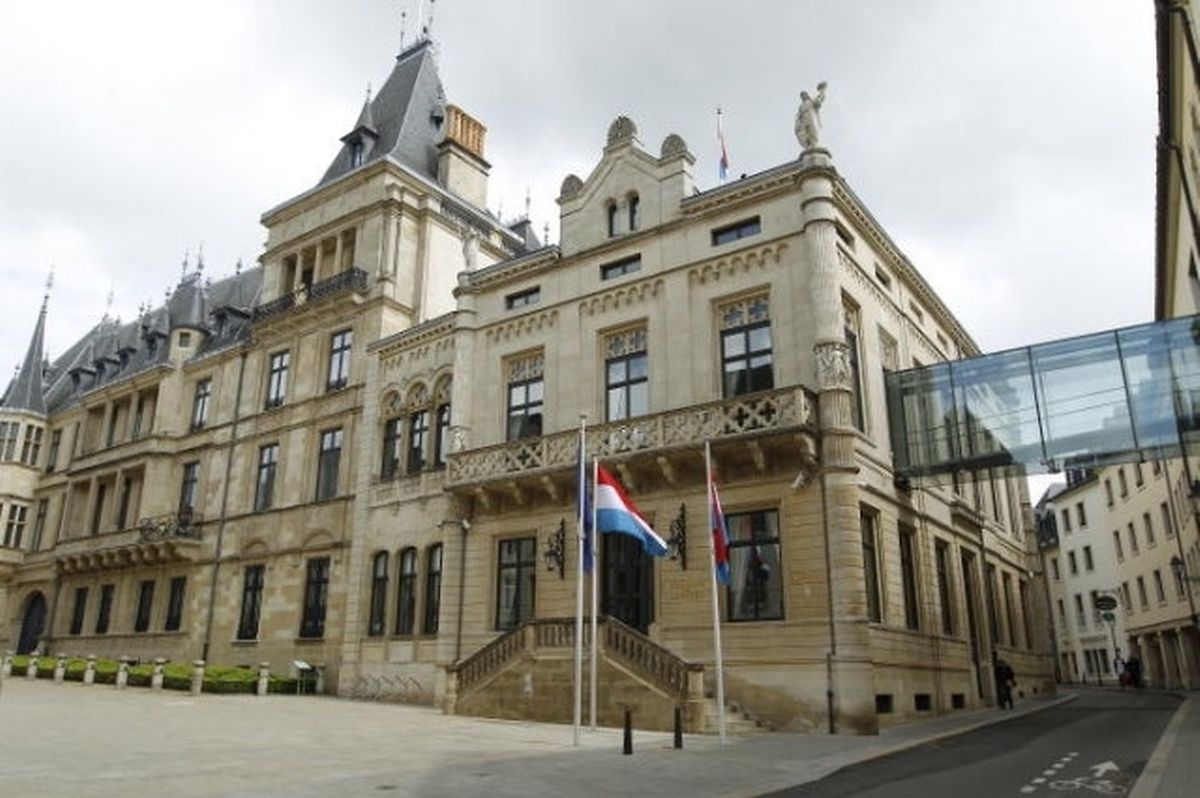 Luxembourg's Chamber of Deputies in Luxembourg City (Serge Waldbillig)
Luxembourg's Chamber of Deputies cost a total of €31.6 million to run last year.
This figure includes €11.6m of allowances and social security contributions for MPs and their staff, €9.2 million in staff costs and €666,000 in MPs' travel expenses to international parliamentary institutions.
The total of €31.6 million is 1.1% less than the amount spent in 2015.
The results of the 2016 assessment report were presented to the members of the audit committee on Thursday.
The surplus of €1.2 million will supply the reserves of the chamber, which stands at €8.7 million.
MPs welcomed the budgetary effort, which mainly comes down to the reduction in cleaning and surveillance costs, as well as staff costs.
At the end of 2016, the Chamber had 90 employees, 77 of whom were civil servants.
Broken down, the €31.6 million figure includes:
€11.6 million for allowances and social security contributions for MPs and their staff
€9.2 million in staff costs
€5.87 million in operating costs
€2.76 million for political groups' grants
€1.03 million for the publication and distribution of the report
€666,000 for travel expenses to international parliamentary institutions
€431,000 for the organisation of conferences and extraordinary meetings for the parliamentary section of the Luxembourg Presidency of the Council of the European Union