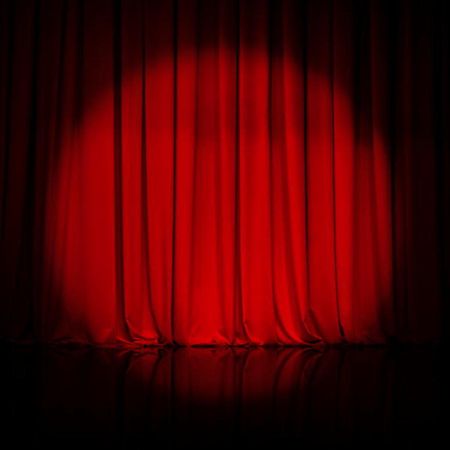 (LK) English language theatre group The New World Theatre Club has revealed the concept for its 2014-2015 youth workshop.
'What a Song and Dance' will be presented through numerous workshops centred around song and dance techniques, as well as acting abilities.
The idea of the concept is to open the children up to performing arts such as musical theatre, which is not solely acting, and help them develop new skills. Workshops that are being considered are:
Acting skills workshop;
Animal dance;
Dance work shop;
Fantastical assault course;
Musical theatre workshop;
Song text workshop;
Singing workshop;
Video performance.
Participants must attend all workshops!
Each workshop will be run by a different member of staff, each with experience in their recognised field - whether it be singing, acting or dancing.
Select workshops will span several sessions whilst others will be limited to one class only. There is a possibility to perform a small showcases at the end of the sessions but there will be no end show this year.
Classes are open to young people from the age of 10-18 years of age and registration must be completed by September 24.
Payment is 100 euros and must made by September 29. Members are given priority as participation is based on a 'first come, first seved' basis.
Workshops will begin early to mid October (a confirmation email will be sent to those who registered) and will finish at the end at Easter.
To register and find more information go to: www.nwtc.lu