Changes to Luxembourg technical inspection system
Changes to Luxembourg technical inspection system
Changes to the way technical inspections are carried out on vehicles in Luxembourg will come into force from February 1. Read on to find out how they could affect you.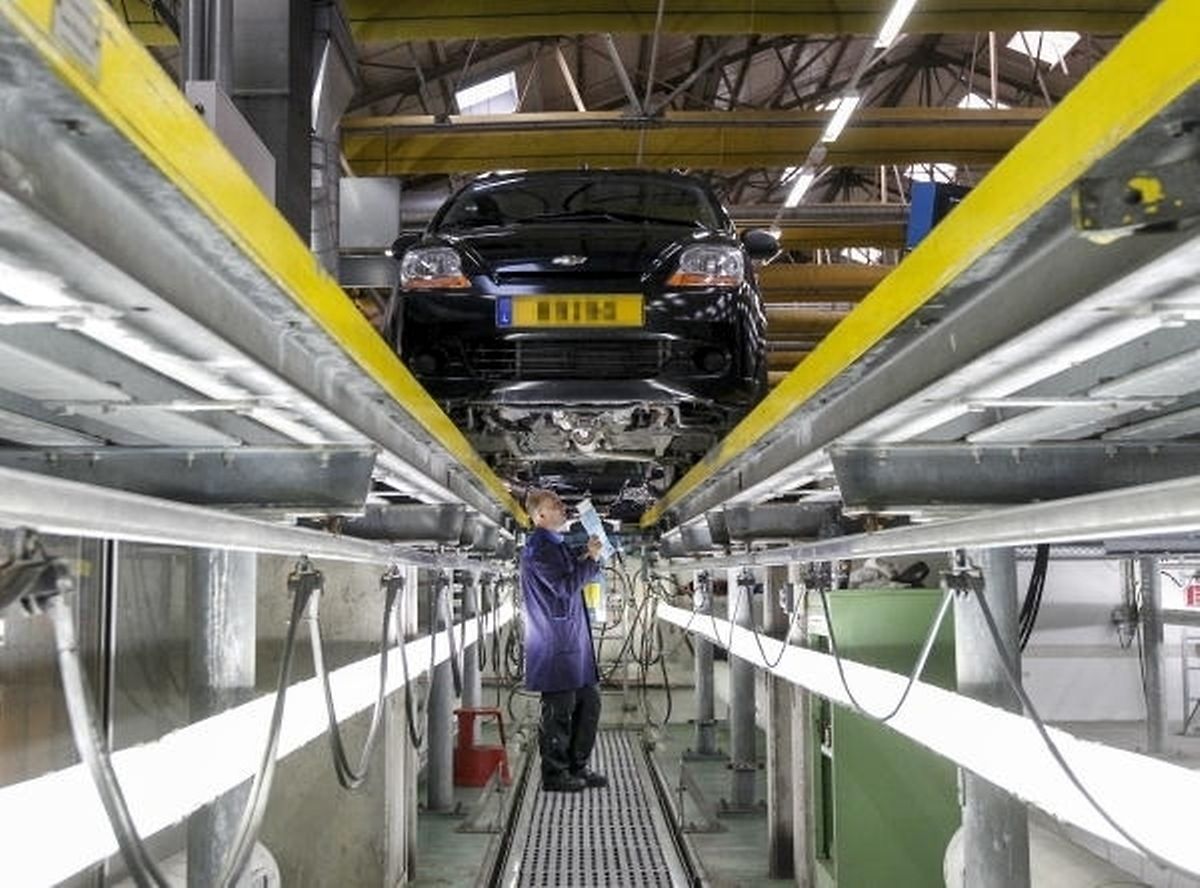 (JB) People purchasing new cars in Luxembourg will no longer have to take their vehicle for an initial "conformity" inspection, after February 1, 2016.
Under the new law, approved at the end of last year, new cars can be registered by the garage selling the vehicle, who must submit vehicle information to the national society of traffic (SNCA).
Other changes brought about by the reform will affect the frequency with which new vehicles must undergo technical inspections.
From February 1, new cars and motorbikes will not have to have their first technical inspection until four years after the date of registration.
A second inspection should be carried out two years later, after which the vehicle must be taken for annual inspections. This change also applies to new vehicles purchased before February 1, 2016.
Users of so-called "soft mobility" vehicles, such as electric bikes (pedelecs) will no longer have to register them at the technical control centre.
If a vehicle is brought for a technical inspection after the expiry date of the previous certificate, the period of validity will not be reduced under the changes.
Furthermore, the definition of historic vehicles is to be amended under community law, the details for which have yet to be finalised.
Do not miss the news - sign up to receive the wort.lu newsletter in English delivered to your inbox six days a week.