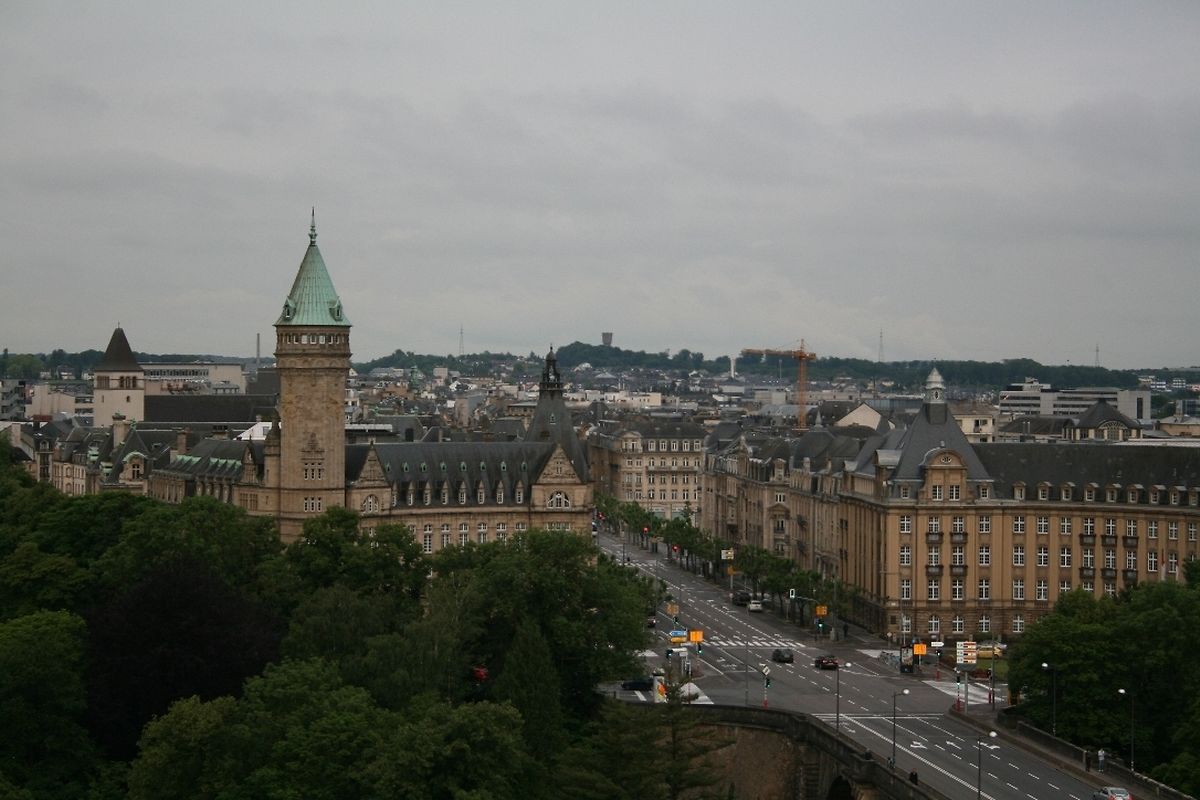 Luxembourg has been ranked the 21st most expensive city in which to live in the world, after London, Paris and New York.
According to cost of living calculator Expatistan, the Grand Duchy of Luxembourg is 16 percent more expensive to live in than Brussels but 10 percent cheaper than Paris.
The index was set up to help to compare the cost of living between 194 cities around the world based on the cost of food, housing, clothes, transportation, personal care and entertainment.
In most cases, personal care was comparatively expensive in Luxembourg as was clothing, although transportation was shown to be considerably cheaper than some countries. Interestingly, average housing costs were ranked as 34 percent cheaper in Luxembourg than London, an assertion that some living in the Luxembourg capital may dispute.
While Luxembourg has long been considered an expensive city in which to live, it was out-priced by London in the UK (1), Oslo in Norway (2), Geneva in Switzerland (3), Zurich in Switzerland (4) and New York in the US (5).
Of the top 20 cities, ten were in Europe, including Paris (8) and three were in Switzerland.
To make your own comparisons between cities, visit www.expatistan.com