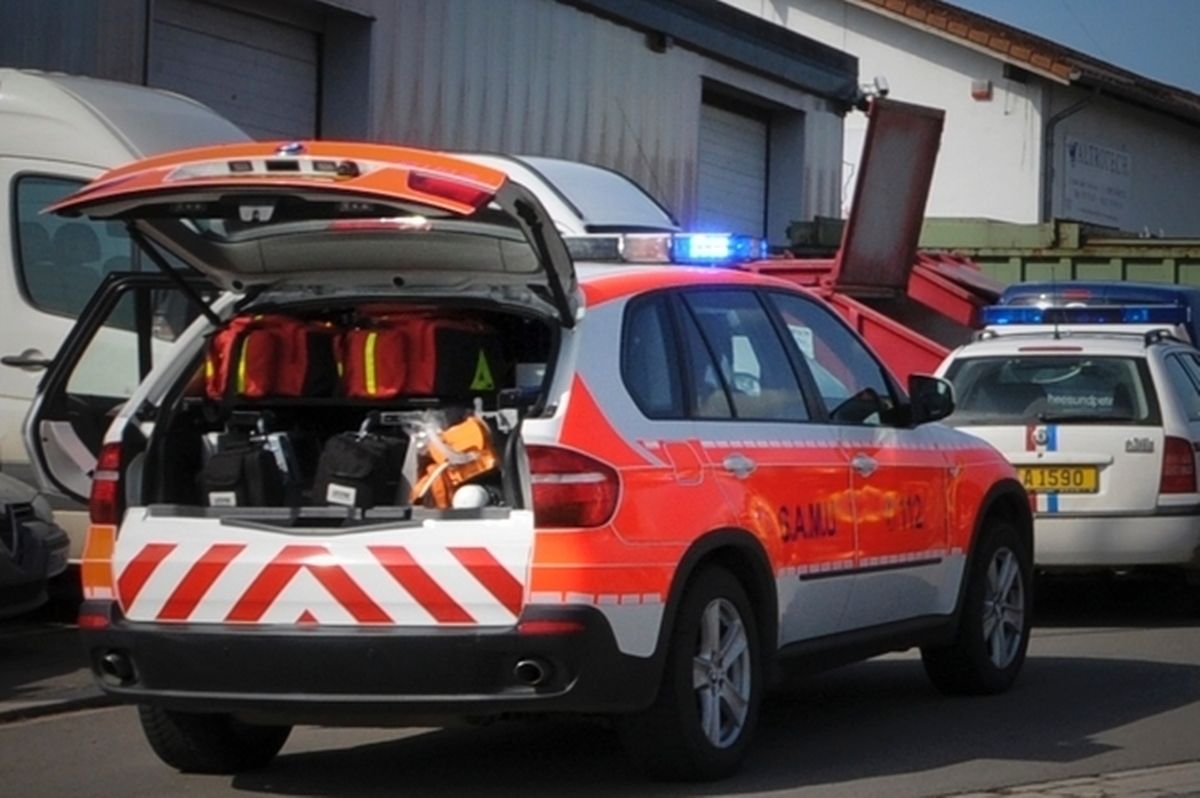 (ADW) A child was hit by a car causing serious injury on Tuesday evening in Dudelange.
The incident happened at about 6.20pm on Rue Karl Marx in the centre of the town.
Several ambulances rushed to the scene and the child was rushed to hospital.
Information concerning the cause of the accident is either not known at this stage, or has not been disclosed by police.