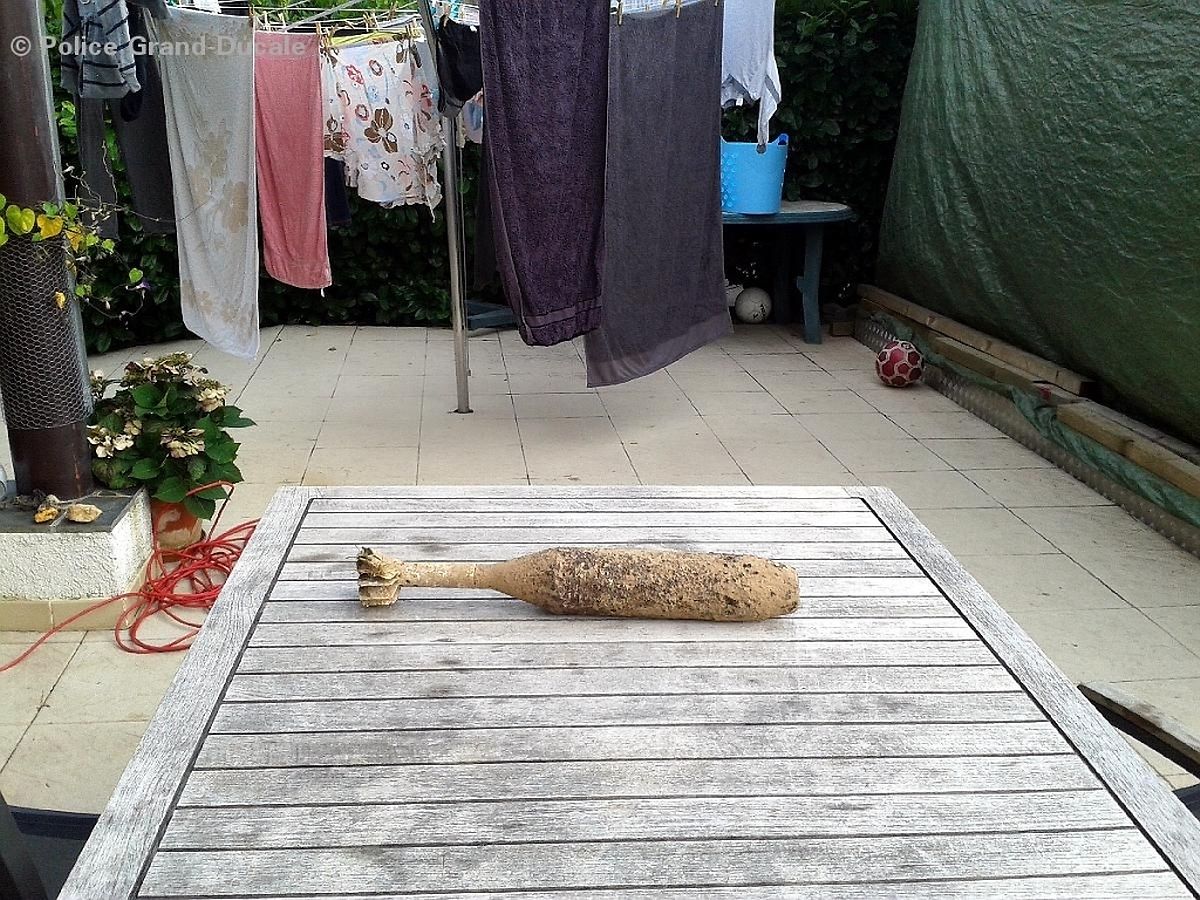 Children discovered and brought home an unexploded mortar from a forest near Vianden on Thursday evening.
Their anxious parents contacted the police informing them of the dangerous discovery at around 5pm. The weapon was handled and removed by the Luxembourg Army's explosive specialists.
Residents or visitors who unearth unexploded grenades or mortars are urged not to touch them but to call police immediately on 113.