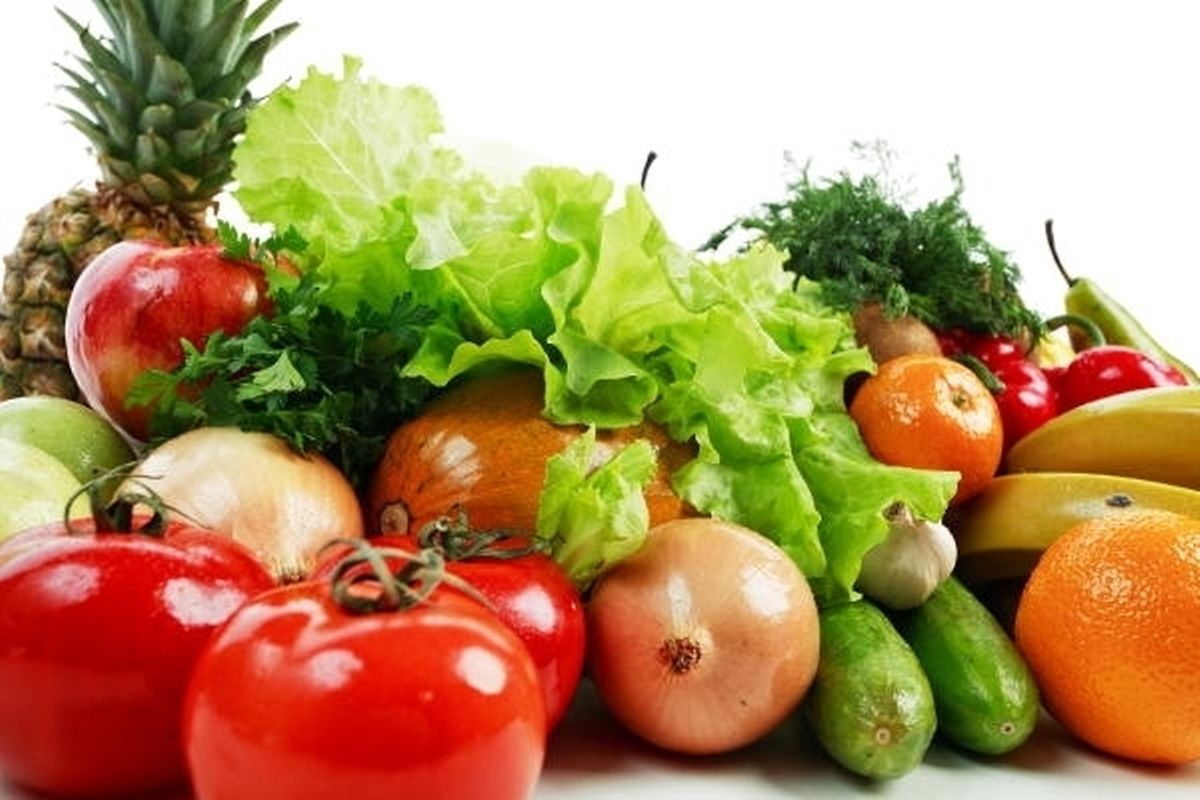 (CS/vb) The long winter and chilly spring in Luxembourg have caused prices of fruit and vegetable to go up, due to late harvests and smaller yields.
Ground frost lasted into May, followed by a rainy June. Some crops are roughly a month in delay. Farmer and honorary president of the "Fédération horticole luxembourgeoise" Niki Kirsch said that potatoes have been hit especially bad.
But the weather not only caused problems with fruit and vegetables growing out in the open. Greenhouses have had to be heated more than usual, causing a jump in costs for farmers. "We have had to use twice the amount of energy this year than in normal years," Kirsch commented.
While temperatures soared in July and early August, long dry spells did not help the situation, with most of central Europe affected by the extreme weather conditions.
Since Luxembourg imports much of its fruit and vegetables the problems in neighbouring countries like Germany, which also experienced record flooding destroying crops altogether in some areas, and France have also affected prices in Luxembourg's supermarket shelves.
Statec, which monitors food prices in Luxembourg, found that consumers paid 12 percent more for vegetables in July this year than the year before and 6.5 percent more for fruit. On the whole, however, food prices increased by just 3.8 percent.
Not only the weather is to blame for the higher prices though, as increasing transport costs have also made an impact.
In the meantime, prices have started decreasing. In August, compared to July this year, prices fell by 8 percent. Still, they remain higher than the same time last year.