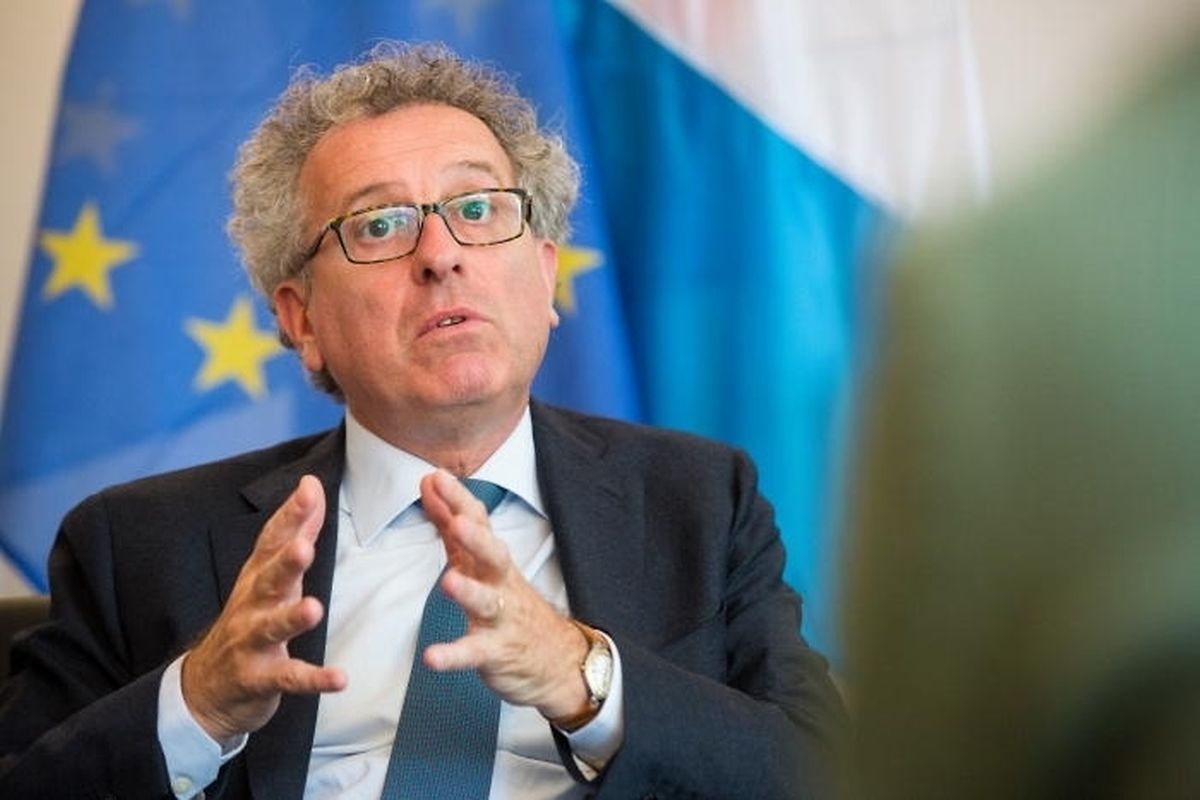 China UnionPay, the parent company of UnionPay International, is to set up operations in Luxembourg to expand in the European market, the Grand-Duchy's finance ministry said in a statement.
The announcement follows a trip to Shanghai by Finance Minister Pierre Gramegna where he met China UnionPay President Shi Wenchao.
The Luxembourg venture will be run through the China UnionPay Merchant Services subsidiary.
"Today, fintech is booming in China and Luxembourg offers a favourable environment for the reception of Chinese companies active in this field," Gramegna said in the statement. He talked of "the credibility of our country as a European hub for fintech."
UnionPay International has enabled card acceptance in 162 countries and regions with issuance in 42 countries and regions. It provides secure cross-border payment services to the world's largest cardholder base, according to the company's website.
(Alistair Holloway, alistair.holloway@wort.lu, +352 49 93 739)