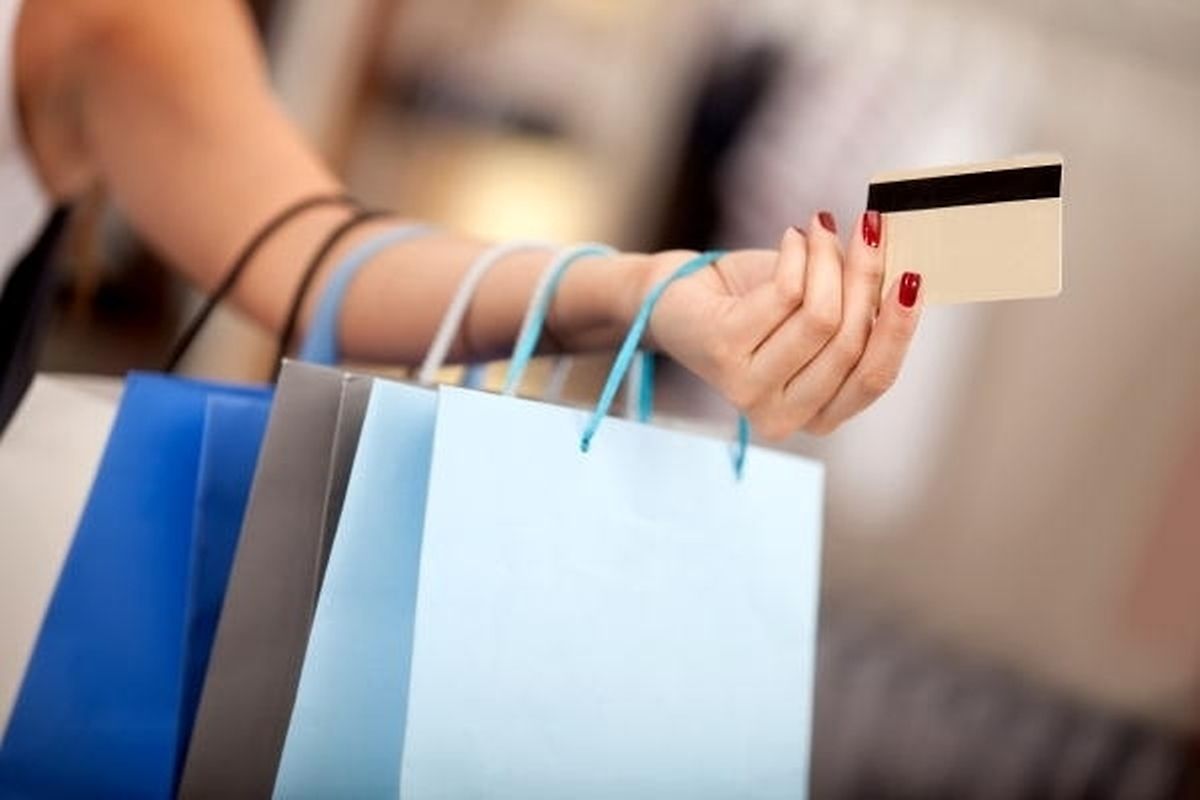 (CS/ham) Christmas shoppers in Luxembourg reportedly experienced problems on Monday when trying to pay by card.
Reports first arrived from Belgium, where the payment system "Bancontact" experienced a fault, which was not resolved until the late afternoon on Monday. According to provider Wordline around half of all transactions were refused from around 4pm.
However, Worldline did not comment on the cause of the problem.
According to reports, Luxembourg shoppers also experienced problems, especially at the country's large shopping centres.
Shortly after 5pm on Monday, a recorded message at CETREL, which manages bank card payments in Luxembourg, said that a problem had occurred and that the system was being re-booted.
CETREL was unavailable for further comment.