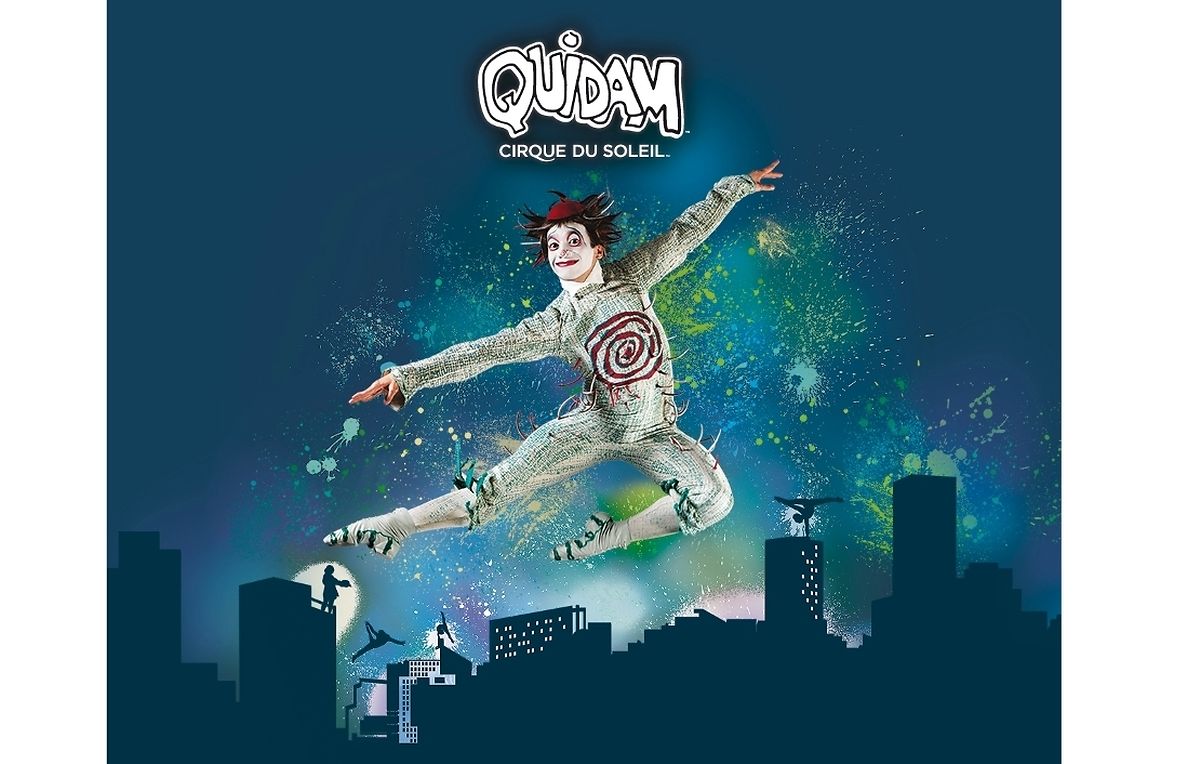 (MSS) From June 11 to 15 2014, the world renouned Cirque du Soleil will present its new show Quidam at the Rockhal in Esch-Alzette.
It will be the first time the Cirque comes to Luxembourg with another of it's spectacular shows combining incredible acrobatics, flashy costumes and live music.
Their new show Quidam puts ordinary people and their imagination in focus and tells the story of young and bored Zoé, whose life seems to have lost all meaning. She slides into an imaginary world, the world of Quidam, where she meets characters that encourage her to free her soul.
Initiated by a group of Quebecois street performers in 1984, Cirque du Soleil today employs more than 5000 people including some 1300 artists from 50 different countries.
The ticket sale starts on October 4. For more information on show times and to purchase tickets, go to rockhal.lu.