Citigroup may add jobs in Luxembourg post-Brexit
Citigroup may add jobs in Luxembourg post-Brexit
Although Frankfurt was preferred for the headquarters of Citi's EU broker-dealer, a number of jobs across business units could be moved to Luxembourg as well as other key EU cities.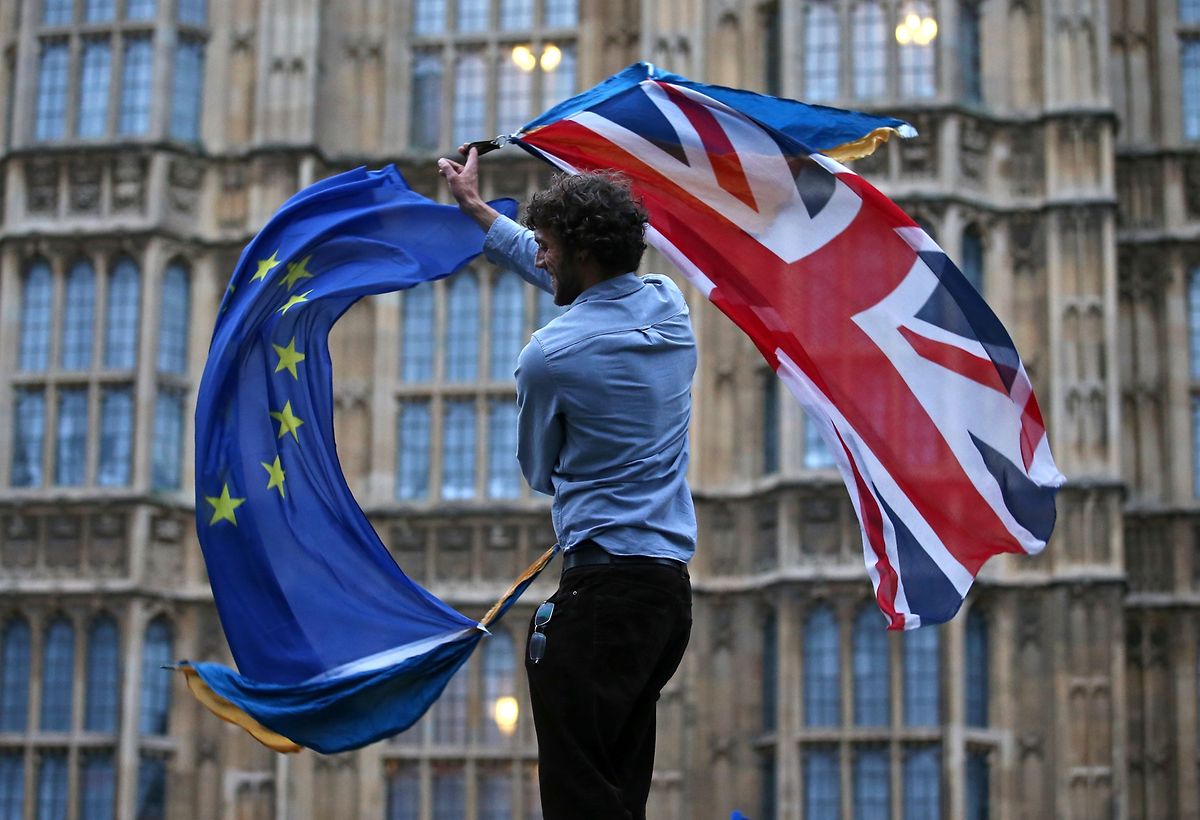 In a statement on Thursday, Citigroup announced its post-Brexit plan, announcing the addition of 150 jobs across business units and in key EU locations, including Luxembourg.
Jim Cowley, Citi's Chief Executive for Europe, the Middle East and Africa (EMEA) argued that "we are well positioned for Brexit, with an on-the-ground presence in 20 EU states, and with more than half our current EU workforce already located outside of the UK".
Present in Luxembourg since 1970, Citibank provides banking, investment fund and global custody services and as at January 2017 it employed 150 people.
Cowley also announced that as part of taking "a prudent step" which allows the bank "to continue to serve our clients throughout the EU from March 2019" Citi has chosen Frankfurt for the headquarts of their EU broker-dealer. This will happen regardless of the outcome or timing of the Brexit negotiations.
Currently based in London as Citigroup Global Markets Ltd (CGML), the decision to move these operations is linked to the UK's potential loss of passporting rights to the EU after Brexit. While Citibank will continue to operate CGML in the UK market, Cowley pointed out the "need to develop a new solution for the EU market".
He also highlighted the bank's expectation to create new jobs "to further enhance our capabilities in private banking, treasury and trade solutions, corporate and investment banking and capital markets by increasing over time our footprint in other key EU cities including Amsterdam, Dublin, Luxembourg, Madrid and Paris".
Citibank said that they will continue to monitor future political, legal and regulatory developments and whenever there will be more clarity they will make further decisions.
In January 2016, Citibank expanded extensively their banking activities within the Dublin-based European bank, Citibank Europe plc (CEP), which currently employs 46 per cent of their EU staff.
"CEP will continue to be the vehicle for our banking operations in the EU," said Cowles.
According to the statement, London will remain Citibank's EMEA headquarters and an important global hub for the group.
Brexit's toll on UK financial sector
Citigroup's move makes it the second big US bank to choose Frankfurt for an enhanced role after Morgan Stanley signaled plans to make the German city its temporary hub in the EU due to Brexit.
Other banks that have expanded in Frankfurt due to Brexit include Nomura, Standard Chartered, Daiwa Securities and Sumitomo Mitsui Financial Group.
News of Citigroup's pick was praised by Frankfurt Main Finance, an alliance of finance sector and government officials promoting the city, which is home to the European Central Bank.
"Citi's decision supports our estimates of an additional 1,000 jobs moving to the Financial Centre Frankfurt this year and 10,000 jobs coming in the next five years," said FMF managing director Hubertus Vath.
"The reported decision by Citi also reaffirms our confidence that at least 12 banks and perhaps as many as 20 will decide for Frankfurt this year."
(reporting by AFP and Roxana Mironescu)