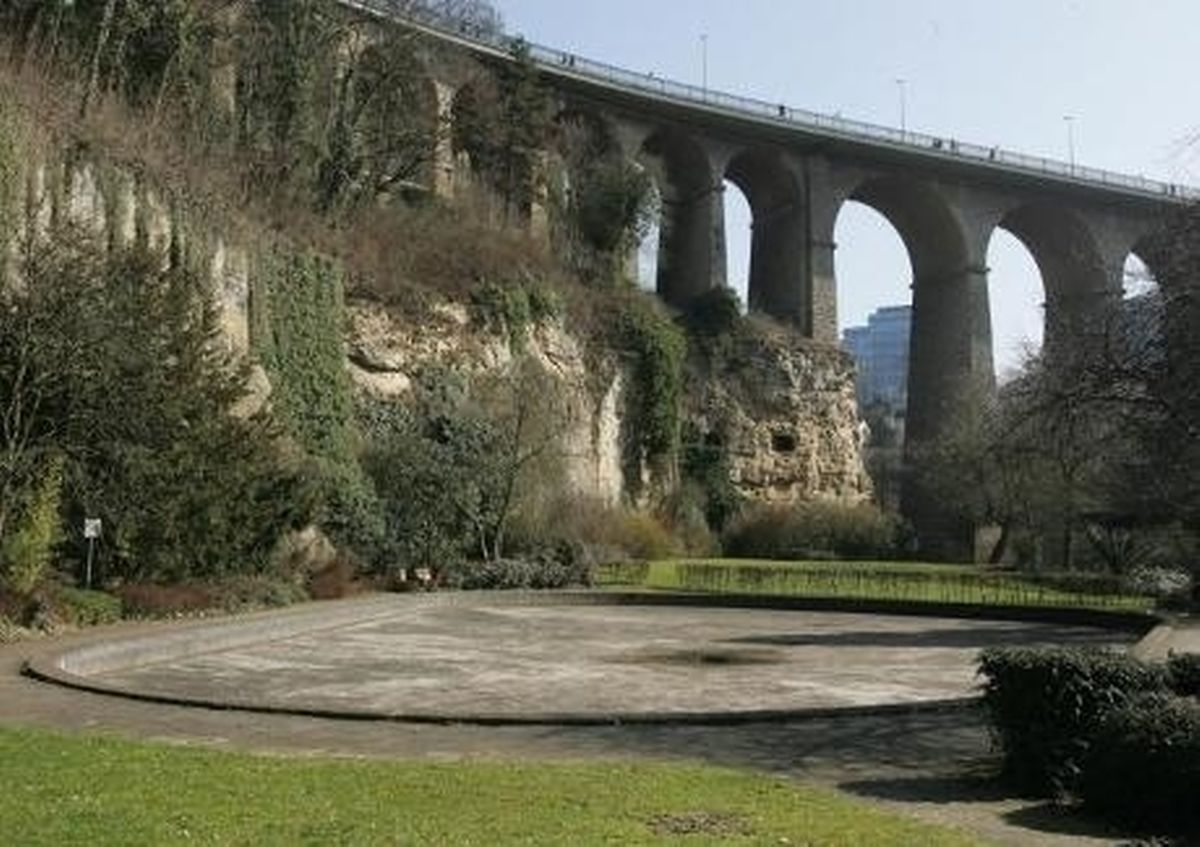 Luxembourg city has told residents not to panic after a strong smell of gas was detected in the Pétrusse Valley recently.
Far from being leaking gas pipe, the smell is a throw-back from the former gas plant located at the site of the current mini golf course up until 1944.
Work has been underway in the area to create a skate park and movement of the earth at the site appears to have resulted in a small release of gas.
City Health boss Mark Weber reassured residents there was no need for panic- the gas reservoir was drained before it was sealed in with a concrete wall. Soil samples are routinely collected and analysed to ensure the area is not contaminated.
Any gas that may leak into the air is not considered dangerous, the official said. However, the area has been closed to walkers as a precaution and workers at the site will wear gas marks.
The work, which involves the removal of tar and gravel which covered the old gas plant, is expected to reach completion mid-October.
Translated from an article by Sophie Kieffer.