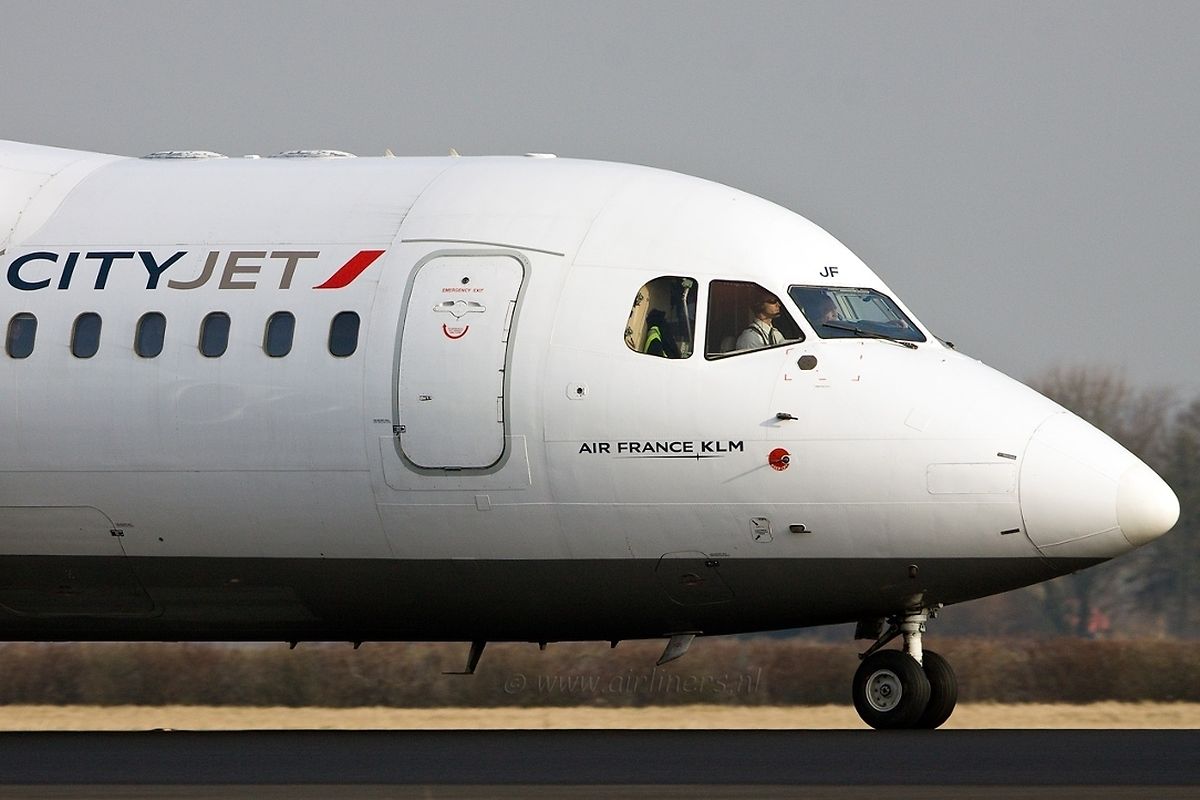 Airline CityJet is to cease its Luxembourg-London City route from March 29 this year because the route is not considered profitable.
A spokeswoman for the airline said that the current twice daily flights will operate for the last time on March 29 after which they will cease for the "foreseeable future."
"In terms of planning the network, we decided to step back from non-profitable routes," the spokeswoman told wort.lu/en.
CityJet markets the brand on behalf of Belgian-based firm VLM Airlines. At the end of 2013, Luxembourg union OGBL revealed that the company was considering cancelling the London route, a move which would affect 15 employees in the Grand Duchy.
A meeting was held on December 27 and the outcome revealed on Wednesday when CityJet announced its summer network.
The CityJet spokeswoman said she could not comment about the future of the 15 employees in Luxembourg.
Since launching the Luxembourg-London route, budget airline easyJet has also joined airlines serving the UK, opening a route linking Luxembourg Findel airport with London Gatwick in October 2012.
The news prompted CityJet to slash fares to compete with the tougher market. CityJet's departure leaves Luxair as the only airline serving the Luxembourg - London City route.
British Airways meanwhile continues flights to London Heathrow.