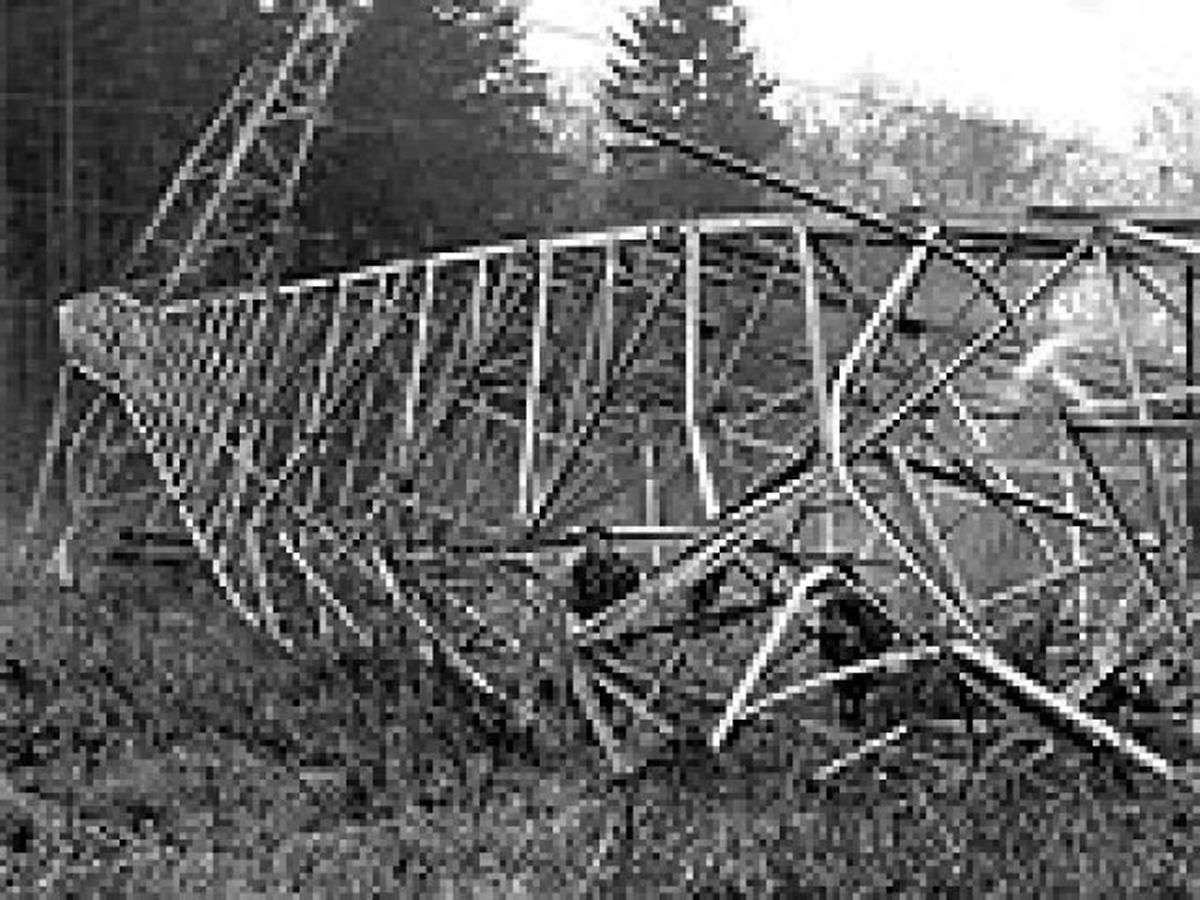 Electricity providers Creos are considering bringing a civil case against two men suspected of carrying out five attacks on electricity pylons.
The Bommeleeër case, in which 20 sites across the Grand Duchy were targeted with bombs, is to be referred to the Criminal Division.
On Wednesday, it emerged in an interview with Creos boss Roman Becker on radio 100.7 that the firm was thinking of adding his company to the list of plaintiffs already on file.
The Bommeleeër was thought to have been responsible for five attacks on Creos-owned electricity pylons from June 1984 to November 1985 in Beidweiler, Stafelter, Schléiwenhaff, Itzig and Walferdange. The attacks caused an estimated 1 million euros' worth of damage.
Altogether 20 bombings have been attributed to the Bommeleeër between 1984 and 1986.
Two suspects have been charged with the offences.
As well as Creos, the Ville de Luxembourg is also reportedly bringing a civil case against the suspects.