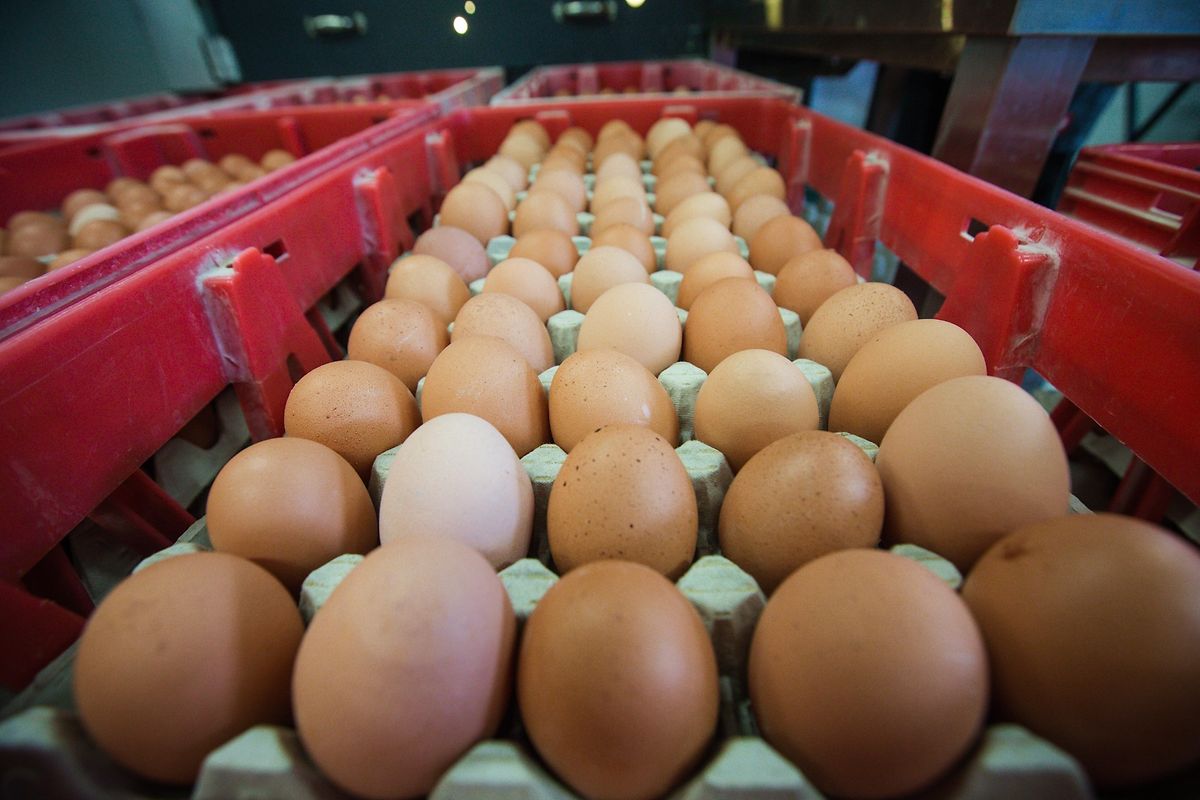 Luxembourgish authorities were informed by Belgium that a cleaning company from the Namur province which was suspected of having used fipronil -- the insecticide found in contaminated eggs -- had been working on two farms in Luxembourg.
According to a statement issued by Luxembourg's ministry of agriculture, viticulture and consumer protection and the ministry of health, Luxembourg was informed via the Food-Fraud system of the European Commission by the Belgian authorities.
But an investigation showed the cleaning company only intervened once, in February, in one of the farms and twice, in January and July, in the other.
The company cleaned empty barns and did not carry out any disinfection work. The disinfection was done by the farm holders themselves following the company's visit.
There is no evidence that the contaminated product was used but as a precaution egg samples were taken from both farms and the results will be available on August 17.
Food supplier, La Provençale, informed Luxembourgish authorities that it had received eggs from the NL41110-21 batch. The Netherlands classed this batch under "list 3", which mean no risk due to the very low rate of 0.0085mg/kg.
Delhaize informed the authorities that it received eggs from the 0NL4128402 batch, which has been added to "list 3".
All eggs have been taken off the shelves.
(Heledd Pritchard, heledd.pritchard@wort.lu, +352 49 93 459)