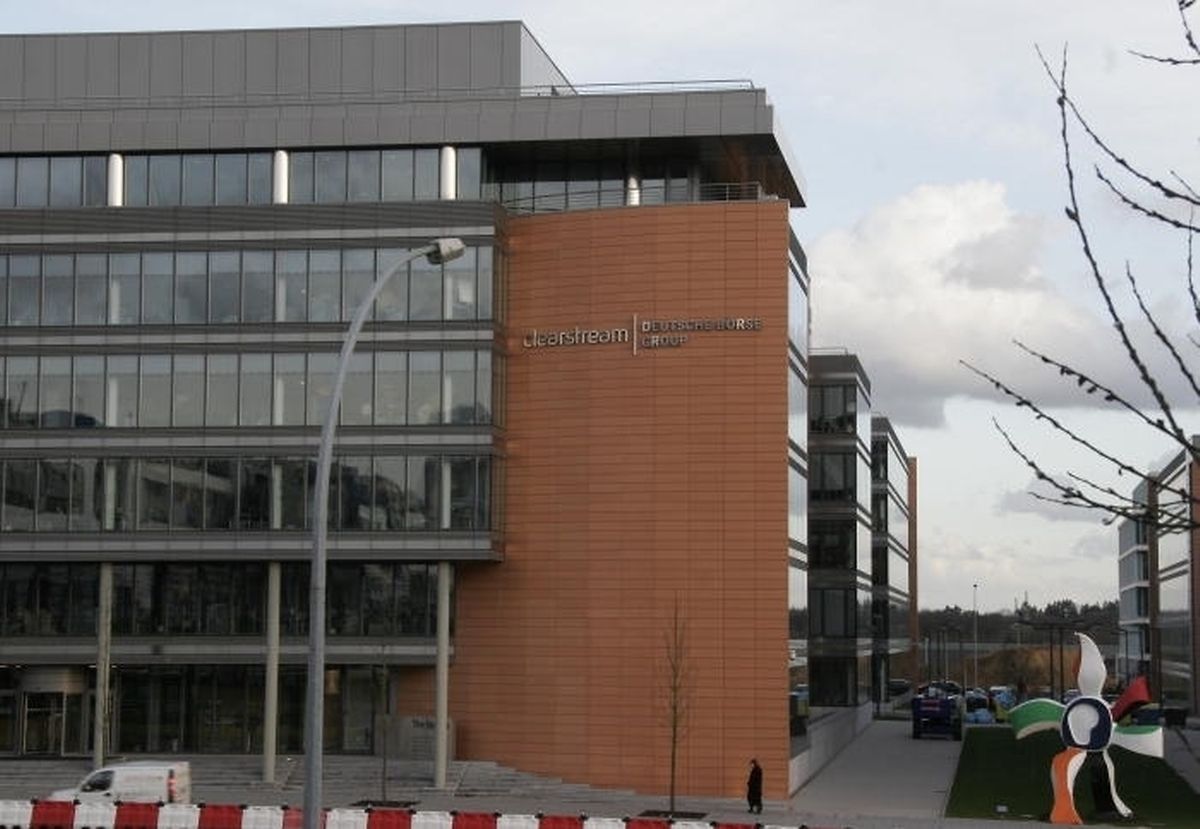 Staff at Clearstream Luxembourg will find out how their jobs are affected by major cuts in the firm after March 15.
On that date, Clearstream directors are expected to meet to put a figure on cuts in the Luxembourg office.
Earlier this month Deutsche Börse AG announced plans to axe 250 jobs, including staff at the Luxembourg subsidiary Clearstream, located in Kirchberg. The decision came after a bad year in which profits slumped from 848 million euros to 660 million euros.
It is hoped that the staff cuts will help save around 30 million euros in personnel costs. An additional 40 million euros in savings are expected to be found elsewhere.