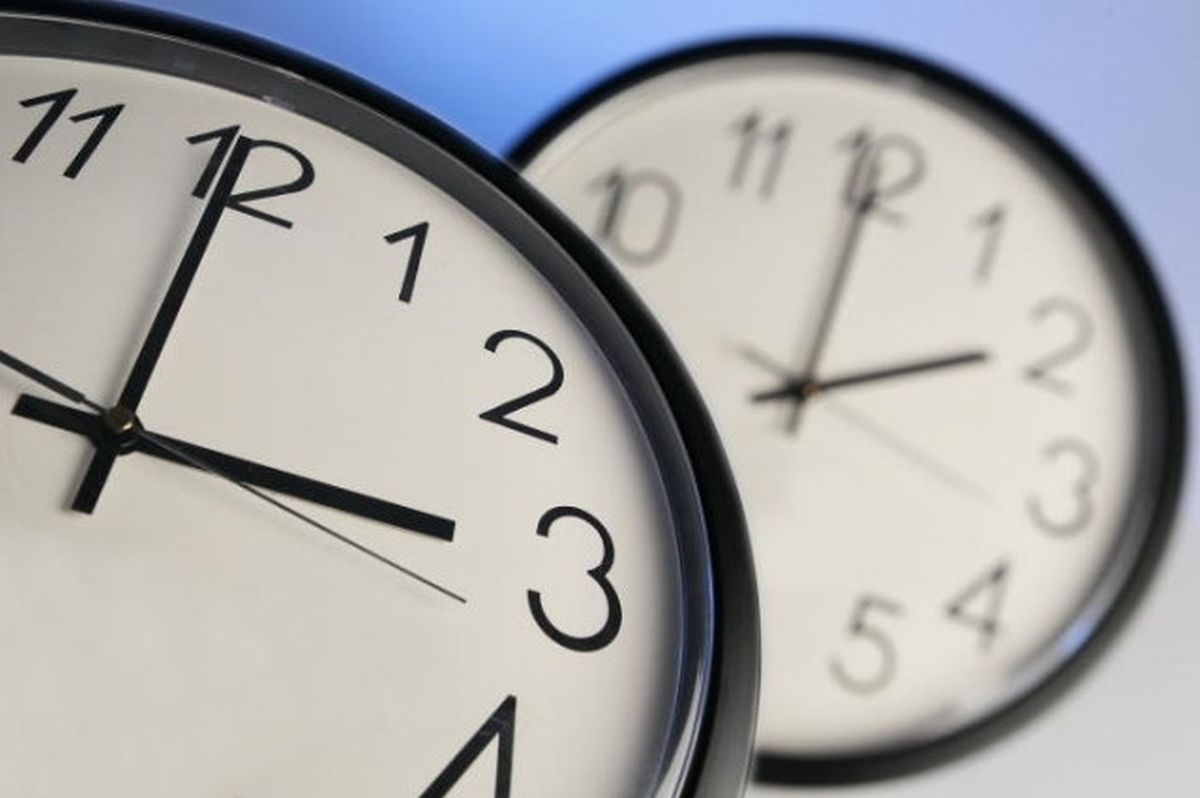 (JB) People in Luxembourg will gain an extra hour this weekend as daylight saving time (DST) ends.
When the clock strikes 3am on Sunday morning, it will be 2am according to the system.
It means that sunrise and sunset will be an hour earlier on October 25, than the day before. It will also mean lighter mornings for those early risers.
Tip for remembering
If you struggle to remember in which seasons the clocks go forward or backward, here's a little tip: you Spring forward, but Fall (American for Autumn) back!
Next year, daylight saving time starts again on March 27, 2016 when the clocks are turned forward an hour, ensuring more light in the evening.
DST was introduced around 100 years ago to better use daylight and conserve energy. Germany was the first European country to implement DST where clocks were first turned forward at 11pm on April 30, 1916, to minimise the use of artificial light and thus save fuel for the war effort during WWI.
Do not miss the news - sign up to receive the wort.lu newsletter in English delivered to your inbox six days a week.