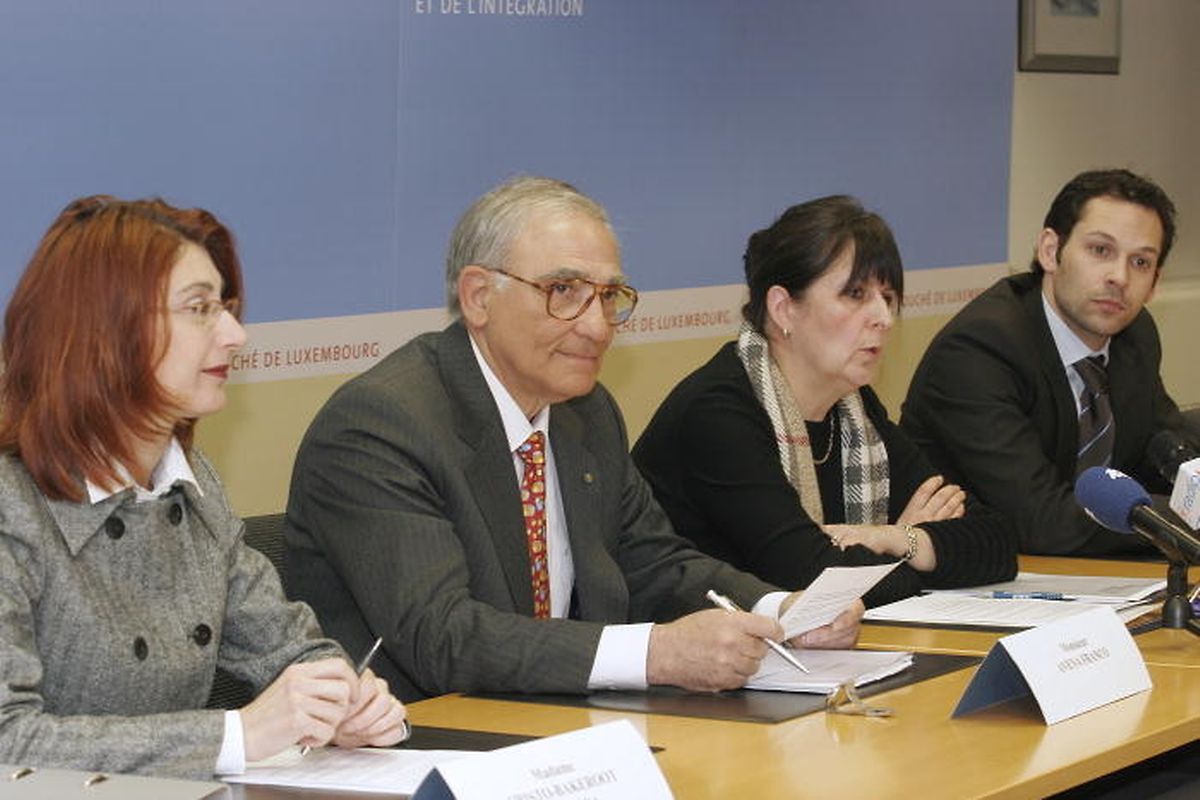 Franco Avena will be president of the CNE for five years (Tessy Hanson)
A new president of the Conseil National Pour Étrangers (CNE), a council which studies problems relating to foreigners and their integration in Luxembourg, was elected on Tuesday.
Franco Avena was elected president and Claire Geier-Courquin was elected vice-president.
The consultative group's members, elected by foreigners' associations in the Grand Duchy, will be named in the coming days and their work plan established.
The 34 members represent foreigners living in Luxembourg, refugees, municipal unions, employers' organisations and civil society.
The members are elected for five years and will study foreigners' issues in Luxembourg – both proposed by the council itself or by the government.
Every year, the council submits a a report to the government on different issues concerning foreigners and integration.
To that effect, the council has a number of commissions, including on frontaliers, education and refugees.
The family and integration minister and the head of the Luxembourgish integration office can sit in on the council's meetings.