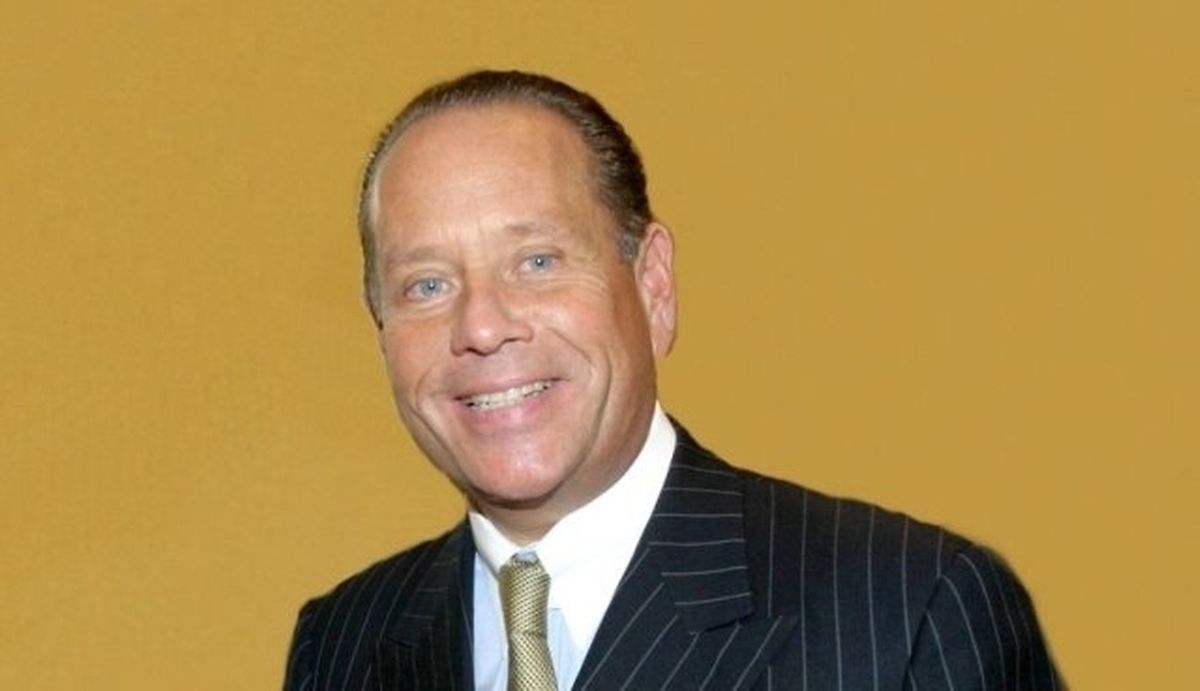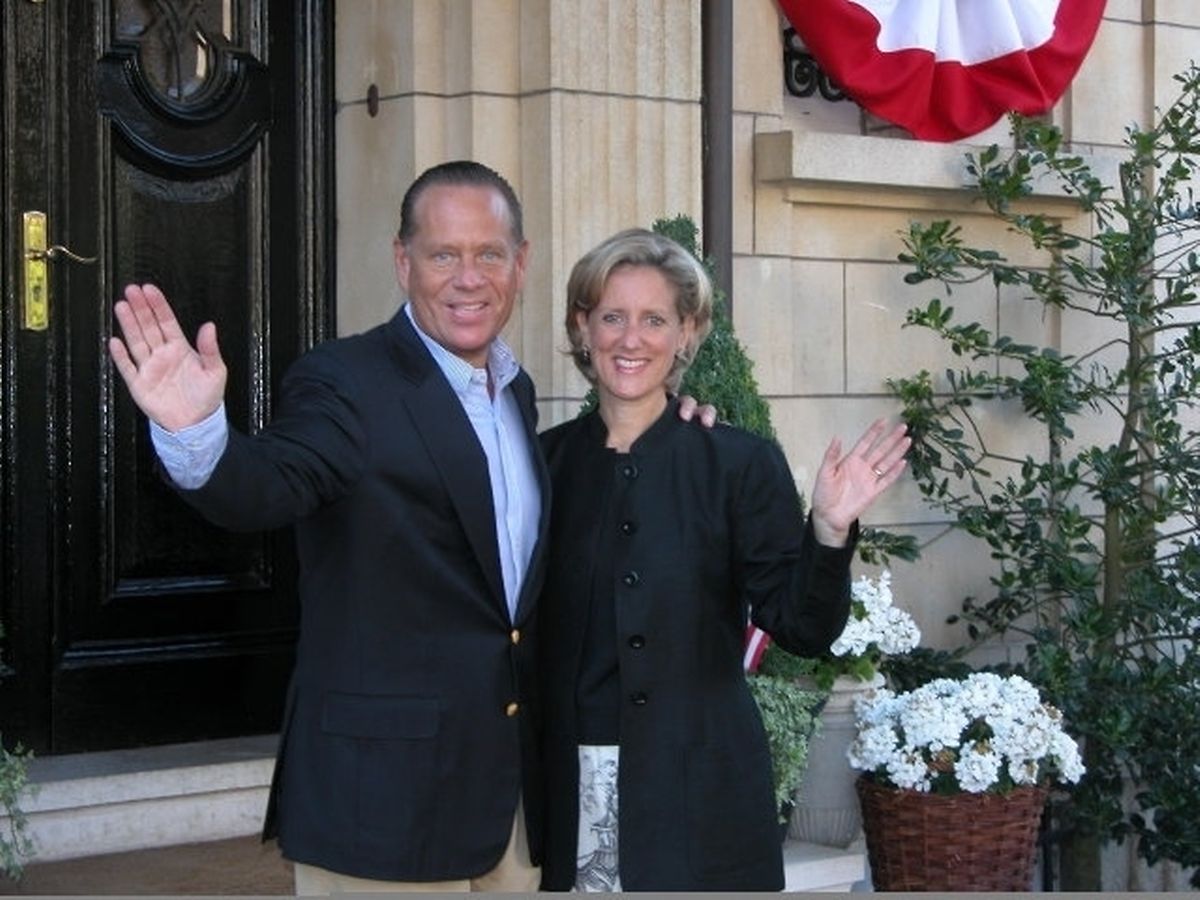 (JB) Embassy colleagues have paid tribute to a former US Ambassador to Luxembourg who died suddenly on his way to a campaign meeting.
Peter Terpeluk died of a heart attack on Tuesday as he was travelling to Austin, in Texas, for a meeting related to the Perry Presidential campaign.
The 63-year-old diplomat was mourned by staff at the US Embassy in Luxembourg, who paid tribute to a "tireless worker."
"Embassy Luxembourg is deeply sorry to learn of the passing of former Ambassador Peter Terpeluk. Jr Ambassdor Terpeluk served in Luxembourg from 2002 to 2005 and is remembered fondly within the embassy community," said the embassy's Chargés d'Affaires David Fetter, adding: "Ambassador Terpeluk worked tirelessly during his tenure, initiating and overseeing the expansion and renovation of the US Embassy compound, organising the 60th anniversary commemorations at the end of WWII as well as supporting Luxembourg's EU Presidency in 2005.
"The entire Embassy sends its heartfelt condolences to his wife, Diane, and children, Meredith and Trey."
When Mr Terpeluk was sworn in as US Ambassador to Luxembourg on April 17, 2002, he said publicly: "The bond between our two nations is strong because our citizens share a profound commitment to democratic values.
"I will make it my mission to build on those close ties- to keep our relationship strong, to combat terrorism, to enhance trade, and to promote the democratic values we share."
He remained true to his promises as, during his time in Luxembourg, the former Ambassdor was credited with implementing a number of positive changes and forging strong relations.
He worked diligently to enhance the economic partnership between the US and Luxembourg, playing a pivotal role in promoting US exports to Luxembourg, including multi-million dollar agreements for Boeing aircraft and Lockheed satellites.
He also supported the interests of established US brands and new companies in Luxembourg, such as AOL, Microsoft, Amazon and Apple.
Under former Ambassador Terpeluk, the US Embassy to Luxembourg saw its staff numbers double, enabling the office to reactivate the US Marine Security Guard Detachment. The chancery and residence also underwent expansion and renovation projects.
Born in Pennsylvania, Mr Terpeluk earned a Bachelor of Arts in Public Policy from LaSalle College and a Master's degree in Public Administration from Rider College.
He began a life in public service when he served as Town Manager in two southeastern Pennsylvania townships form 1972 to 1981. Mr Terpeluk's political career reached a turning point when, in 1983, he served in President Ronald Reagan's Administration as Acting Deputy Administrator of the US Small Business Administration.
Mr Terpeluk was widely praised for his co-chairmanship on President George H. Bush's presidential campaigns in 1988 and 1992.
Outside of his work in government, the former Ambassador had a successful career in the private sector. He founded consulting firm Terpeluk & Associates in 1986 and served as Managing Director of the American Continental Group since 1994.