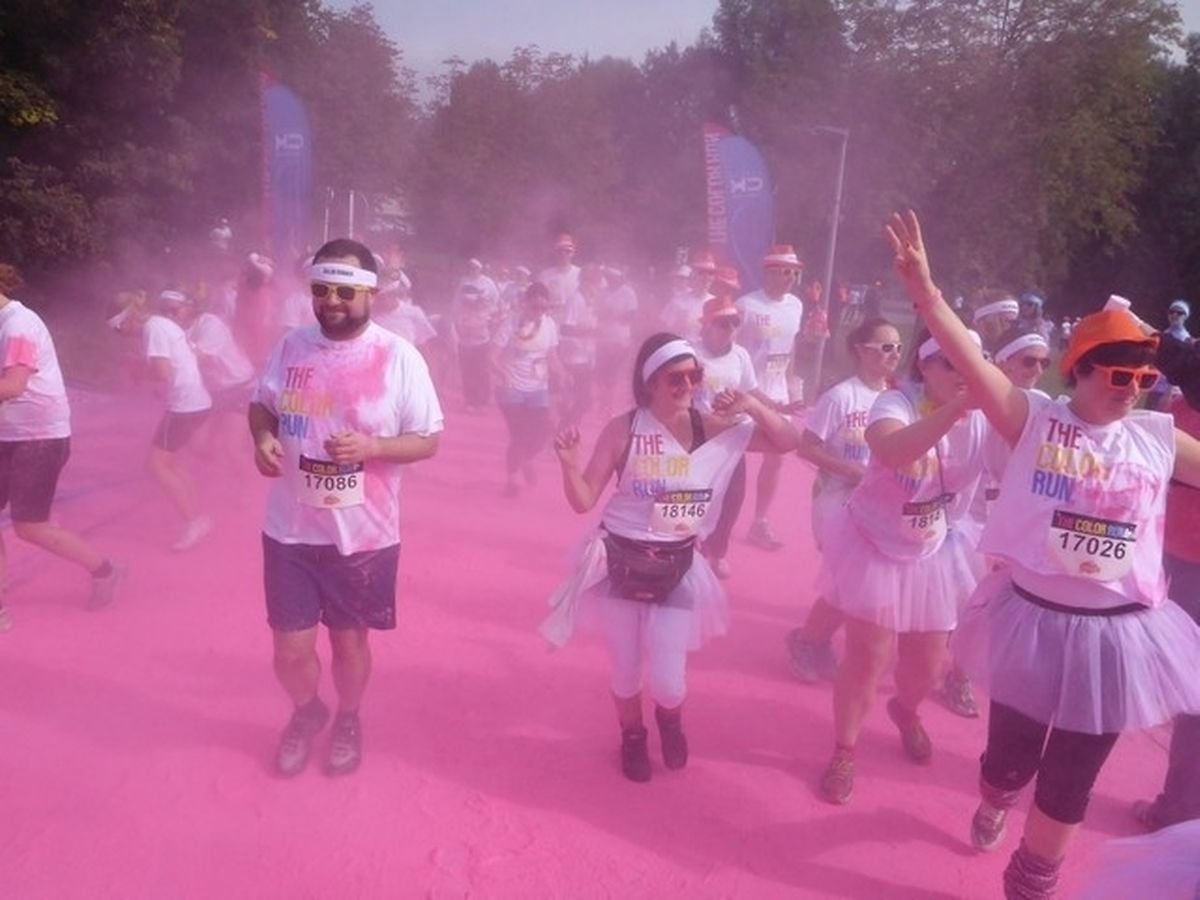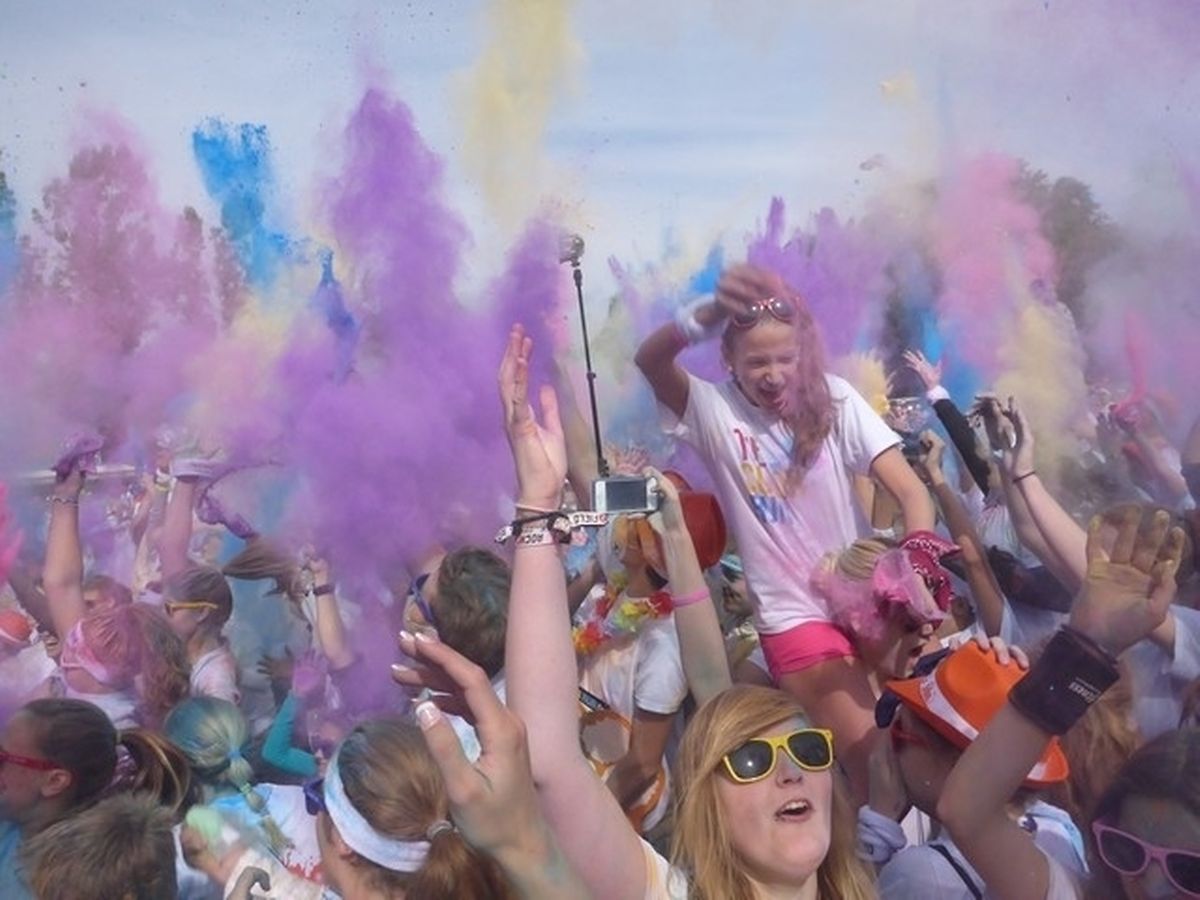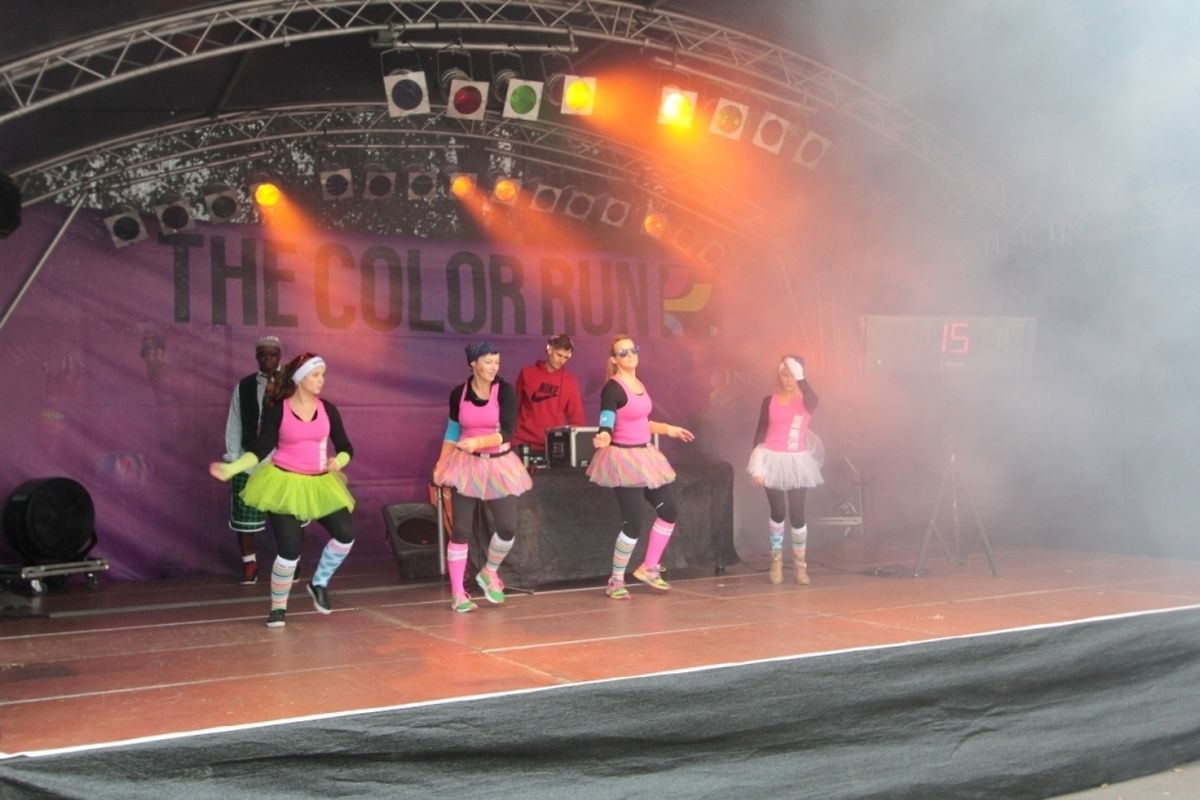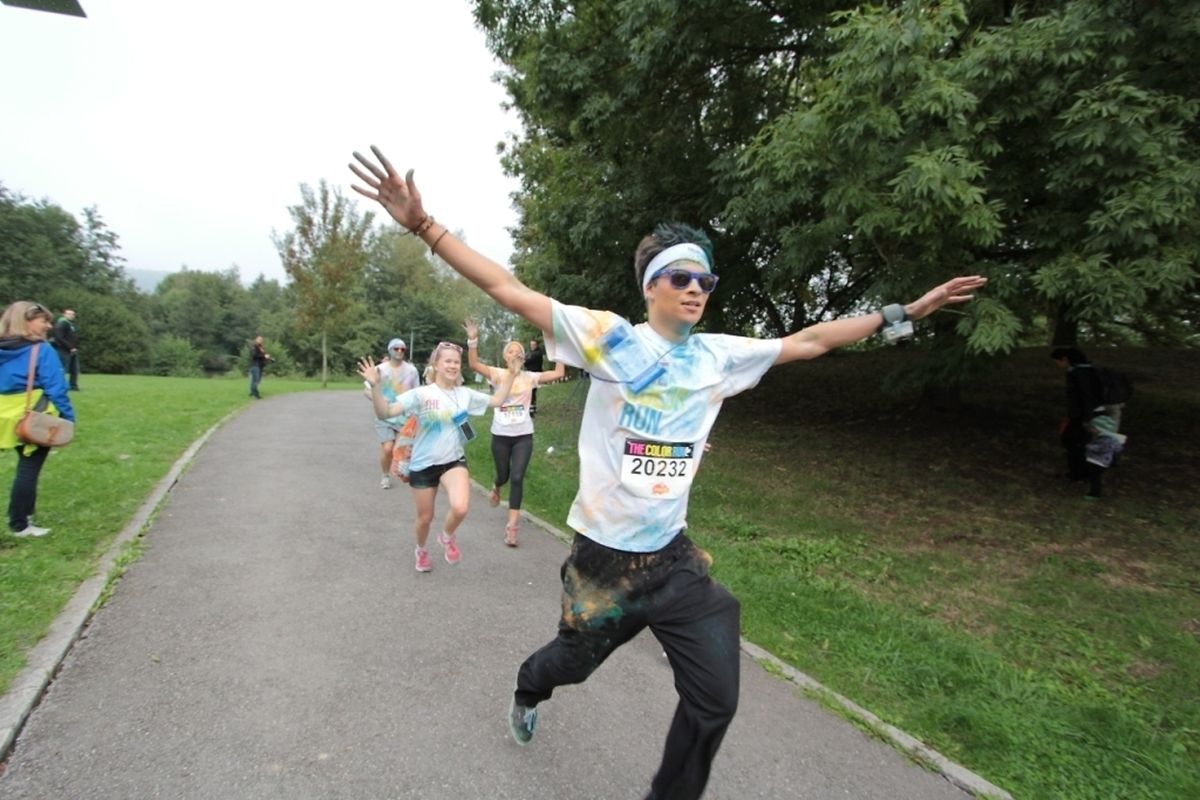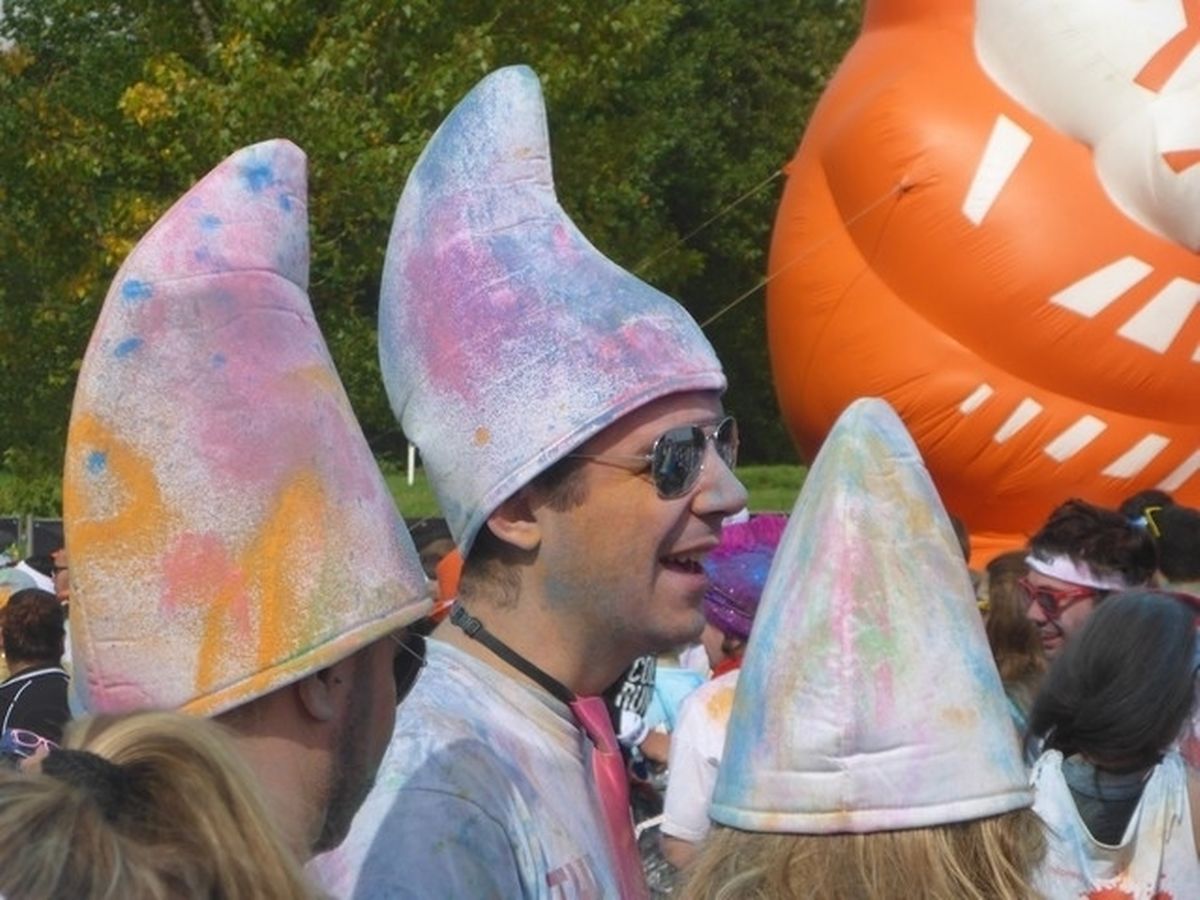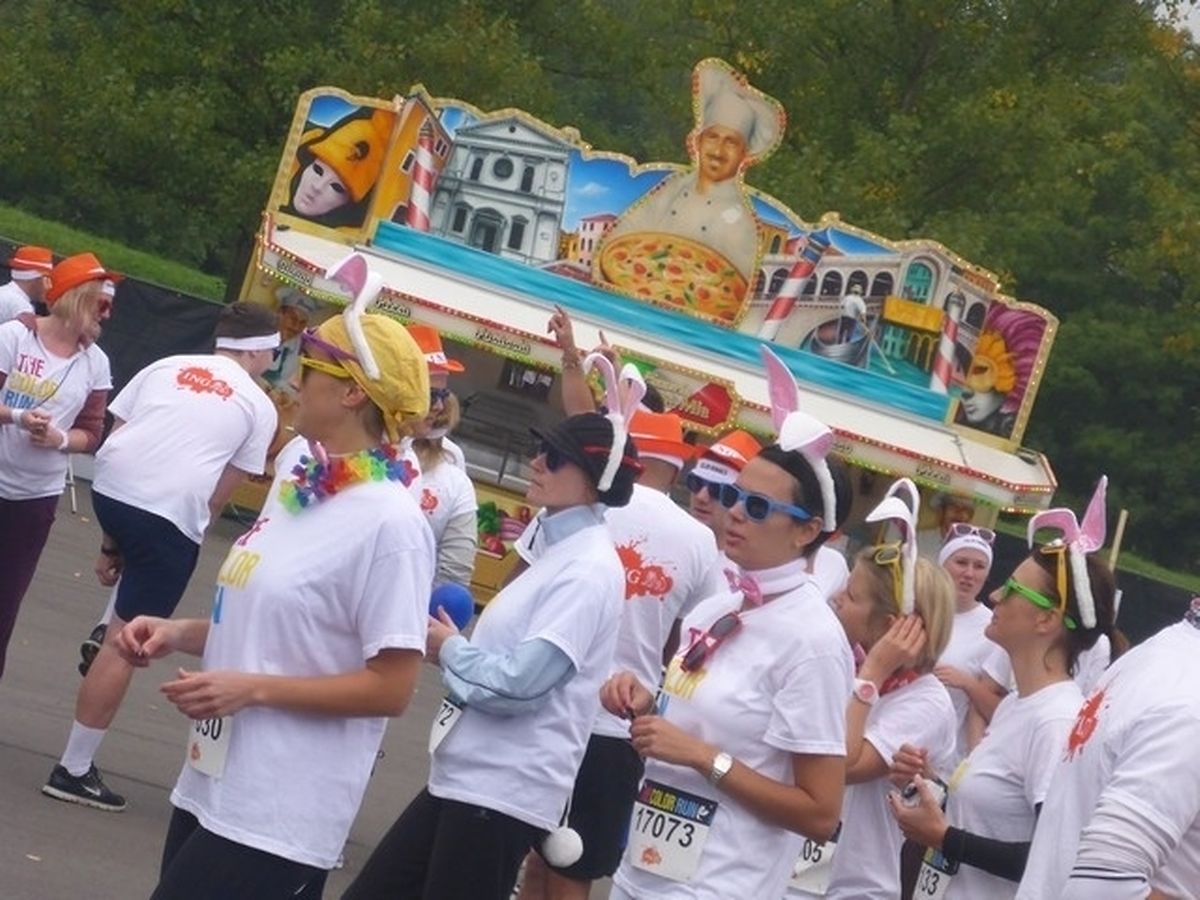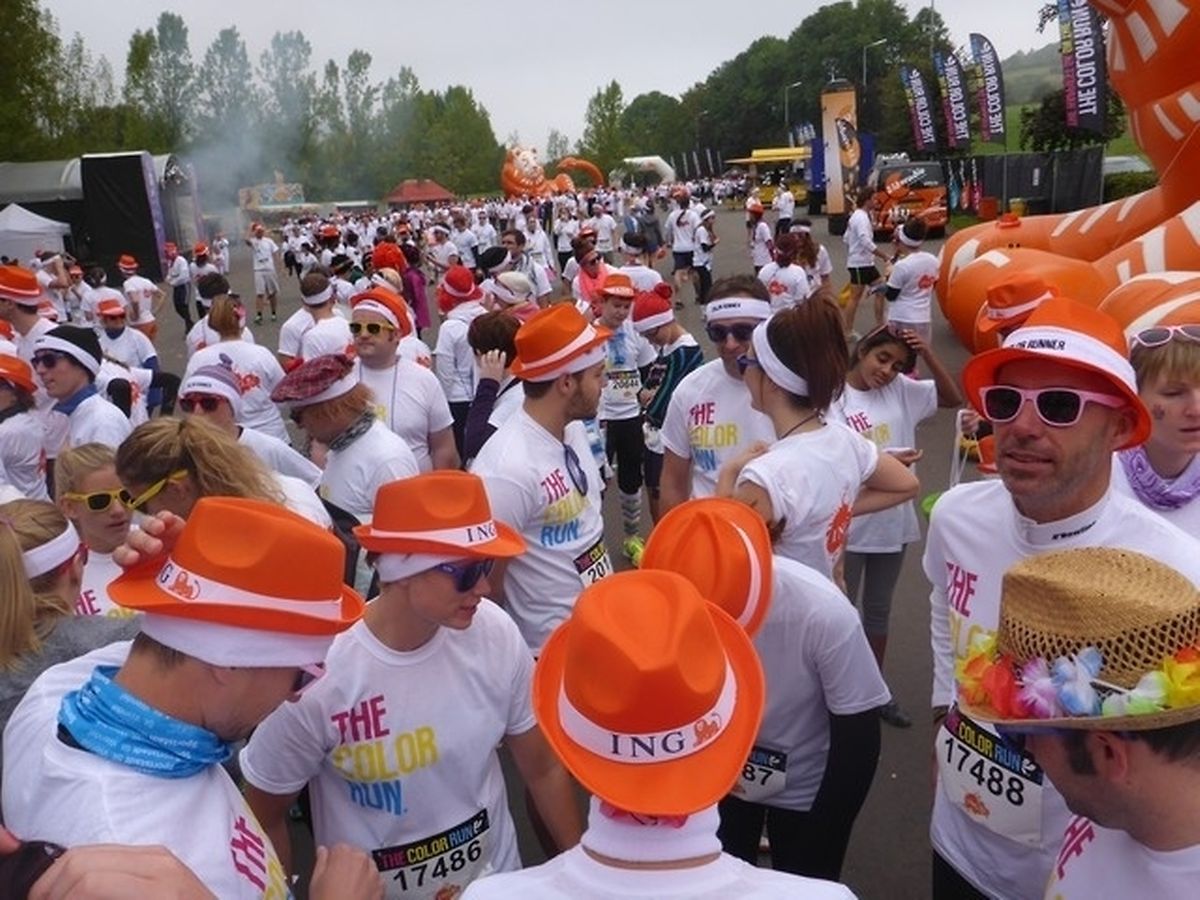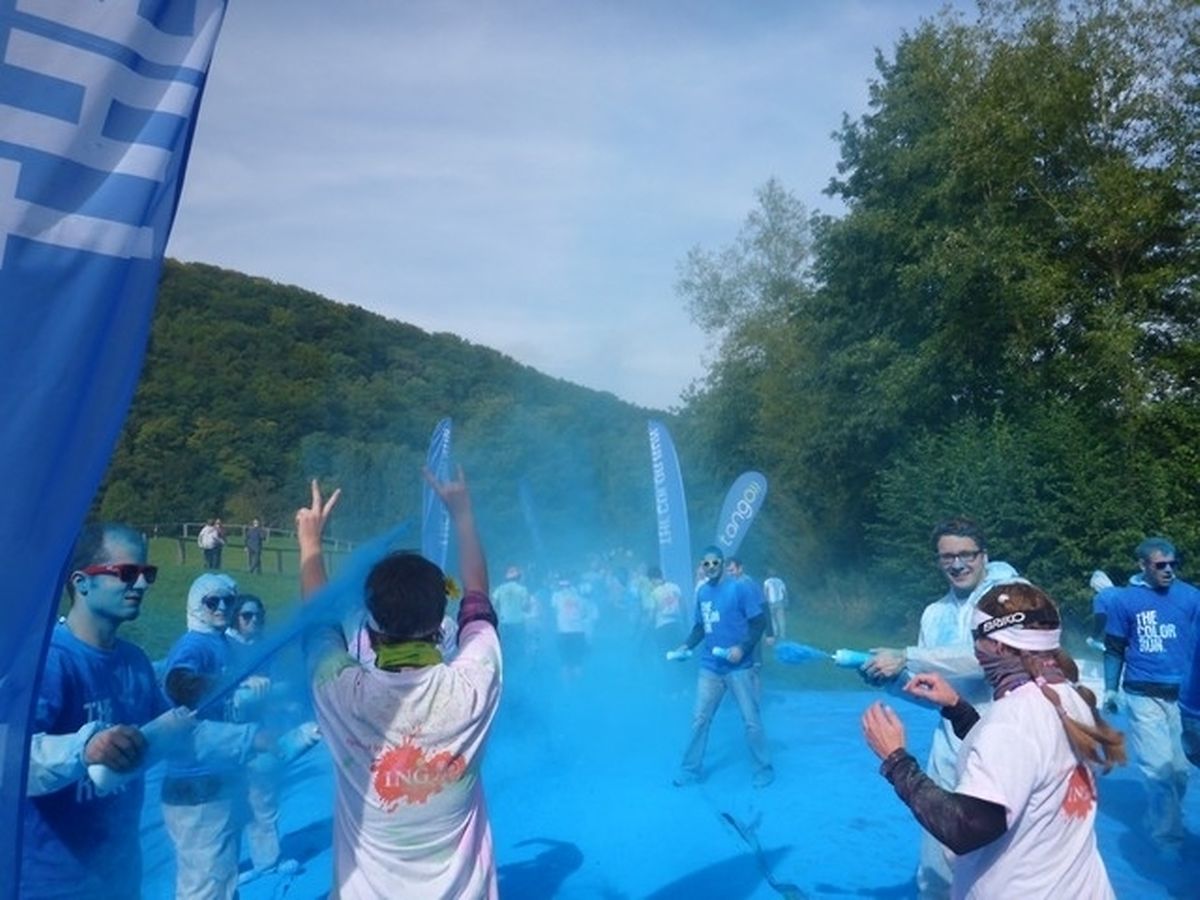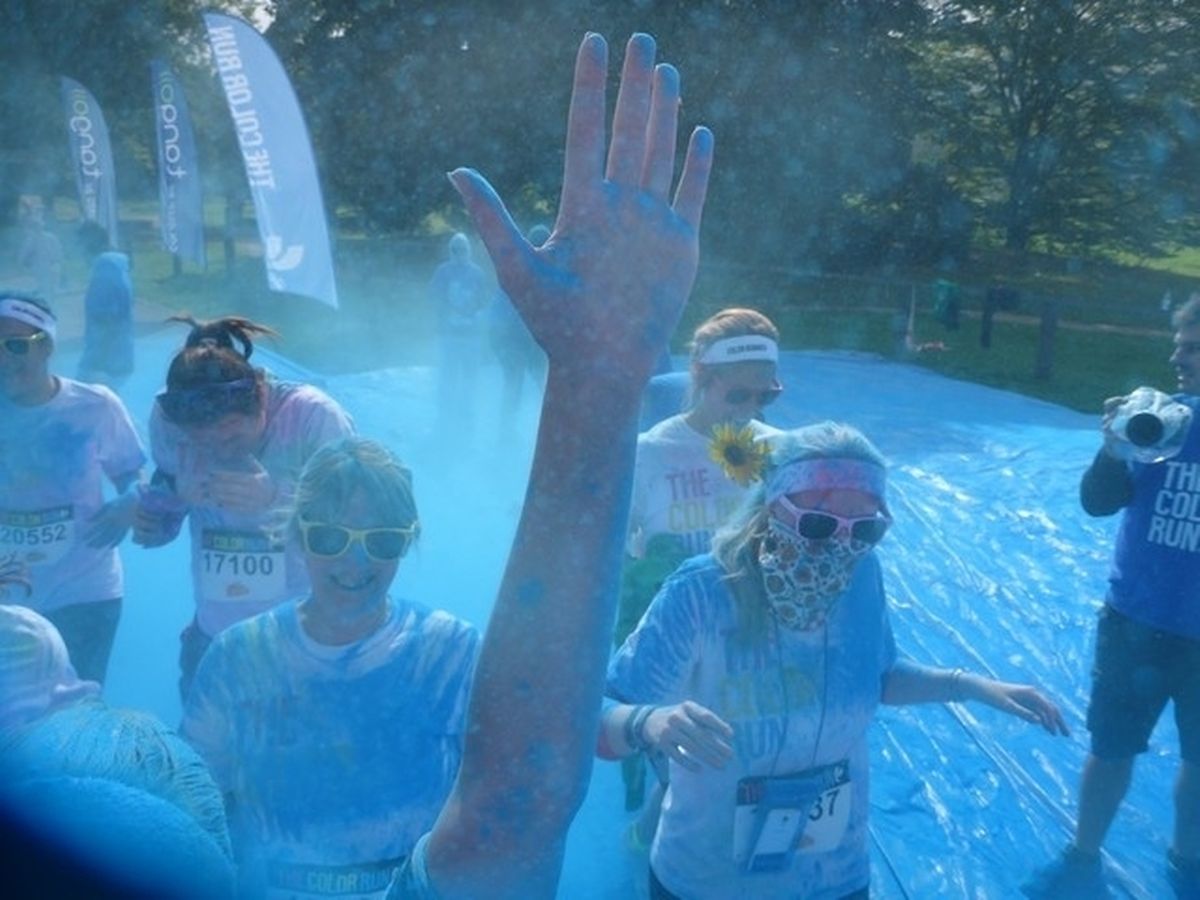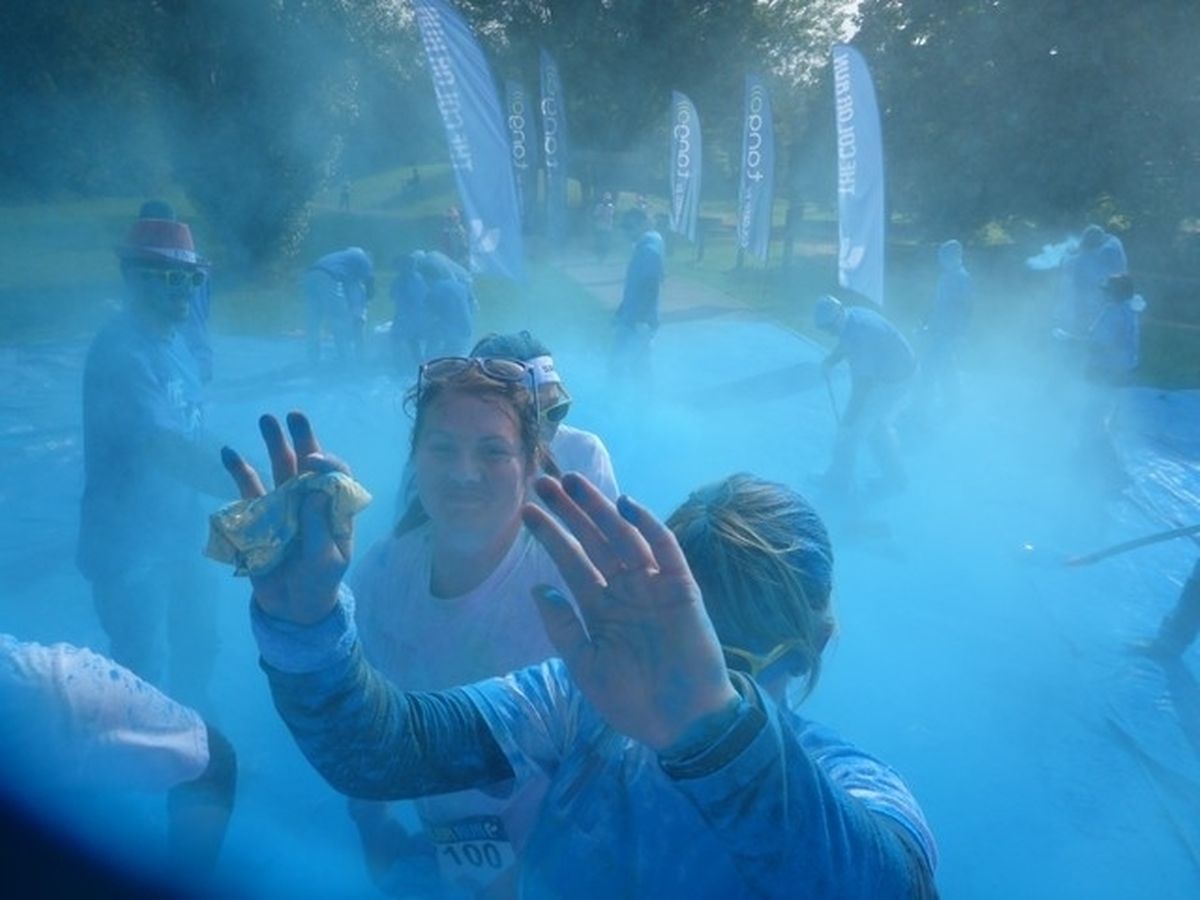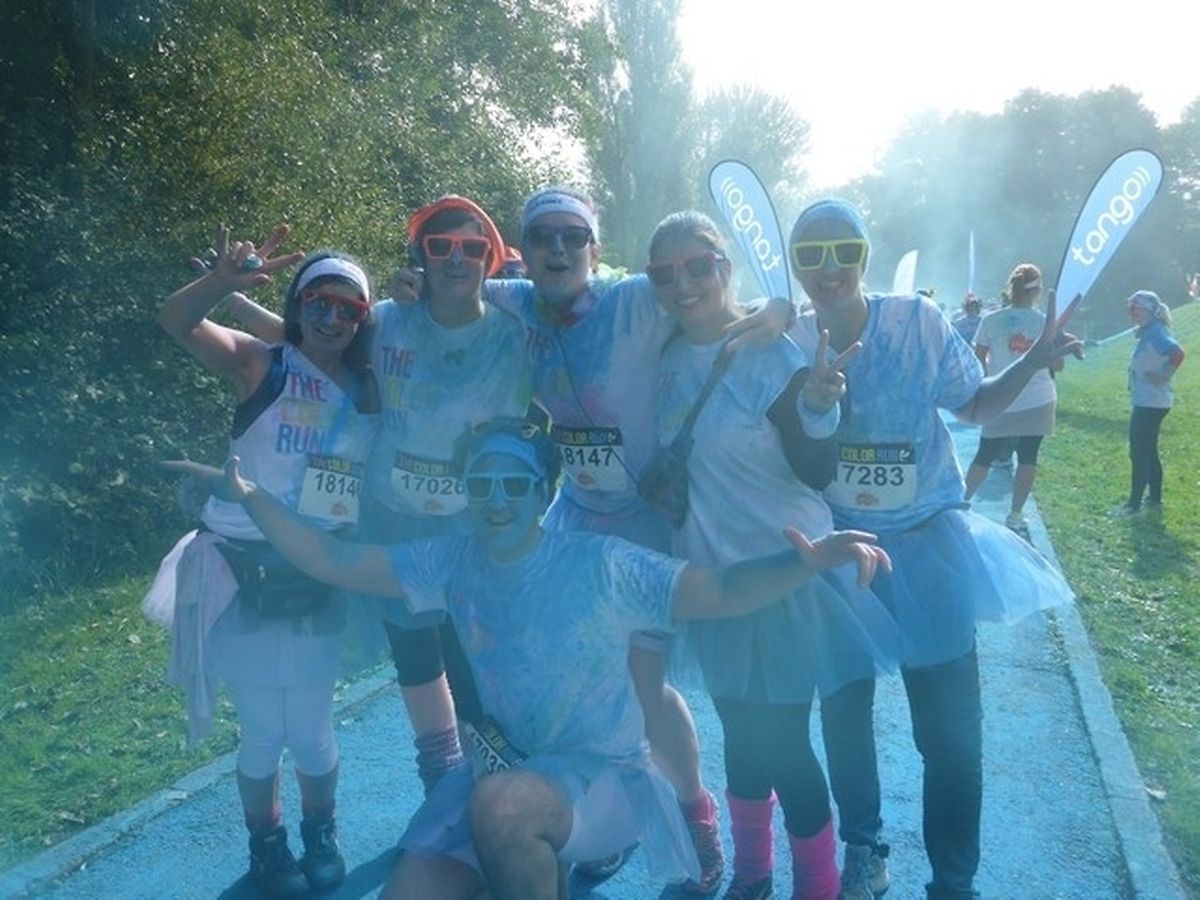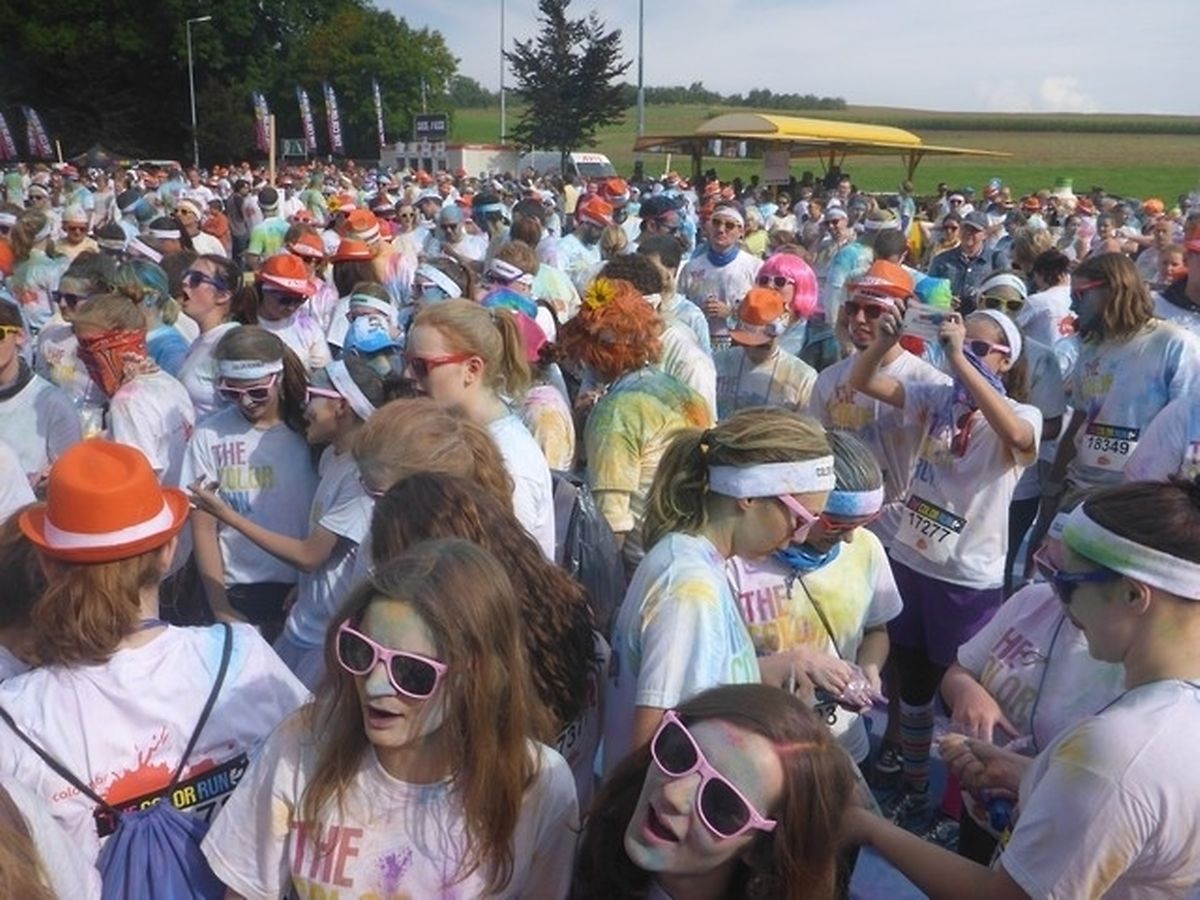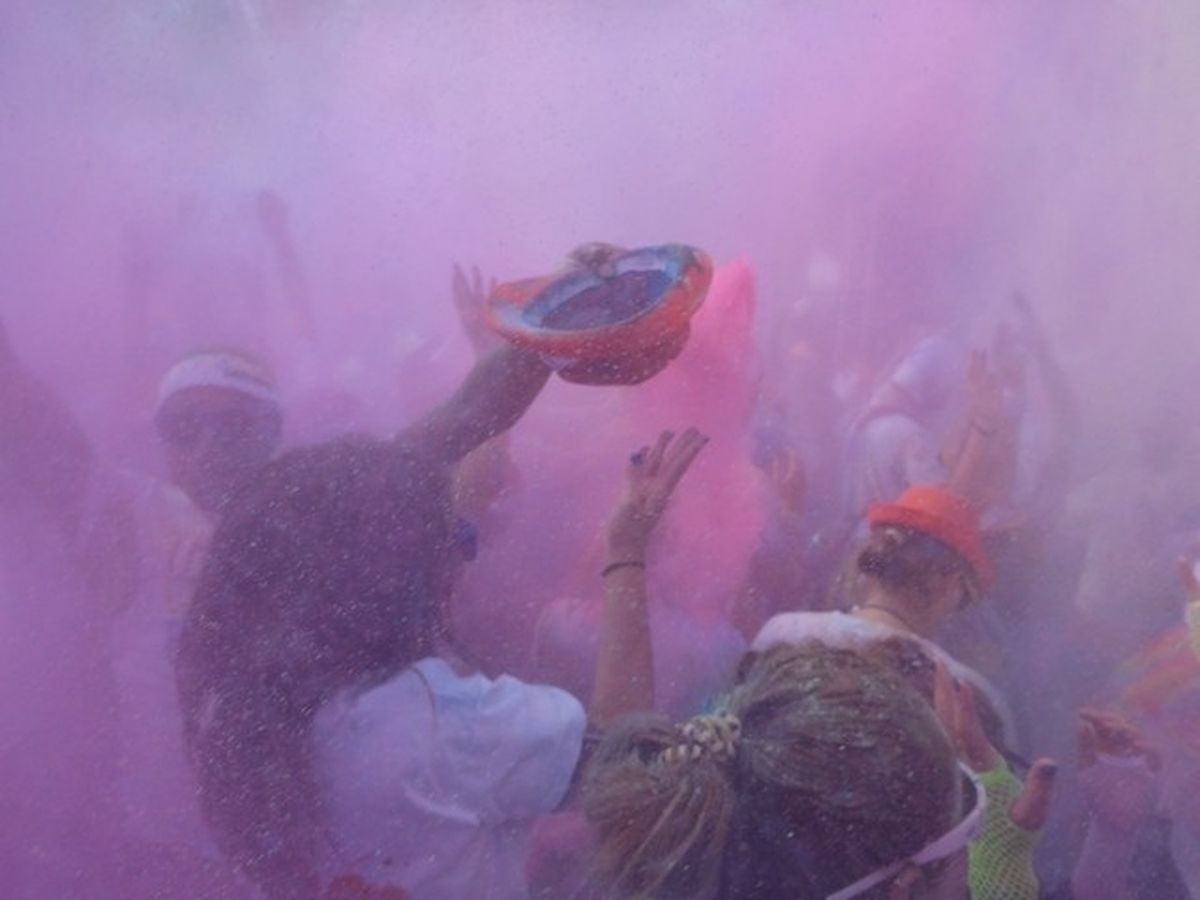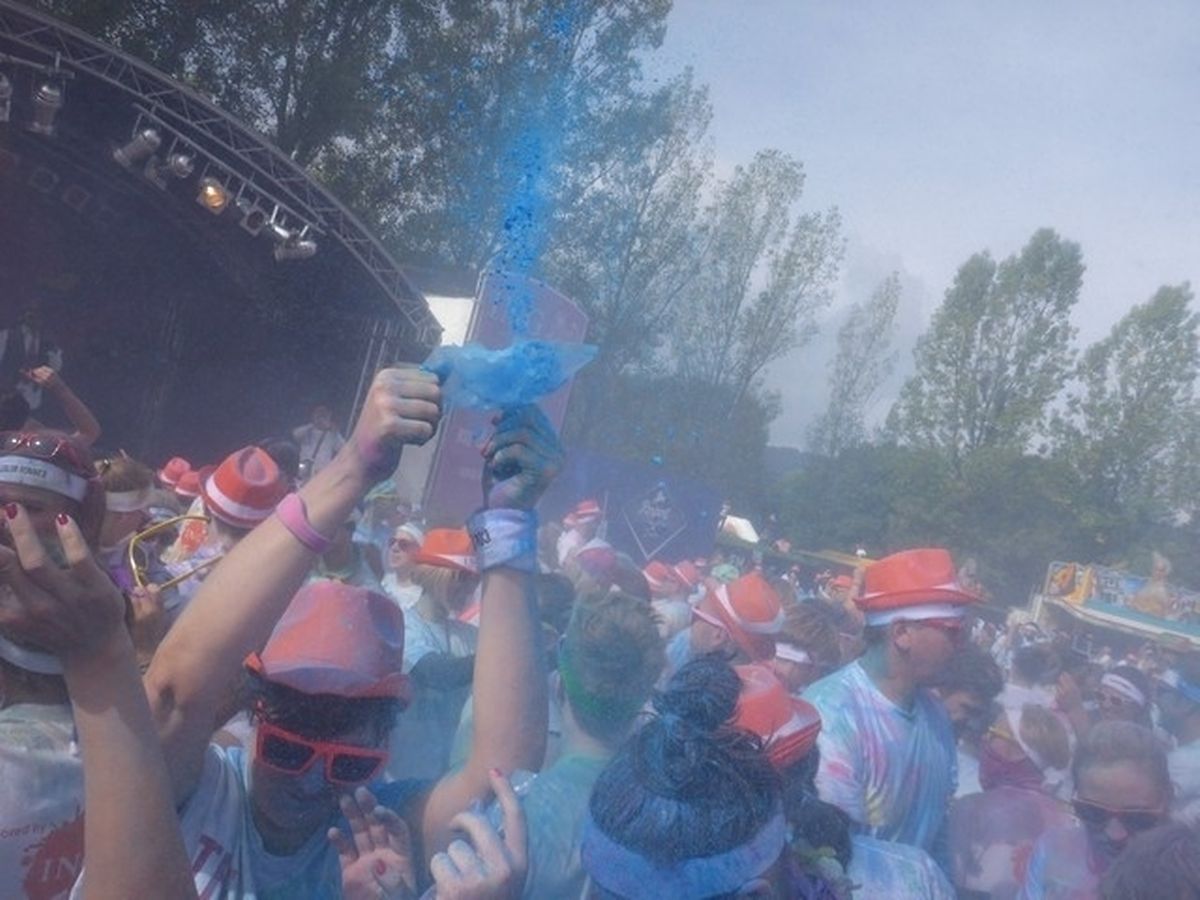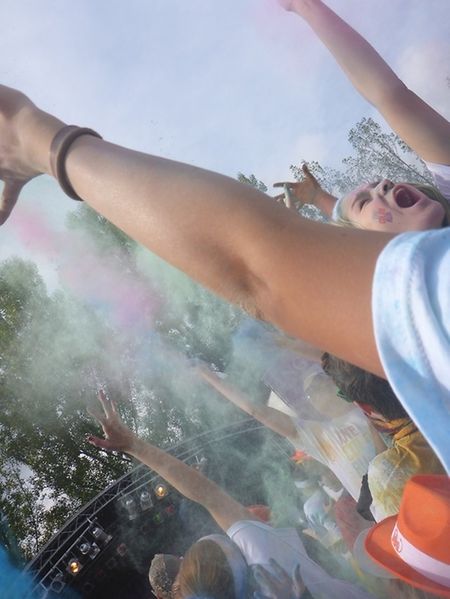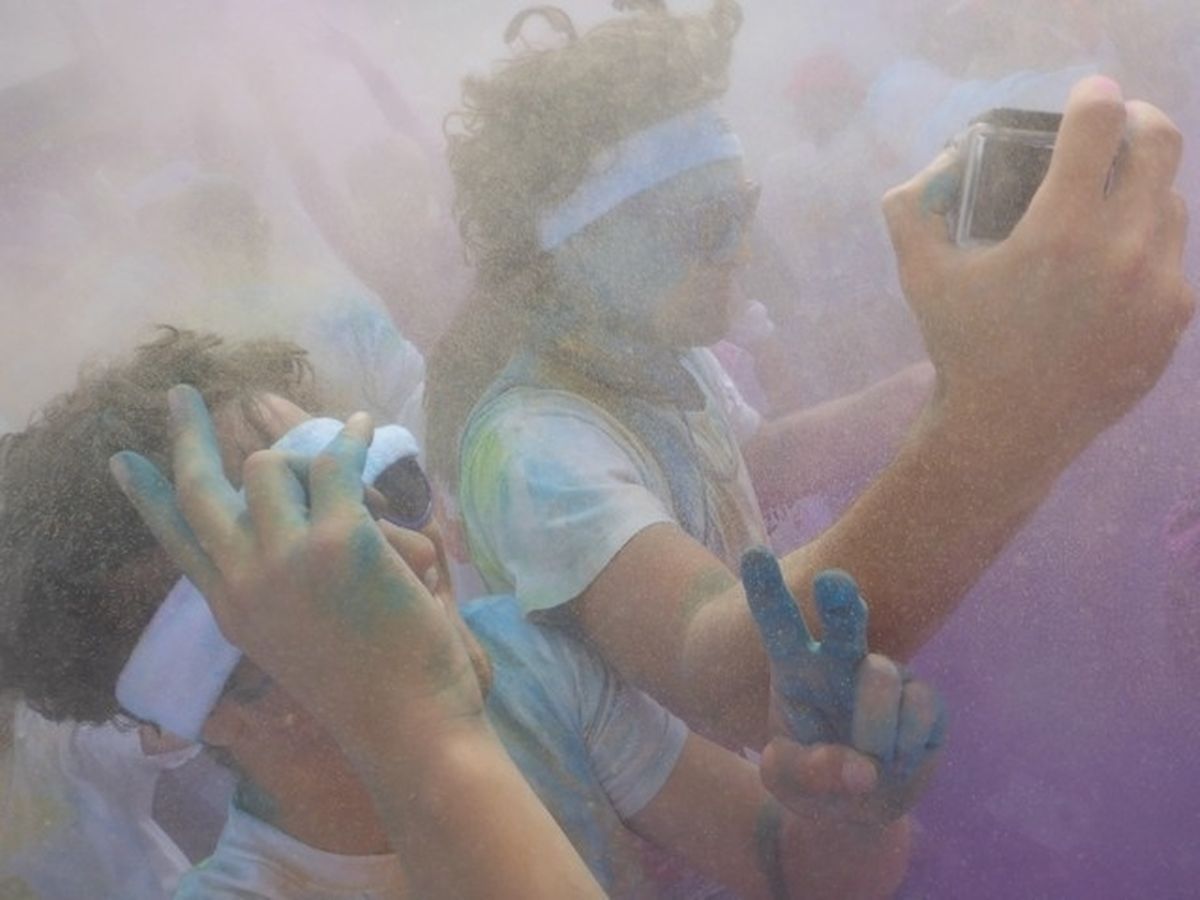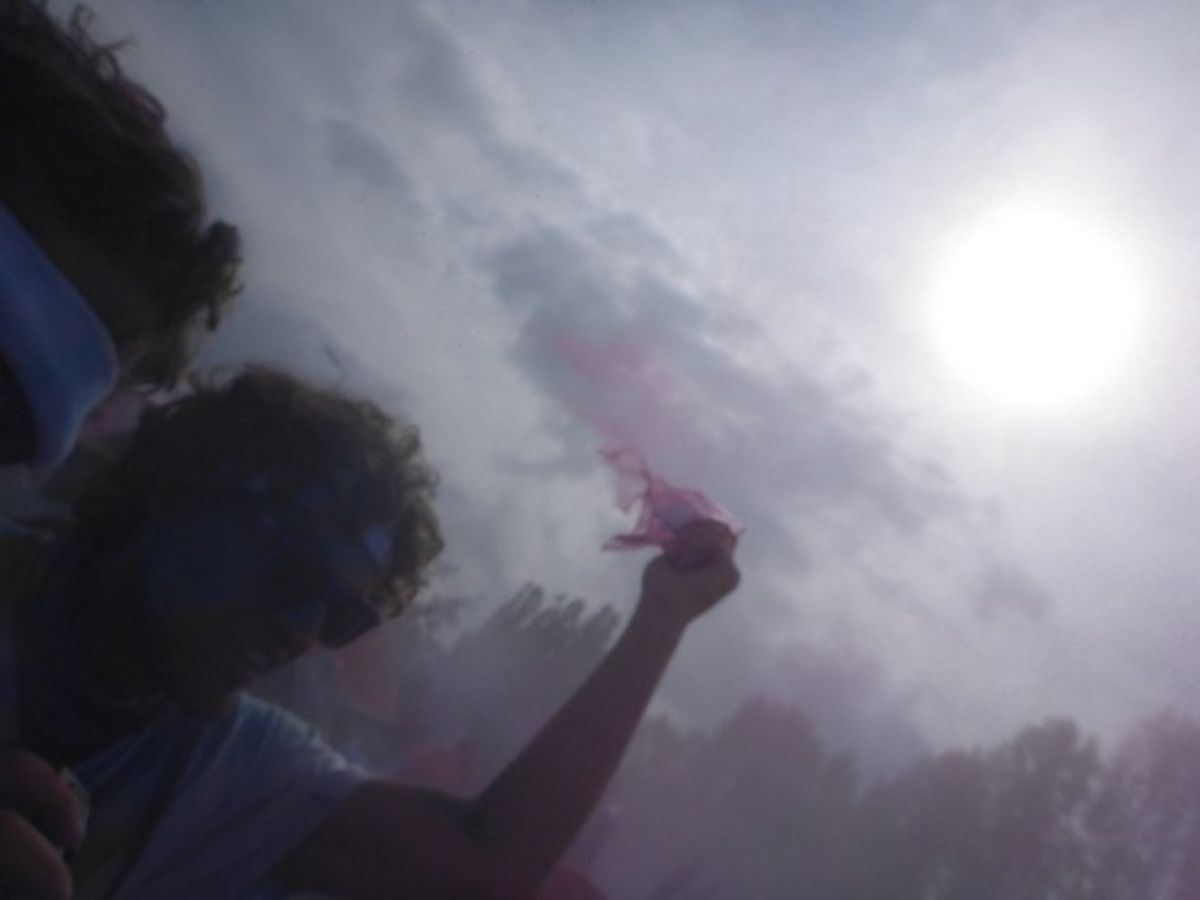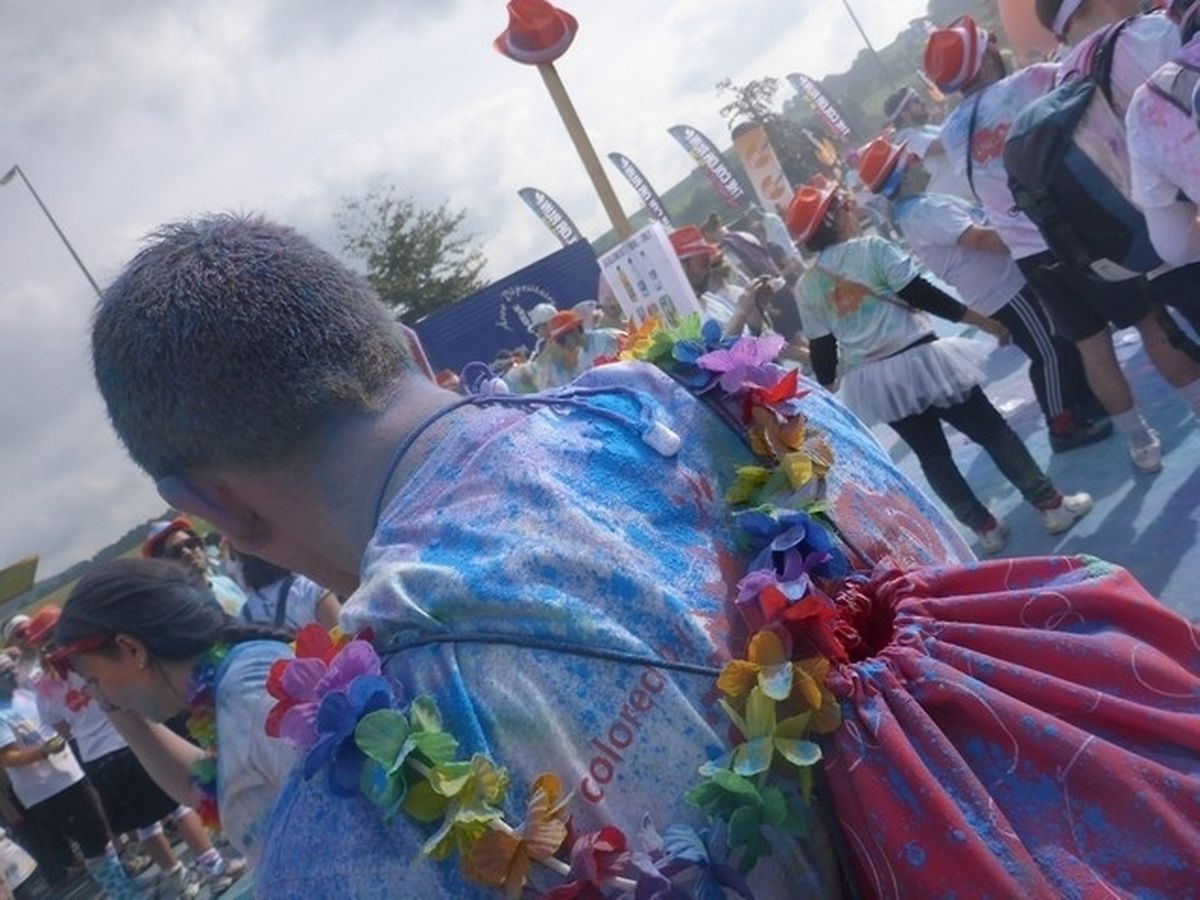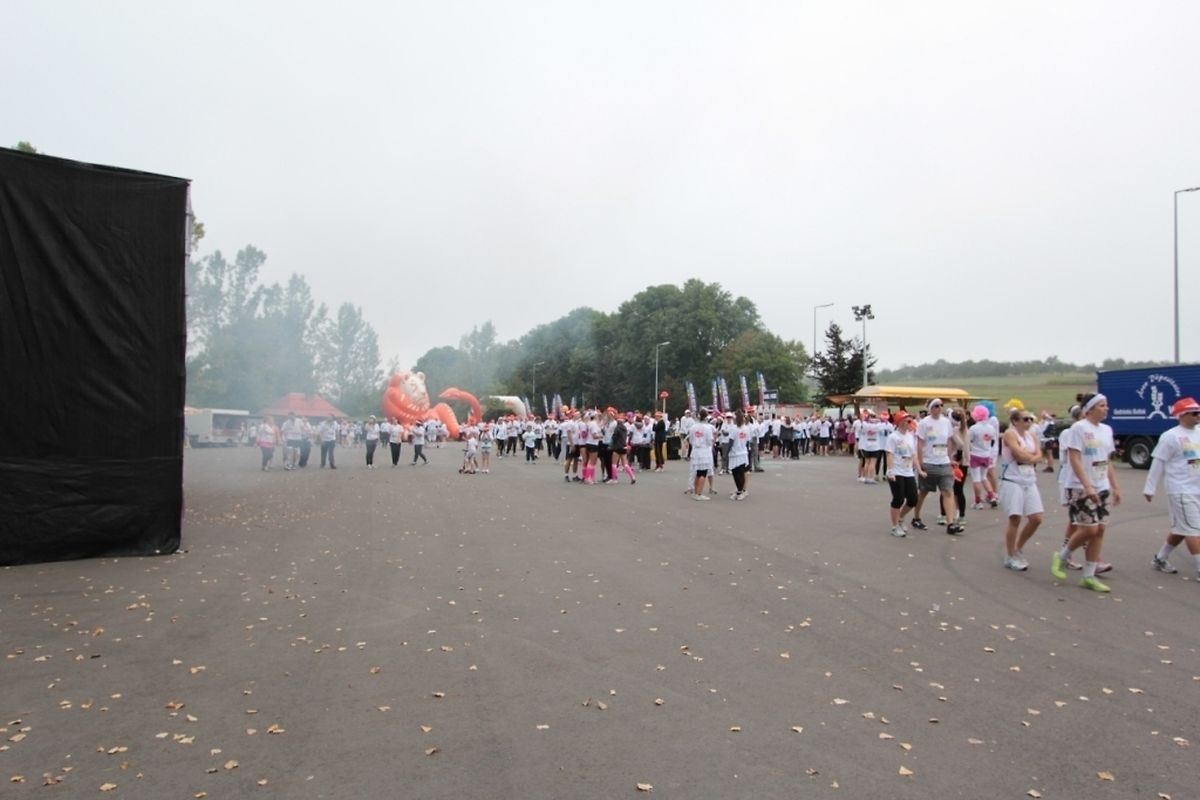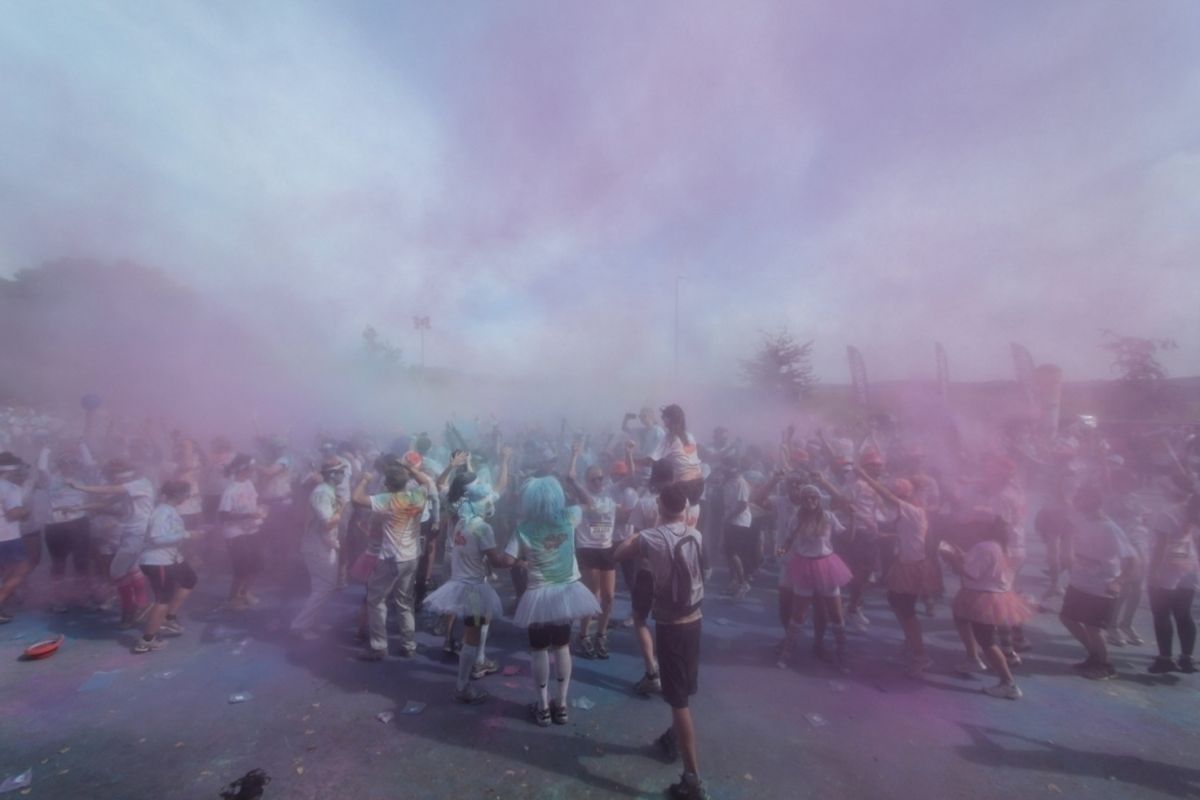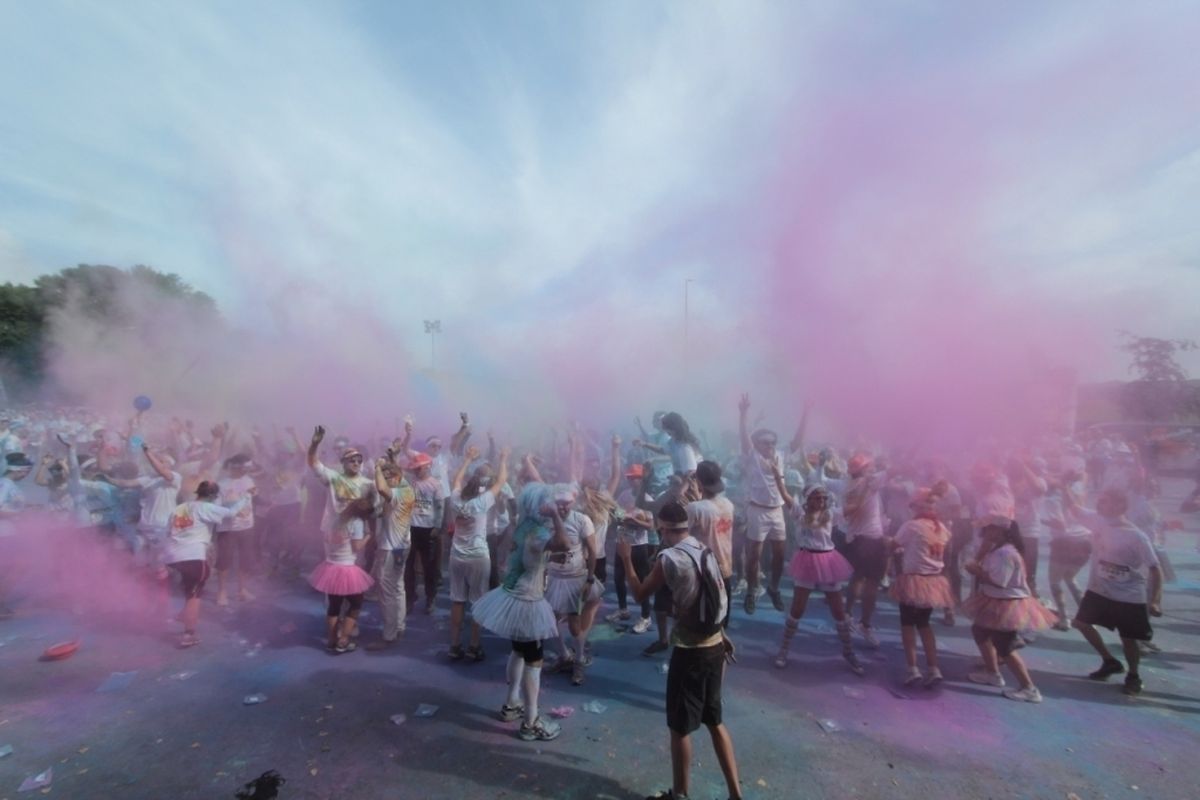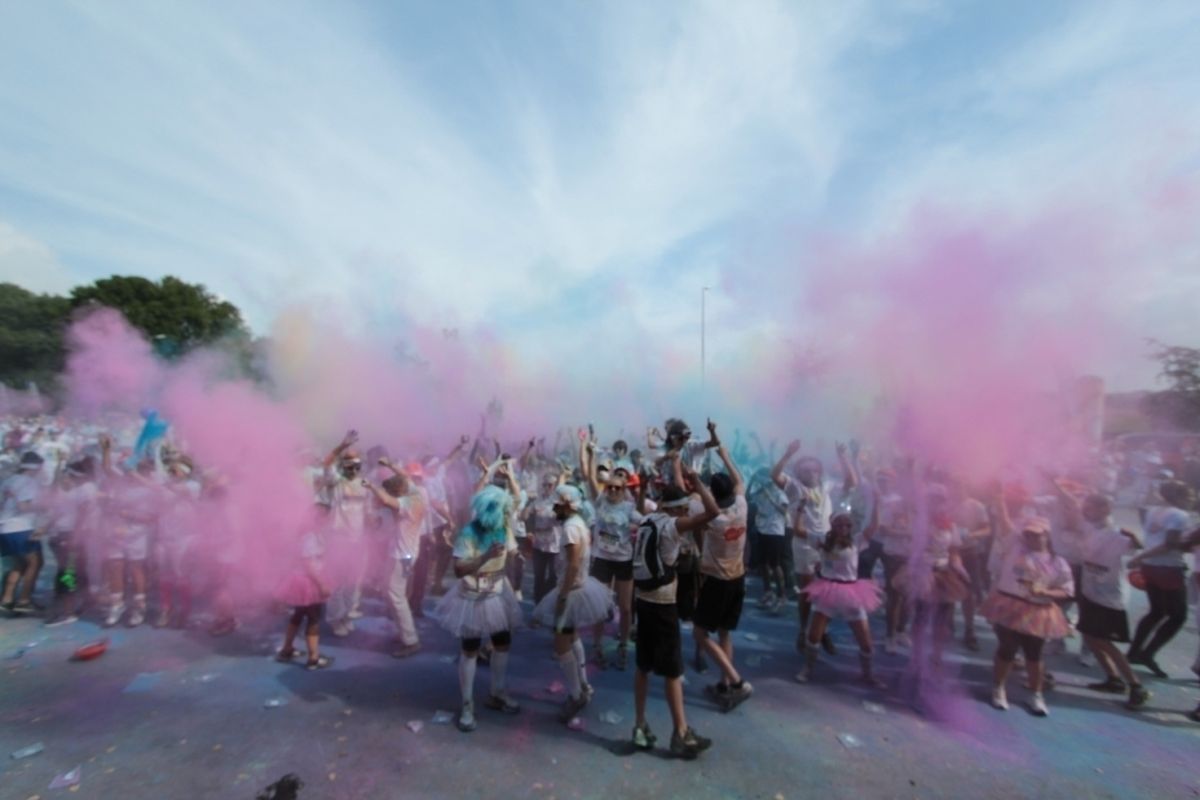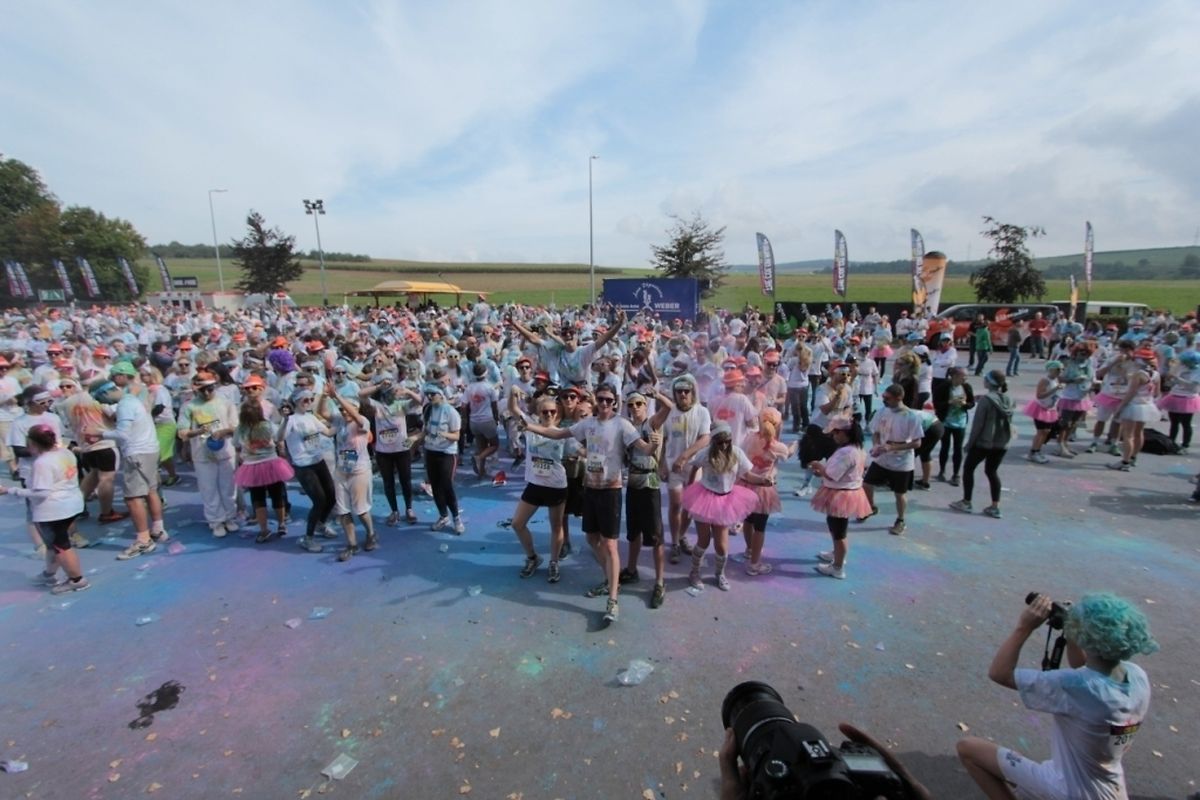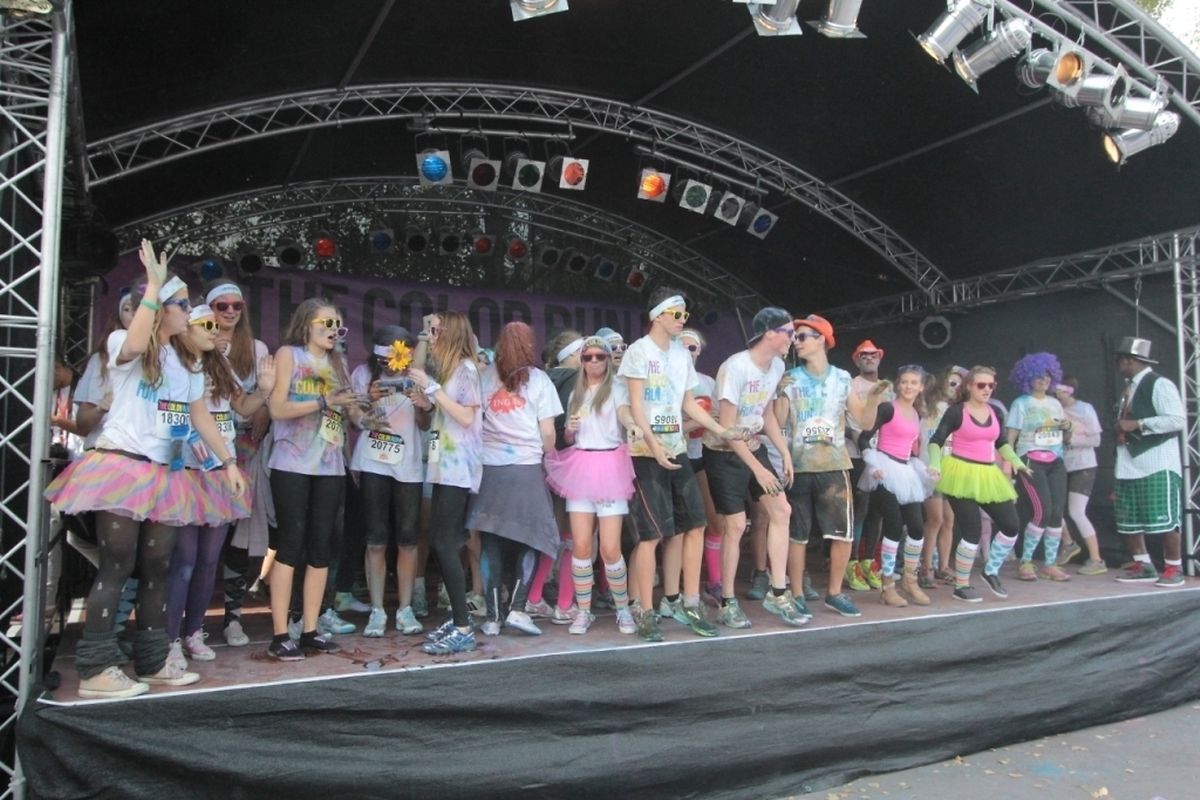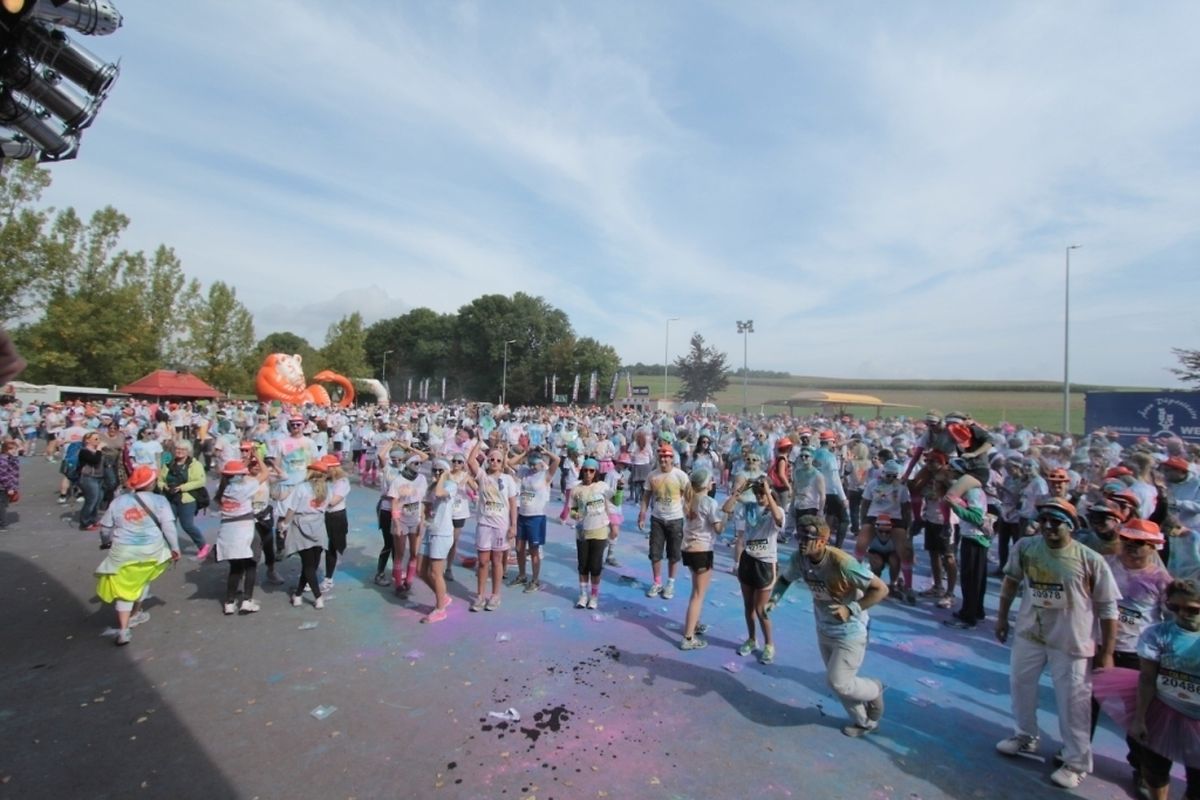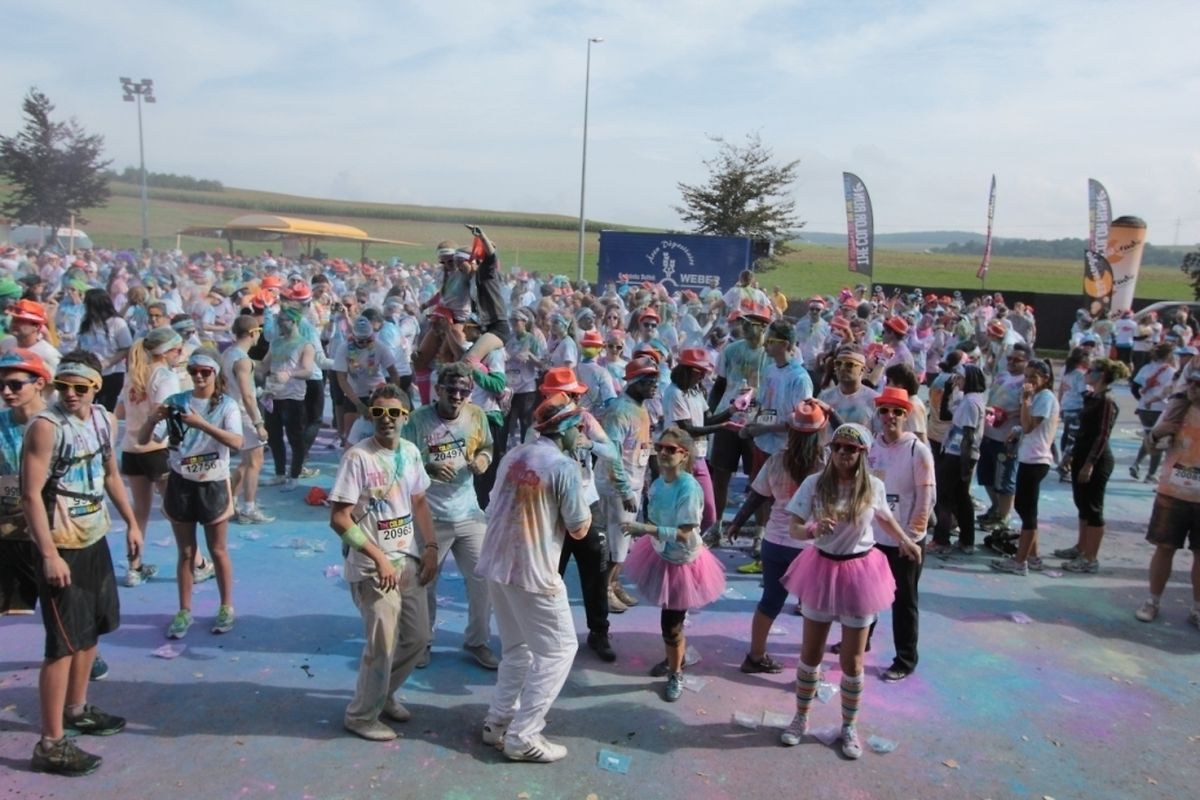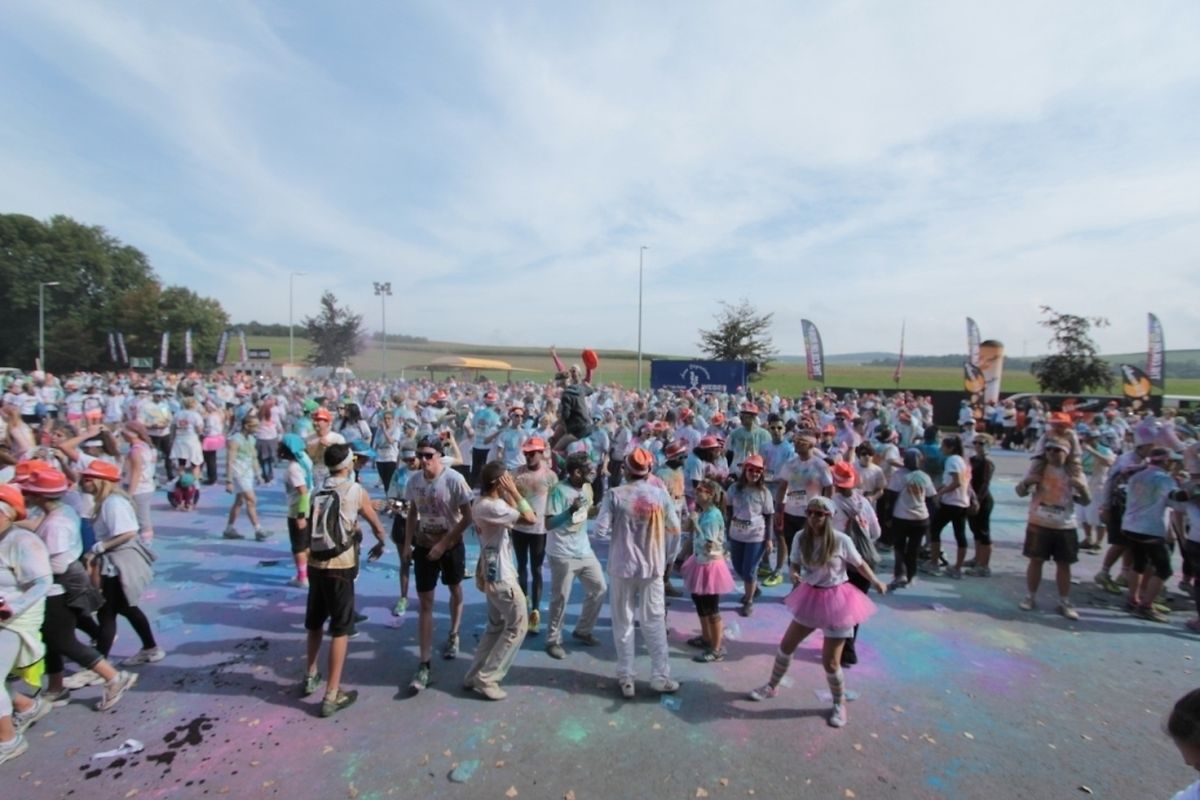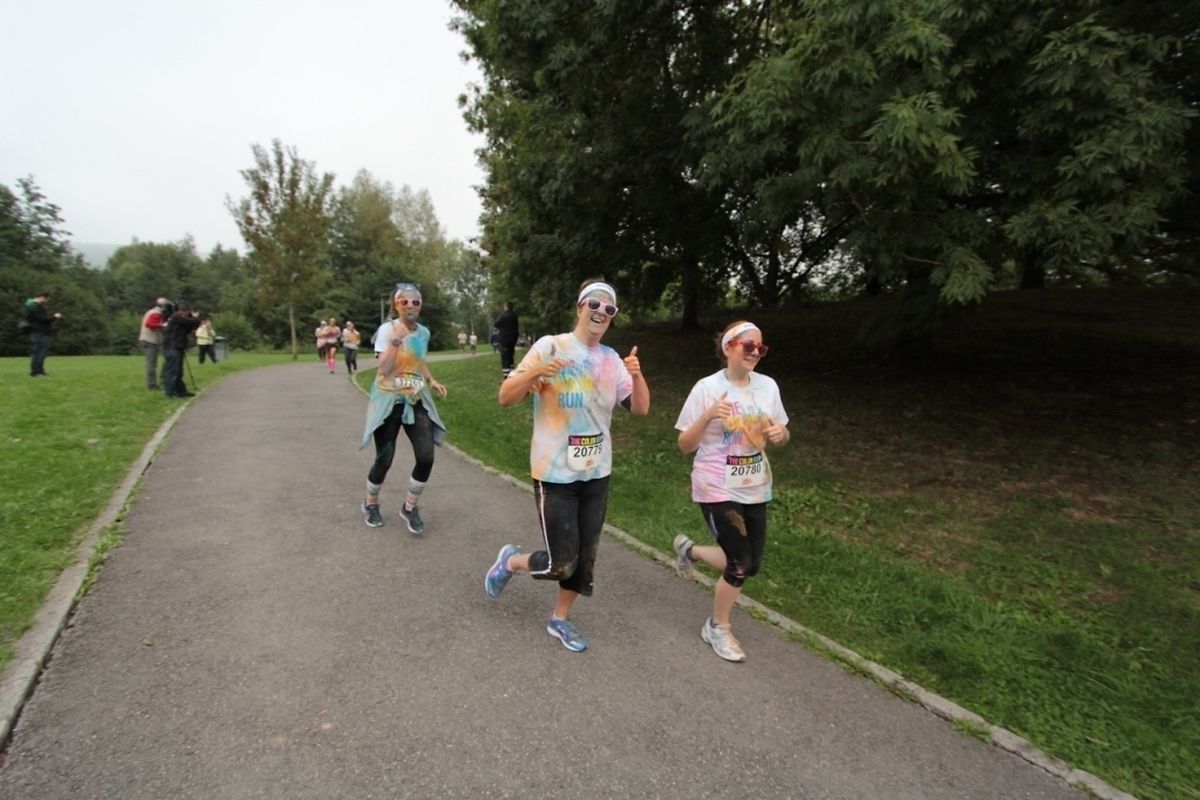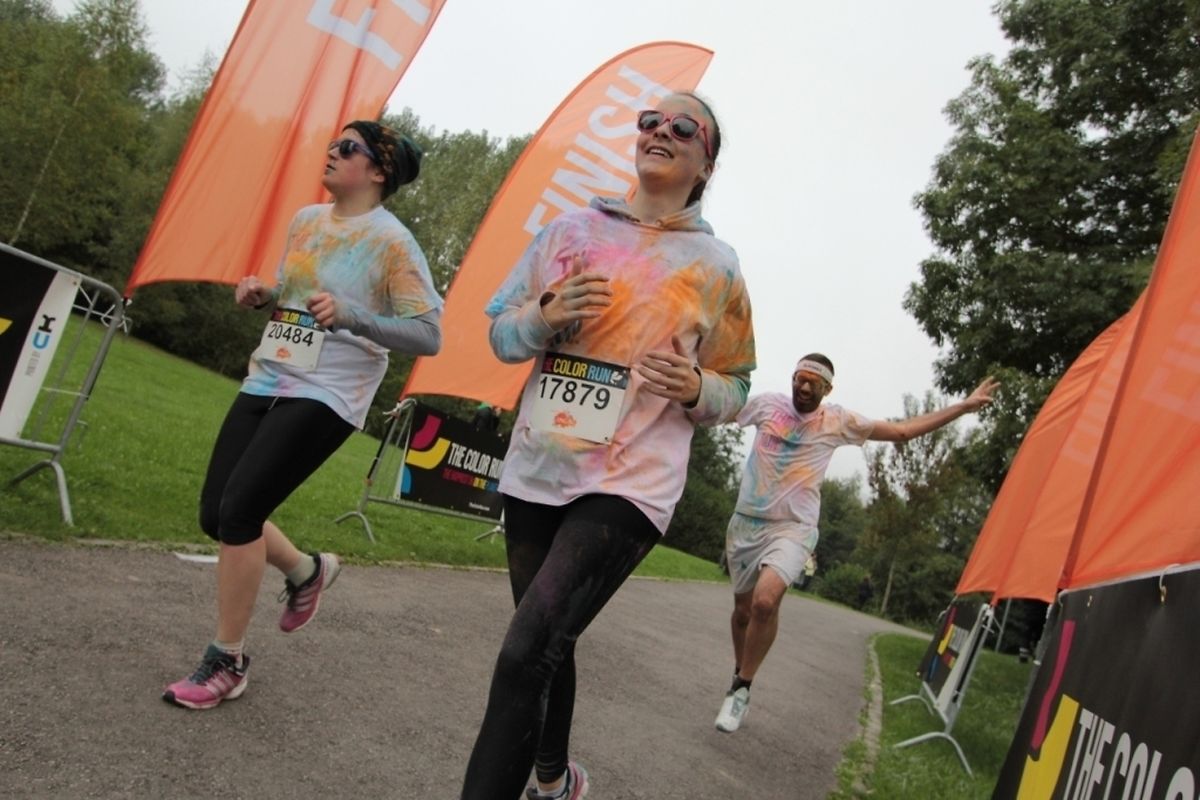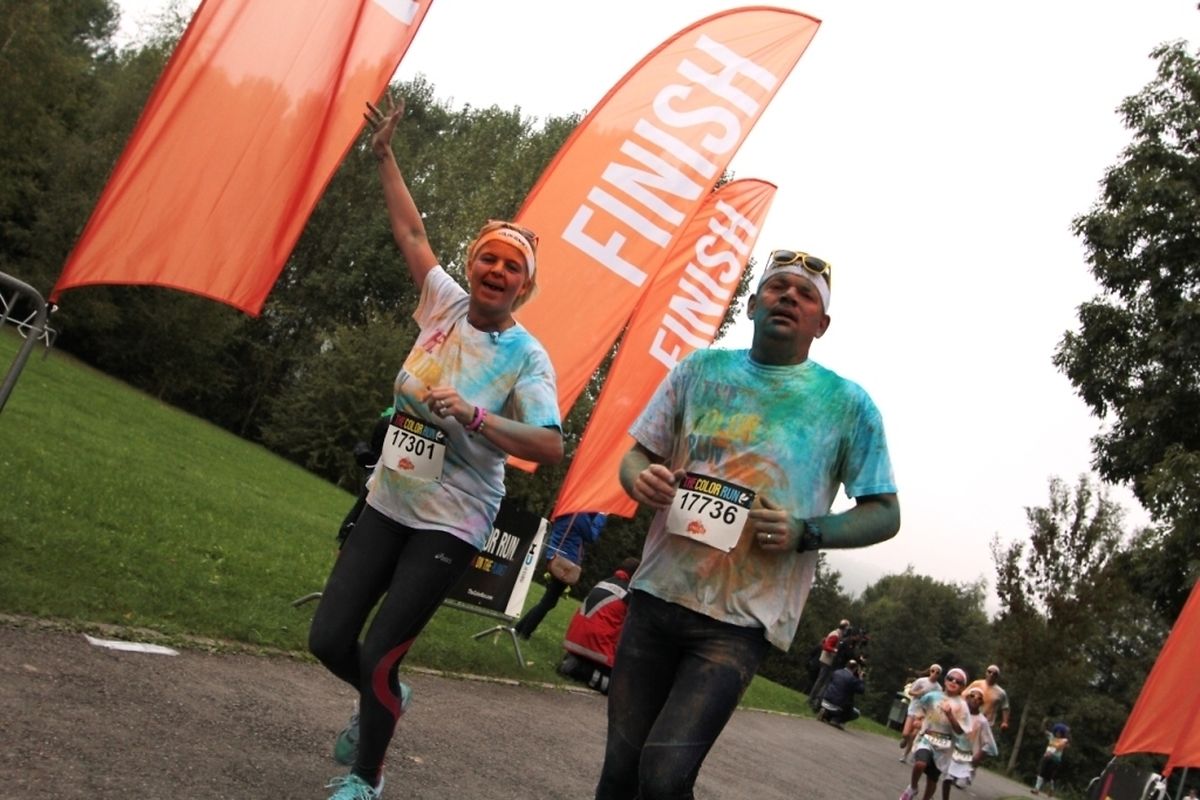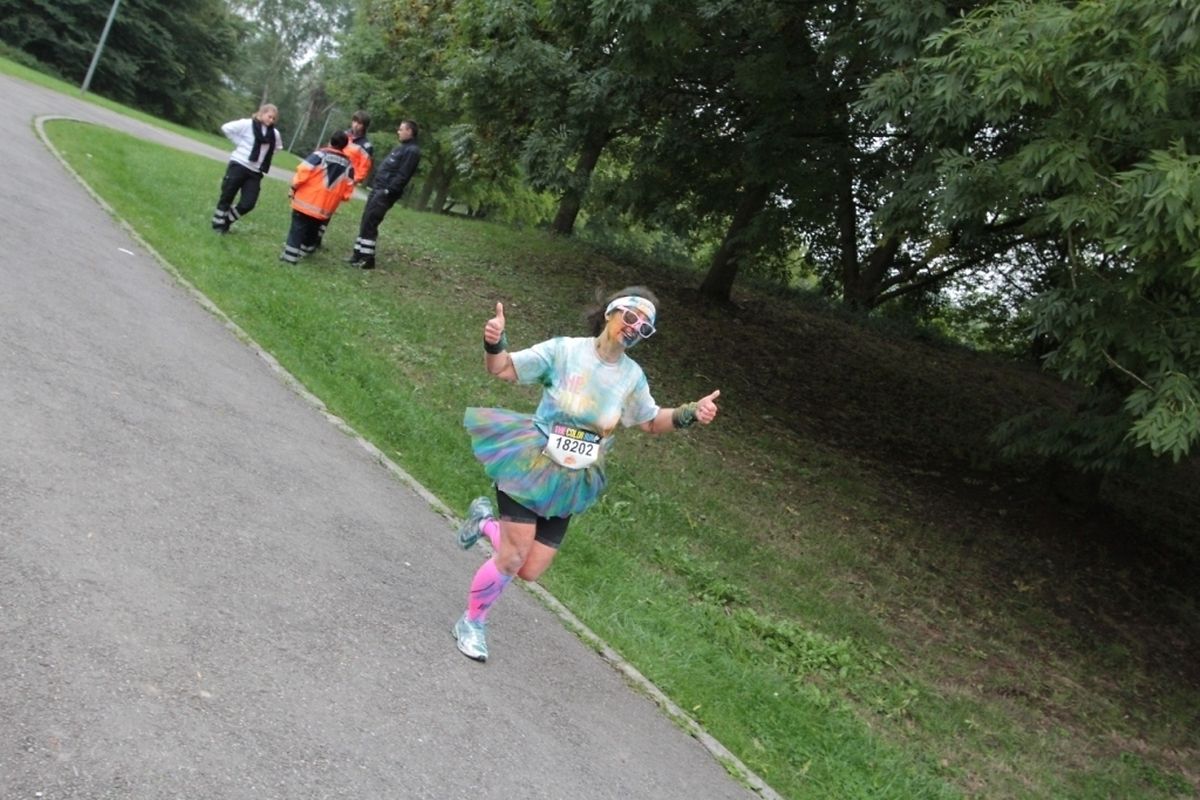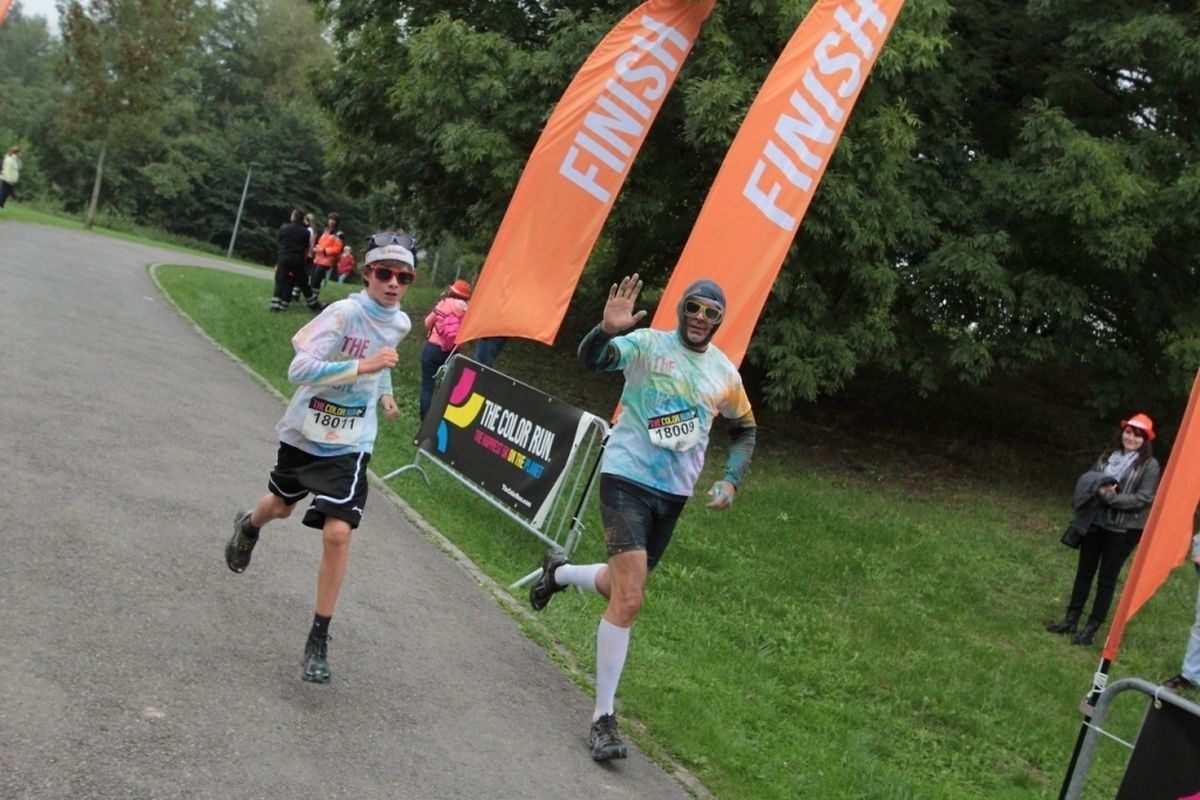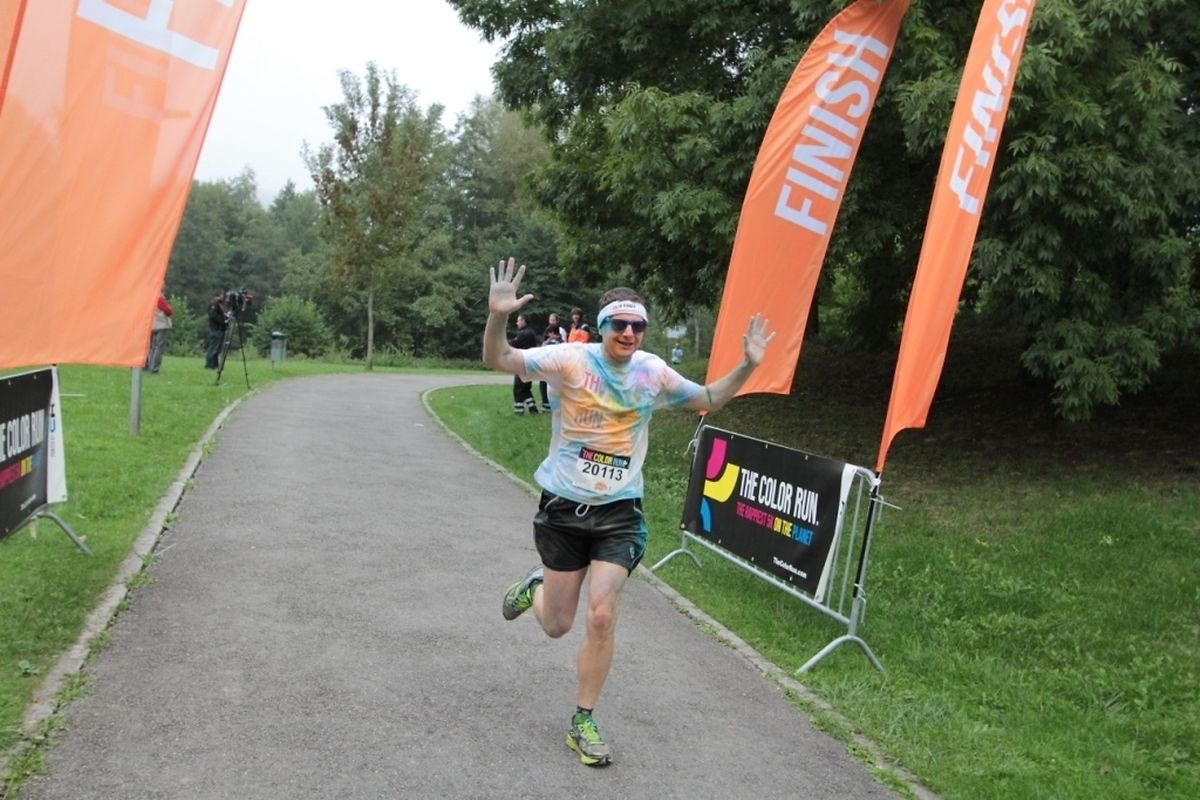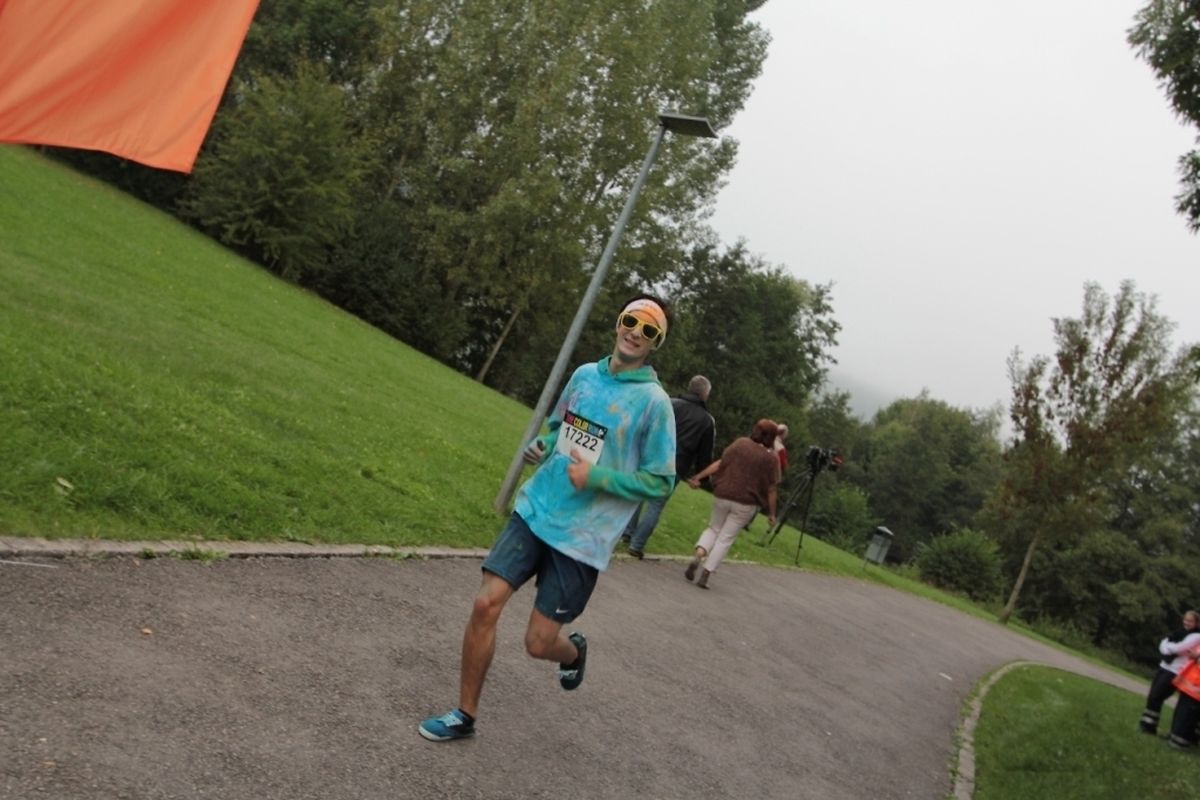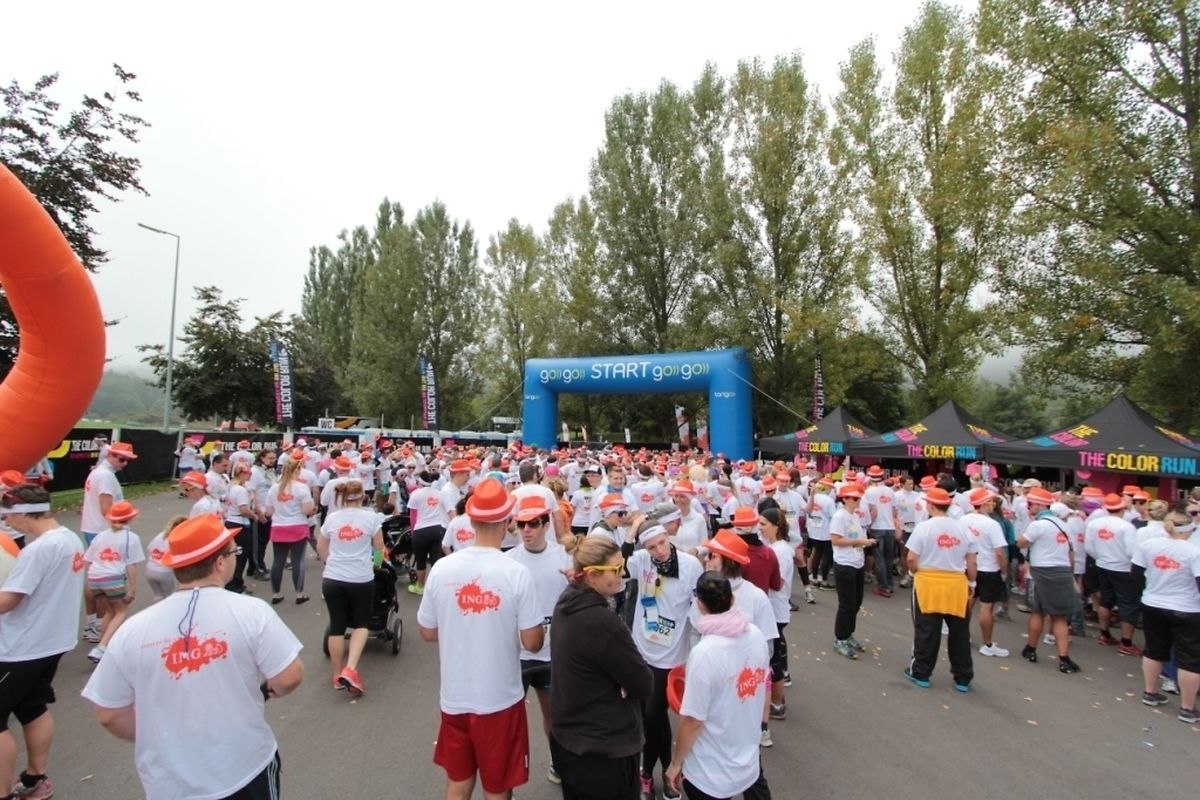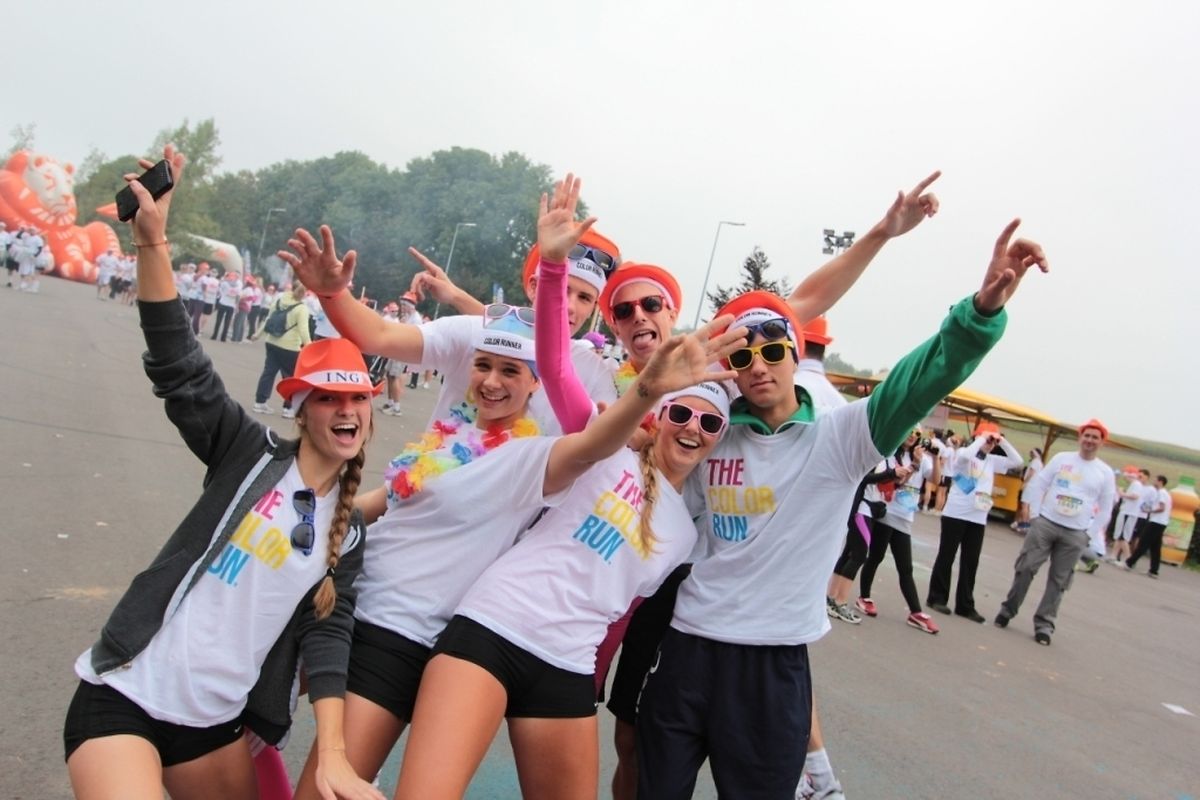 (ADW) Saturday at 11am saw the start of one the most fun running races ever held in Luxembourg; the Color Run!
To be precise, the Color Run, "is not a race to go fast, but to enjoy, it's fun! There are also no timings", says Erich Francis, the boss of Step by Step, the events company that organises the Color Run.
The average age of registered runners was between 15 and 25, although, of course, "involving people who are 60 years old or more!" said the organiser of the race that was supported by hundreds of volunteers on Saturday by lake Echternach.
At 11am the group of 300 color runners set off with each following group starting a quarter-hour intervals. Everyone was dressed in white….but not for long!
Runners passed through "color zones", the results you can see in the photos above!