Column: The value of boys' time
Column: The value of boys' time
Talking to your kids about what's on their minds often gets overlooked by today's busy parents. House spouse Dan Franch reflects on the value of bringing back boys' time in his family.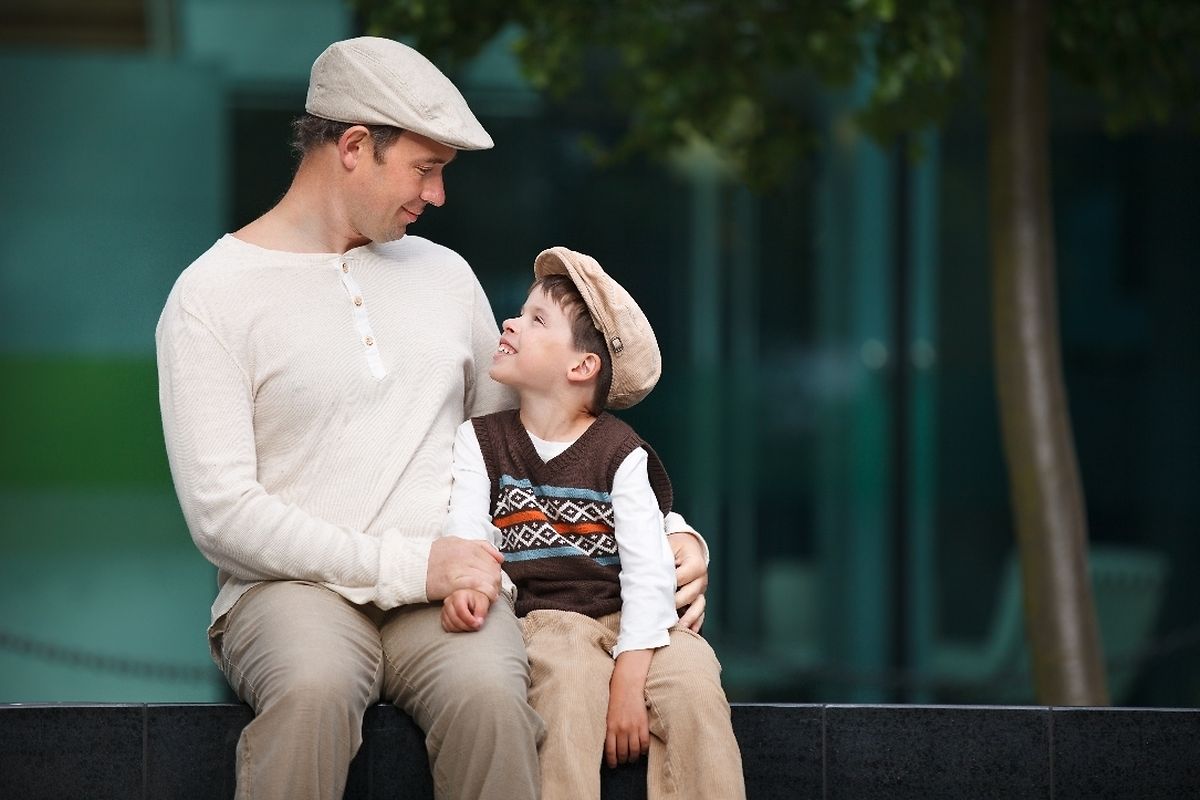 By Dan Franch
My sons and I have recently recommenced our Boys' Talk ritual. That's what my older son calls it.
I get out with each of them once a week, walking around our neighbourhood here in Luxembourg for twenty or thirty minutes. It's a chance to connect with each other. They "like that extra time, just us together," so my older son says. We talk about whatever is on their minds. Sometimes the topics are silly, sometimes they're serious. For example, umbilical cords and death were two recent topics when I was out walking with my younger son.
These walks started in 2010. We were living in Strassen and my older son came up with the concept and name. The routine faded once we moved closer to the city, but since the new school year has begun, it's picked up again. Mind you, we're not always consistent. Life gets busy, and there are other demands on their time and mine.
My dad and I used to have a similar type of boys' time together. While I was in high school, he'd drive me to wrestling tournaments almost every Saturday in the summer. We'd usually leave the house around 6 am for weigh-ins, go out to breakfast, and then he would stay and watch me wrestle. Then on the way back home, we often had plenty to talk about. If not, we'd just sit in silence.
That's kind of what it's like with my sons, only we do our thing at night.
It all makes for good memories in the future. As for the here and now, these talks provide a good gauge as to where the boys are at; their interests and their concerns. At the same time, the walks help me forge a stronger bond with my sons.
Thanks to those times with my dad, I know first-hand the value of such a connection.
Dan Franch also co-writes our bi-monthly comic strip, Table Manners, about an American family which moves to Luxembourg.