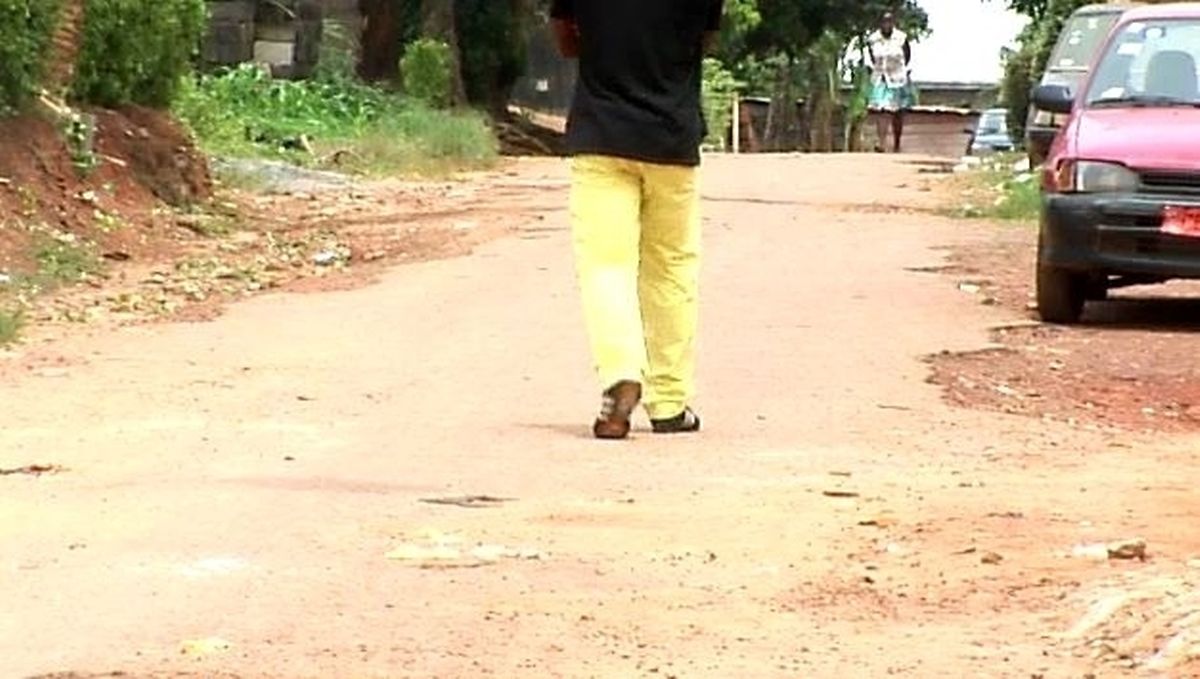 (AFP) When Fabrice was brutally outed by his uncle, the young Cameroonian was immediately evicted from his rented room in the port city of Douala.
"I had always managed to hide my homosexuality until the day my uncle beat me up in public," he said, after seeing Fabrice with his gay companion.
"My landlady... told me to leave my room, saying she couldn't tolerate that kind of unhealthy behaviour in her home. She even threatened to evict other tenants if I didn't move."
The situation of Fabrice, who is now forced to clandestinely sleep in his workplace, shows the dire reality facing homosexuals in Cameroon where their sexuality is often a secret better left untold.
According to a March report co-authored by Human Rights Watch, the west central African nation has prosecuted at least 28 people for same-sex conduct since 2010. Cameroon ranks as one of the least gay-tolerant countries in the world where homosexual relations can be punished with up to five years in prison.
The UN High Commissioner for Human Rights has called for Yaounde to end its programme of arbitrary arrests and detentions, but so far without much effect.
To live openly as a gay in Cameroon takes courage. And a decision to do so comes with threats and risk in a society where discrimination and homophobic attacks are common.
"The most difficult thing about being a homosexual in Cameroon is to be accepted by society. It doesn't allow you to flourish," Laurent Xavier Balla said, an openly gay rights activist with the Association for the Defence of Gays and Lesbians (ADEFHO).
"In hospitals, we're stigmatised. Some doctors refuse to treat us. Sometimes, they base it purely on the fact that you're effeminate."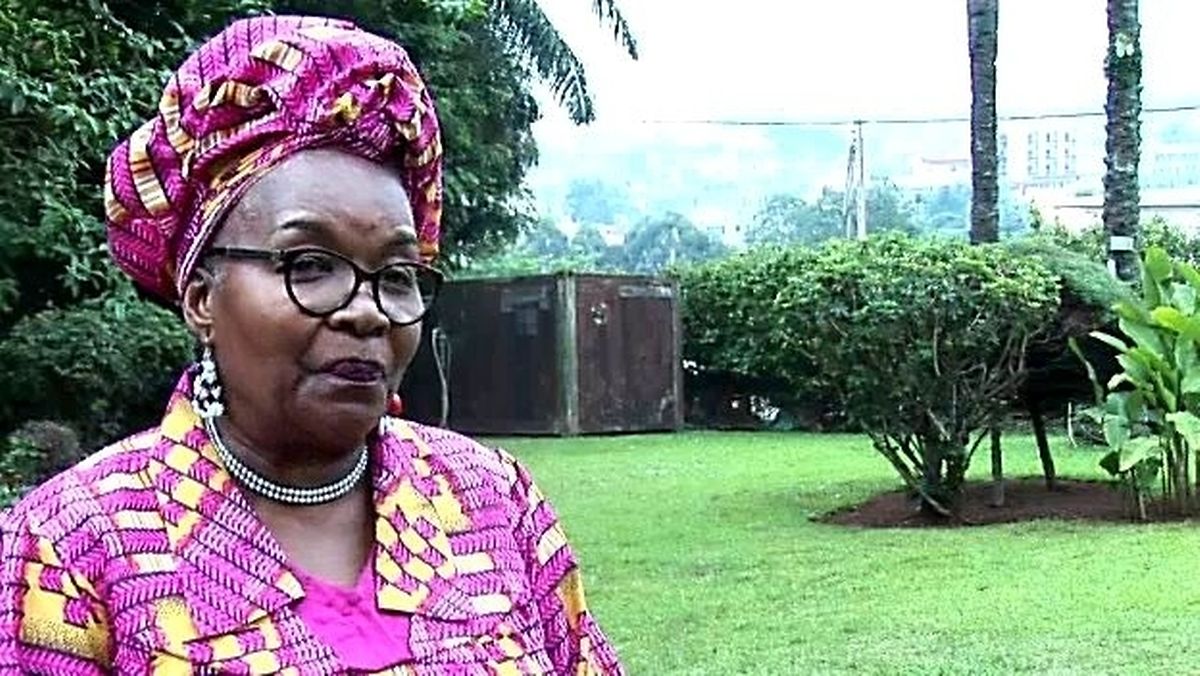 Last week, 23-year-old Balla was attacked for the fourth time over his sexual orientation.
"A homophobe in my neighbourhood slapped and beat me until a passerby came and helped me," he explained with tears welling up in his eyes.
"My attacker said to me: 'You queers should be killed, you should be burned (alive), you don't have the right to live'."
Another time, he was attacked at a wake and had a beer poured over him with a group of youths standing by, cheering at his humiliation. "I had tears in my eyes," he recalled.
Once, he was also robbed at knife-point and told to leave the neighbourhood he lives in with his mother.
But despite the high price he has to pay for his sexual orientation, Balla is determined to stand up for his rights and frequently takes part in debate programmes to discuss the issue -- without concealing his identity.
"I speak openly. If we (homosexuals) don't do it, then who will do it for us? It would stay taboo," he said.
"I take full responsibility for my life. I don't want to put on a mask that isn't mine, or live a life that isn't mine."
But for Balla and other Cameroonian gays, the day their country removes homosexuality from its list of criminal offences may seem like a far-fetched dream.
When President Paul Biya in January visited his French counterpart Francois Hollande, he declared that "we don't have a human rights problem.... Cameroonians are among the freest Africans."
Biya added that when it came to gay rights "mindsets can evolve in one way or another... but for now it's a crime."