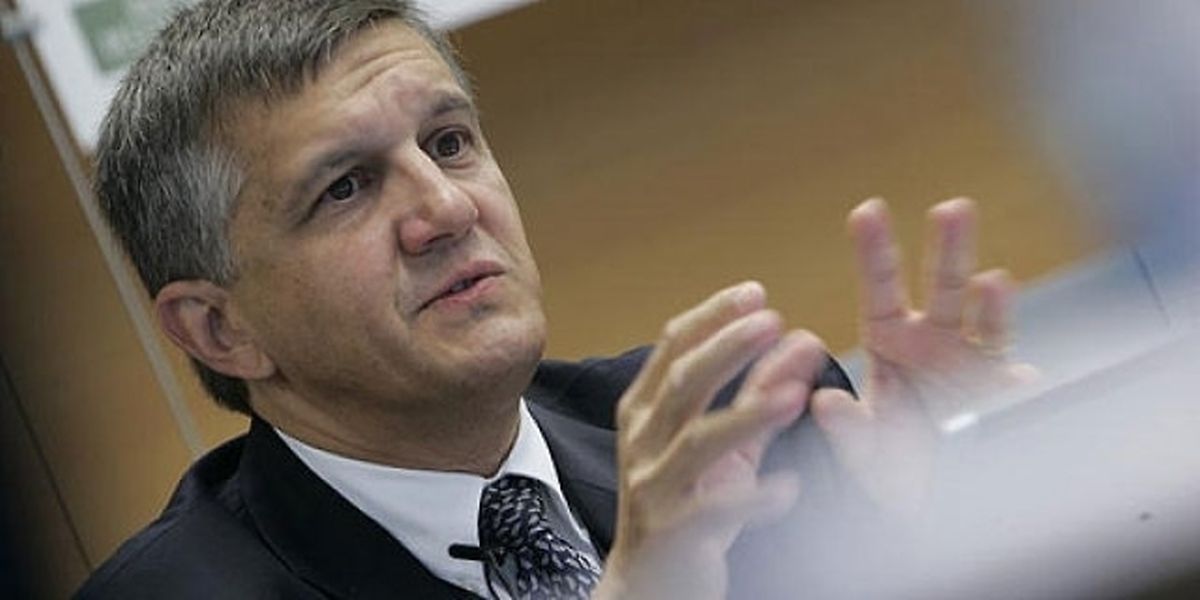 (JB) An organisation representing nearly a quarter of all private companies has elected a new president.
The Confederation Luxembourgeoise du Commerce (CLC) has voted in entrepreneur Gary Kneip to succeed Michel Rodenbourg.
Mr Kneip, who was born in Luxembourg, founded SecureIT in 2003 following a successful history in ICT.
He previously launched Digital Equipment Luxembourg in 1985 and managed the internal organisation and ICT divisions at the Banque Internationale à Luxembourg (now Dexia).
In 1993, he founded TECSYS, one of the largest system integrators in the Grand Duchy, and remained CEO and chairman of the group even after it merged to become Primesphere.
During the last 10 years, Mr Kneip has been heavily involved with the country's employer organisations.
At a committee meeting on July 4, the CLC elected 21 committee members, among them three vice presidents. These include Marianne Welter, Laurent Schonckert and Bob Walté.
The organisation represents some 11,000 private companies, accounting for 22% of the country's GDP.