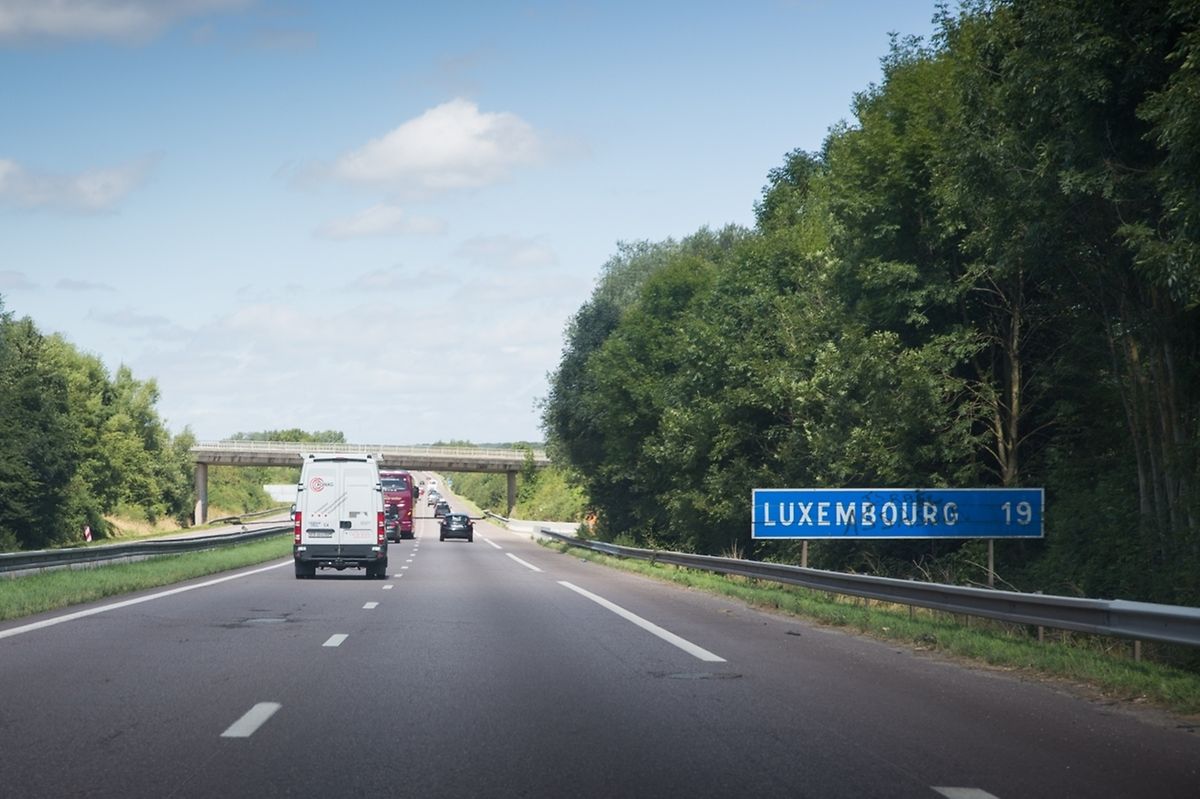 "The more members we have, the more we can mobilise people," insists Jean-Marie Cridel, former mayor of Entrange and president of NAPA31NM -- an association against a possible toll between Thionville and Luxembourg on the A31.
"We have to try to influence political decision-makers," he added. "When the A31 is congested, motorists use the secondary network, which causes serious inconveniences. But with a toll, it is clear that users who want to avoid paying will go through communes. Our fears for traffic through these villages are legitimate."
"We have drivers who overtake, who don't stop at stop signs: pedestrians' security is under threat. Roads are deteriorating fast but the network is the communes' responsibility. It has an impact on local economy. Without mentioning pollution which, for now, is more or less 'fixed' on the motorway but which would spread if the traffic increased on smaller roads."
The mayor of Hettange-Grande has not yet expressed his views. The mayor of Thionville, Pierre Cuny, declared himself in favour of the 3-way enlargement on October 11 on France Bleu.
The mayor of Kanfen is part of the piloting committee of the "A31 bis", chaired by the regional prefect. "This is just the beginning of the battle, we are still in consultation until the end of 2017 and then there will be a public inquiry in 2018," he said.
"In our sector, 10 scenarios have been presented and we have eliminated only six at the moment. As for the financial aspect, nothing has been discussed yet. It is only known that each section will cost between €400,000 and €600,000 -- a total of about €1.5 million."
The president of the association announced that 1,300 people have signed the online petition against the toll project. "Still, too few border workers, directly concerned, are aware of the project," he said.
"We will install 4m x 2m banners in the fields bordering the A31. We got the green light from farmers to recycle panels they do not use more in Oeutrange and Zoufftgen."
The association is planning on making contact with the mayors of Luxembourg communes such as Dudelange, Bettembourg, Frisange or Hesperange. "We were waiting for the communal elections to end to make contact with the new teams," Christophe Biraud, spokesperson for NAPA31NM, explained.
(By Christelle Brucker, translated by Heledd Pritchard)