60 years - now that's amore!
60 years - now that's amore!
60th anniversaries seem to be in vogue in Luxembourg this year but there's one more anniversary not getting the media coverage, as columnist Dan Franch points out.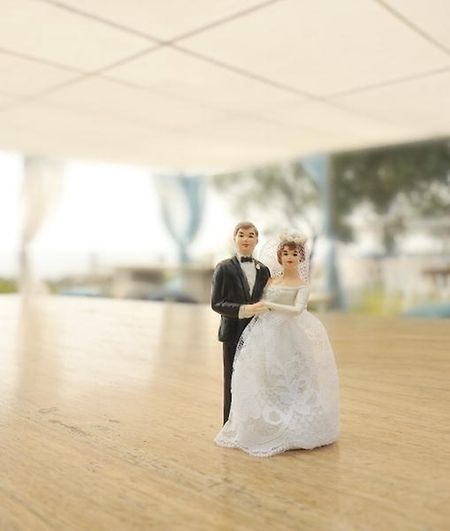 By Dan Franch
60 seems to be a buzz word this year in Luxembourg thanks to the European School's celebrations commemorating its sixtieth year in existence. While that was an important moment in The Grand Duchy, many other memorable events took place in other parts of the world six decades ago.
Stalin died. Hillary and Norgay arrived… at the top of Mount Everest. Queen Elizabeth the Second was coronated. Jonas Salk came up with a vaccine for polio. In Korea, the war ended. And the year marked the debut of Playboy, James Bond, the Corvette, and color TV.
These were all newsworthy occurrences, to be sure, ones that can be researched and read about. But another event occurred in 1953, one that received no coverage or archiving in any media source that I'm aware of. Nevertheless, it had and still has eminent impact on my life.
It was sixty years ago yesterday that a wedding took place in a tiny mountain village in the Italian Alps. It was my mom and dad's. I wasn't even an apple in their eyes at the time. Even if I was, they couldn't have imagined the irony that would one day reveal itself.
Within their first year of marriage, my mom left Europe and moved to America. It probably never crossed her mind that one of her children would one day do the same just in the opposite direction. But that's the way life goes sometimes.
Every now and again I look at my own sons and wonder where they will one day end up. While wondering, I think of my mom and dad.
Sixty years. That's no small potatoes. Throughout that time, they've seen a lot and done a lot. My dad likes to quip that they have at least twenty more years to go. Some might say that's optimistic. Way back in 1953 Perry Como crooned, "That's amore."