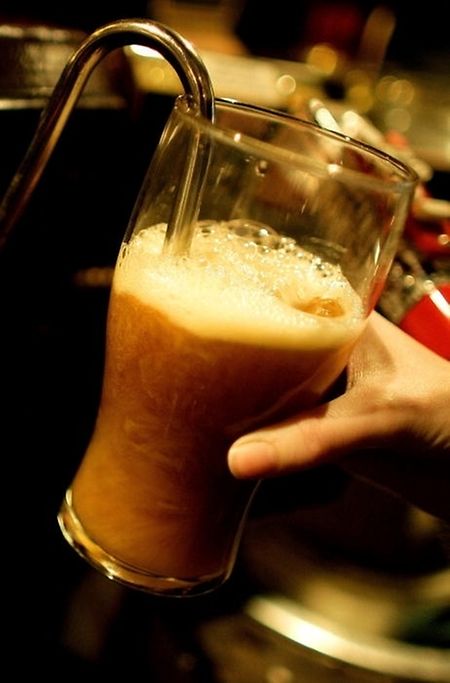 Fans of all things Irish will be able to get a pint of their favourite stout this weekend when Schouweiler hosts its first Multiculti festival.
The one-day event, which hosts stands and acts from a range of countries represented by its community, will feature an Irish bar serving Guinness on tap, beef and Guinness stew, Irish smoked salmon on soda bread, Irish coffee and a selection of Irish whiskeys.
If Irish nosh isn't your thing, visitors will also be able to taste cuisine from a variety of different countries. Meanwhile, during the day there will be a line-up of live music from the Fanfare of Schouweiler Sprinkange to the Blue Stars, Vallée des 7 Châteaux as well as a zumba session at 1.30pm.
The festival takes place on Sunday, September 22, from 11.30am until 9pm at the Pavilion behind Schouweiler Primary School.
To find out more, visit www.dippach.lu alternatively visit the Dippach Multiculti Fest Facebook page