Community centre eyes up old abattoir for new venue
Community centre eyes up old abattoir for new venue
Community cultural centre Altrimenti is setting its sights on the old abattoir in Hollerich as a new venue to host its growing cultural community and their activities.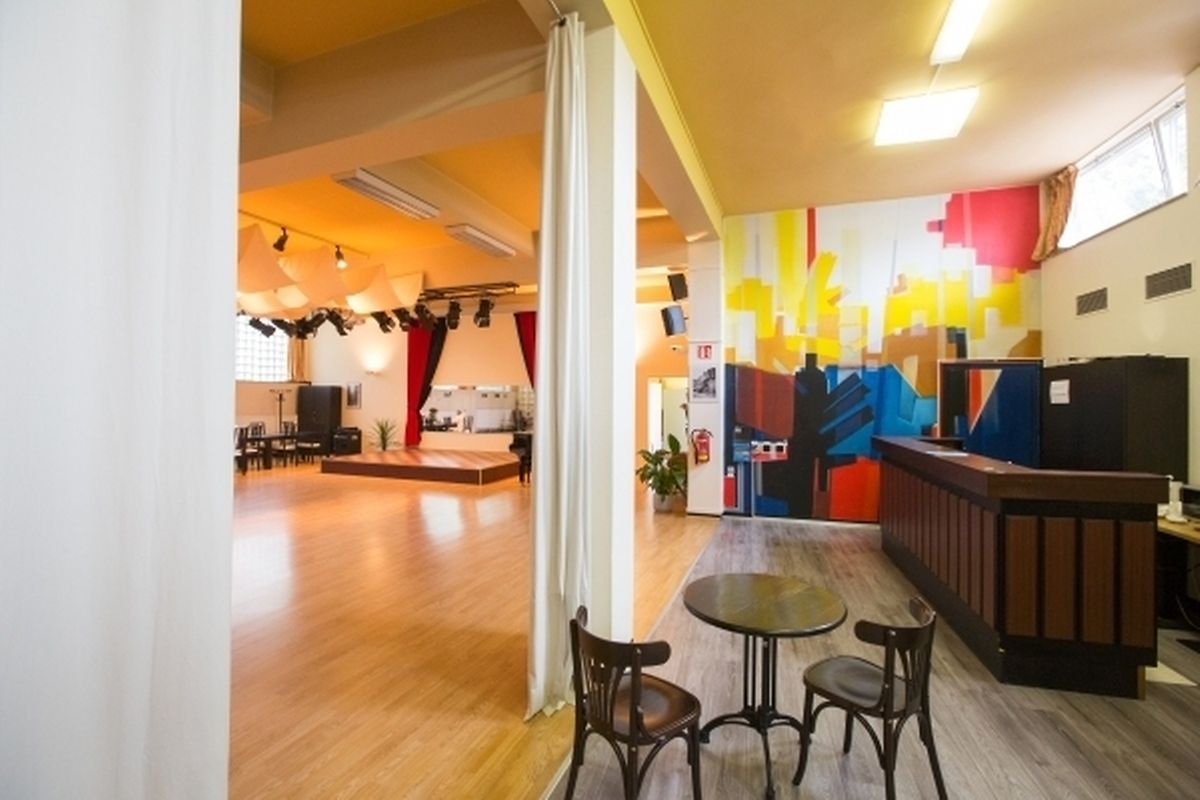 Community cultural centre Altrimenti is setting its sights on the old abattoir in Hollerich as a new venue to host its growing cultural community and their activities.
The organisation, which is currently located at the Convict Centre in Avenue Marie-Thérèse, hosts a mind-boggling array of activities, from stand-up comedy to lindy hop dancing, and a library to the honorary consulate to Peru.
But, with plans to raze the building in coming years, the future of these events is under threat, prompting organisers to come up with a plan.
"I would say we've another three years (at this site). That's why I've brought together all the associations involved here and presented a project,"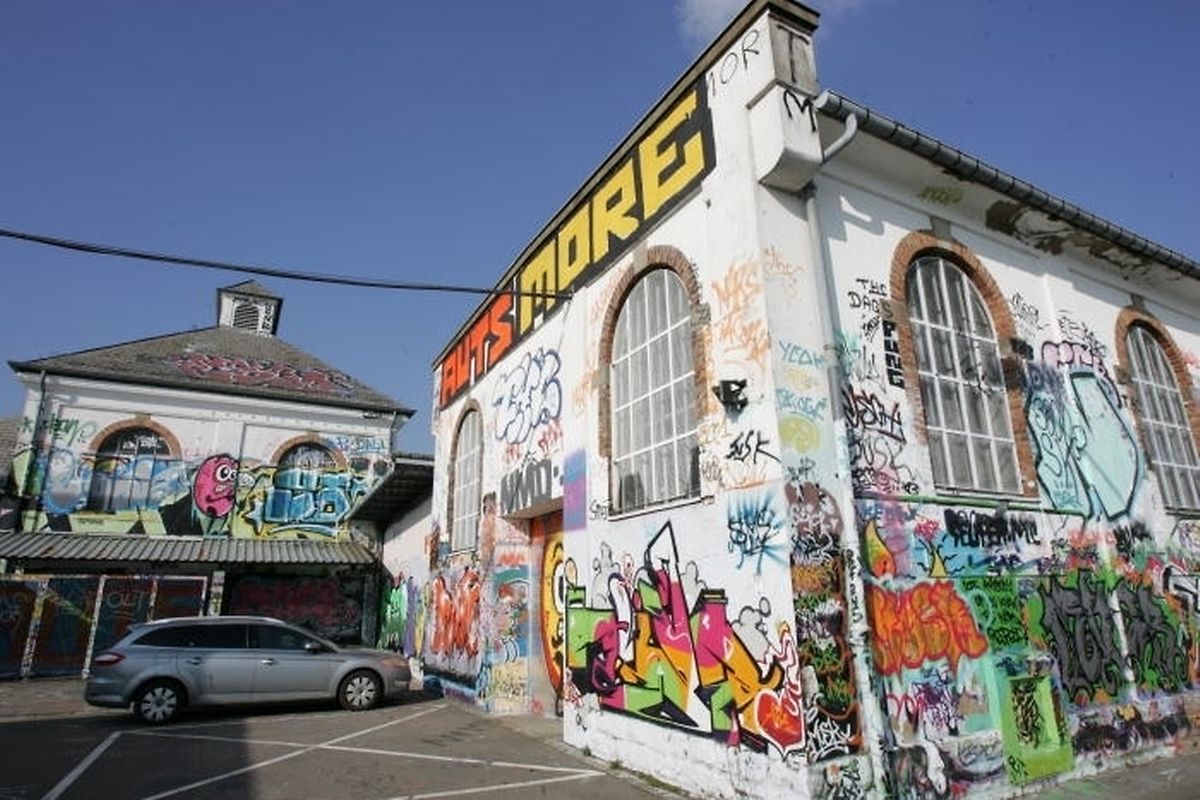 Weave concept
Altrimenti director Diego Lo Piccolo told wort.lu/en. Diego's Weave concept would see the creation of a multi-use venue made for the public and maintained by the public.
Diego's vision is for a place providing free spaces for the public to use as they wish, as well as sites for businesses such as bakeries and bars, which could generate revenue.
"The old abattoir is perfect for this because there are small buildings or rooms. Of course, the skateboarders could continue to use the space," he said.
Altrimenti has submitted a proposal to the City of Luxembourg authority and is awaiting a response.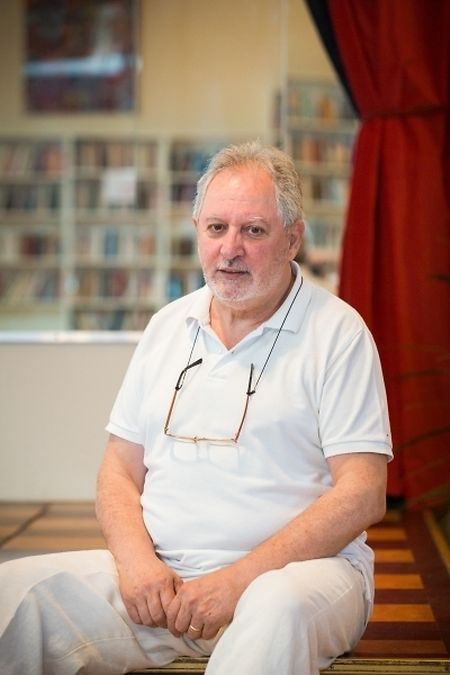 Uniquevenue
The organisation, whose name embodies its ethos of seeing things differently, is fairly unique in Luxembourg where many venues either focus on international acts or, in the case of community centres, are there to serve residents of the immediate district.
Furthermore, Diego said that there are few venues which can be rented at a rate which small cultural associations can afford.
"There are other venues, sure. But, in my opinion, they are "haute-couture". I do ready-to-wear. I like to have the direct contact with the people. You have haute-couture and the district cultural centres catering for Luxembourgish activities, but nothing in between," he said.
In addition to providing low-cost space for cultural events, Altrimenti offers administrative and promotional support along with access to a vibrant network of cultural organisations in Luxembourg.
Huge demand
Far from a new concept, Altrimenti has been active as a cultural organisation and network for the past 10 years.
Starting out with a space near the station, operations then shifted to a café in Limpertsberg until it closed.
"I tried to construct something which mixed public and private in culture. It didn't work," said Diego.
After undergoing heart surgery in spring 2014, Diego took a step back, but it didn't last long.
"I had intended to give everything up. But, then I received a lot of letters and emails from people asking why I stopped," he said.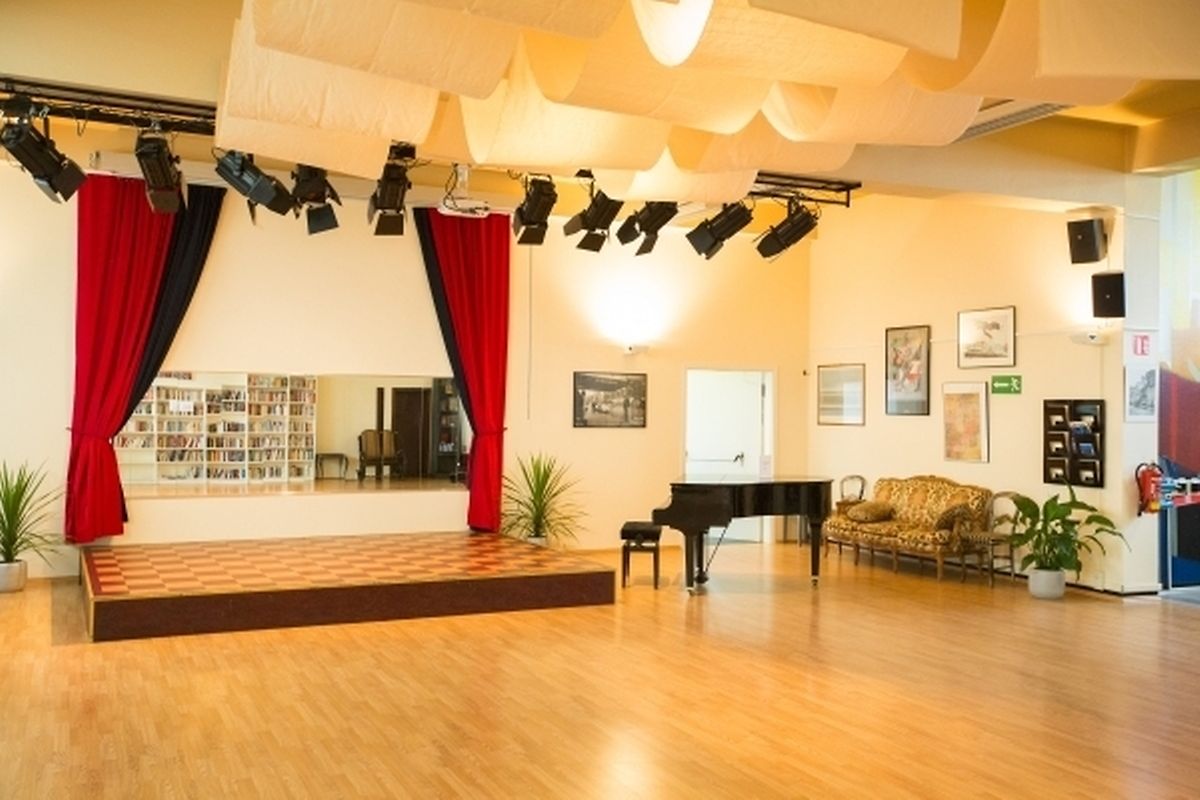 When he was offered the space at the Convict Centre by Marcel Goeres, he found it hard to resist.
"I saw there was a lot of potential and I took it up again."
Working with the owner, the two renovated the interior of the community and, one year on, Altrimenti is almost becoming a victim of its own success.
He said: "We have three or four times more demand than what we can provide. If we had three or four more rooms like this, we would still be full, full of people wanting to do activities or workshops but who can't find a space."
To view the autumn schedule of events, visit altrimenti.lu
Do not miss the news - sign up to receive the wort.lu newsletter in English delivered to your inbox six days a week.