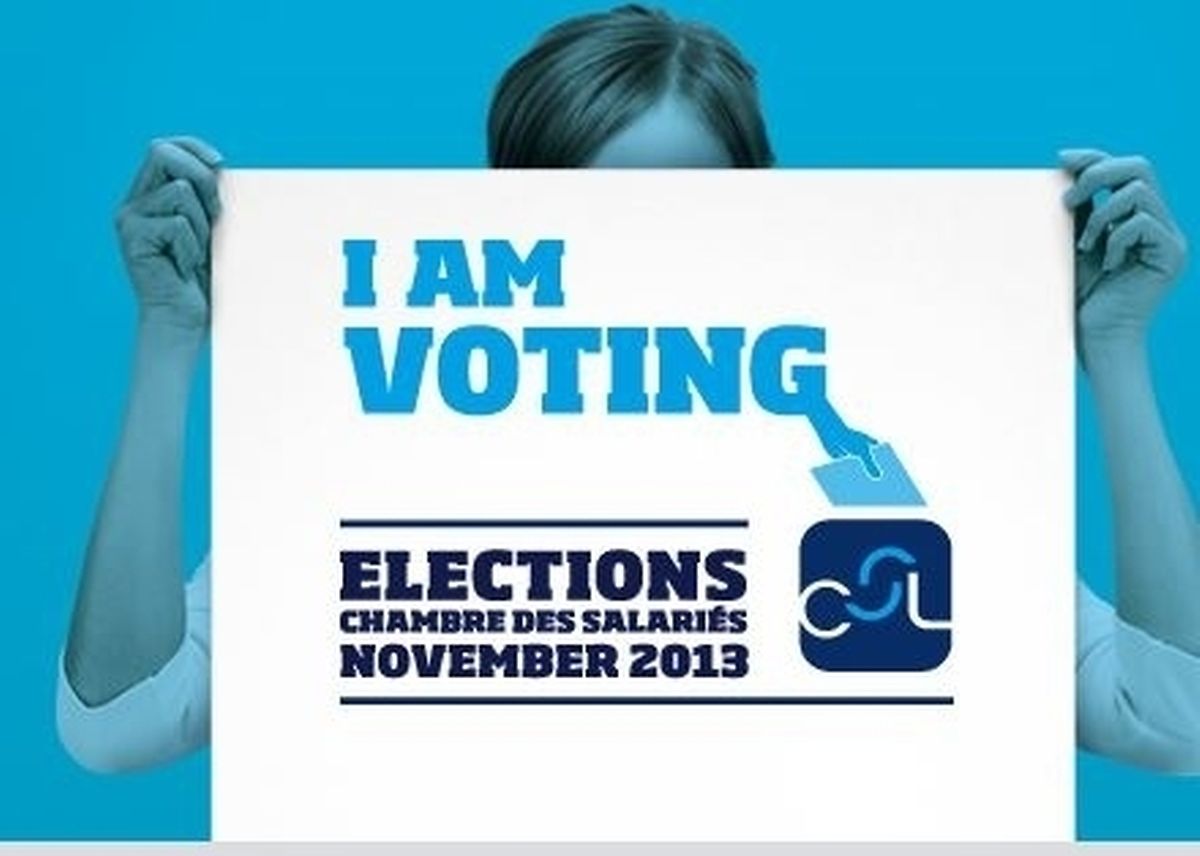 (ADW) You may have recently received in the post, ballot papers to take part in the upcoming "Chambre des salaries" elections. But what's it all about? How do I vote? The organisation CLAE aims to help residents including foreigners by holding an information meeting.
"So, why vote?" is the question that the Liaison Committee Association for Foreigners (CLAE) will answer on November 5 in conference regarding upcoming "Chambre des salaries" elections.
The elections allow all employees and retirees, whether in a union or not and regardless of their nationality or place of residence, to elect representatives in their work sector.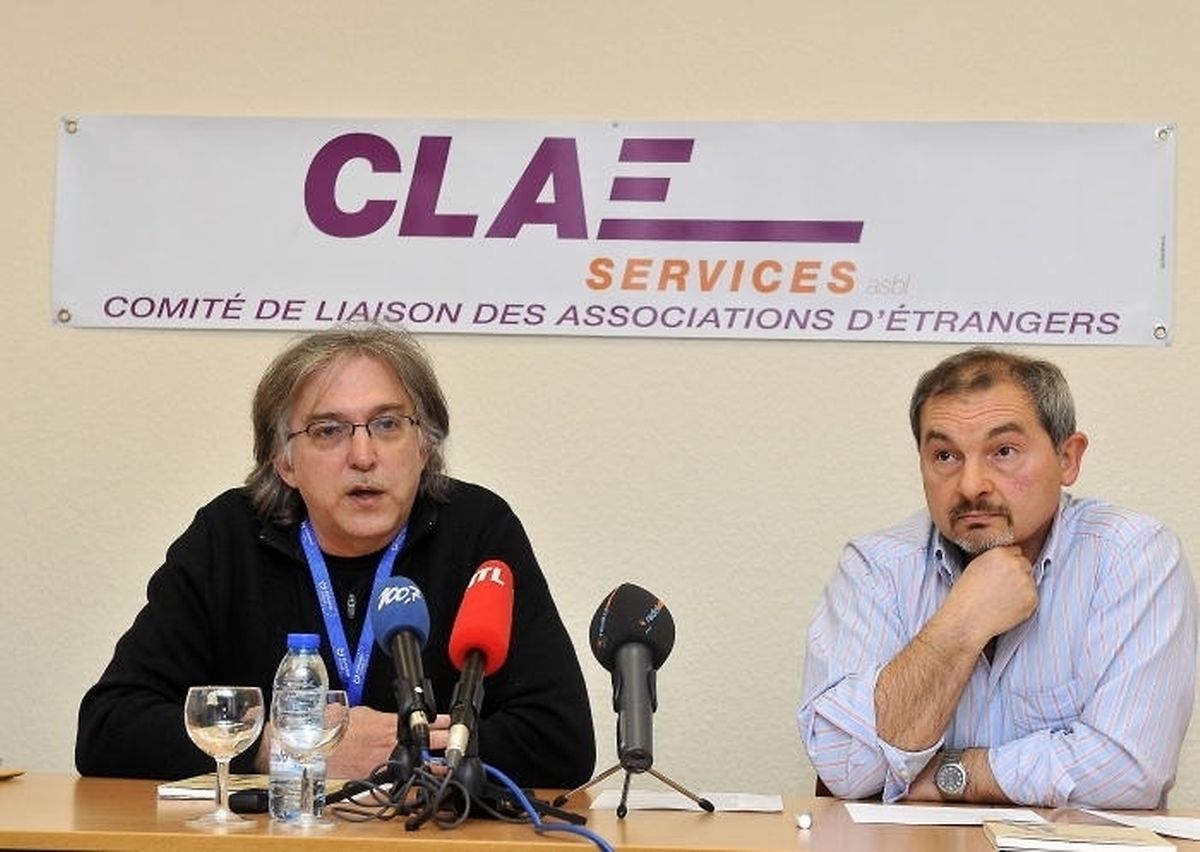 The meeting will take place at the CLAE headquarters which are located at 26 rue de Gasperich at 6.30pm on November 5 in the presence of the deputy director of the "Chambre des salaries," Sylvain Hoffmann. Admission is free.
For more information about CLAE go to: www.clae.lu
For more information in English about the upcoming "Chambre des salaries" elections in English, visit the website: www.elections.csl.lu