Global Youth Initiative helps to boost youth self-image
Global Youth Initiative helps to boost youth self-image
Seventy five pupils from St George's International School were invited to take part in a workshop on self-image as part of the Global Youth Initiative Week in Luxembourg, on Wednesday.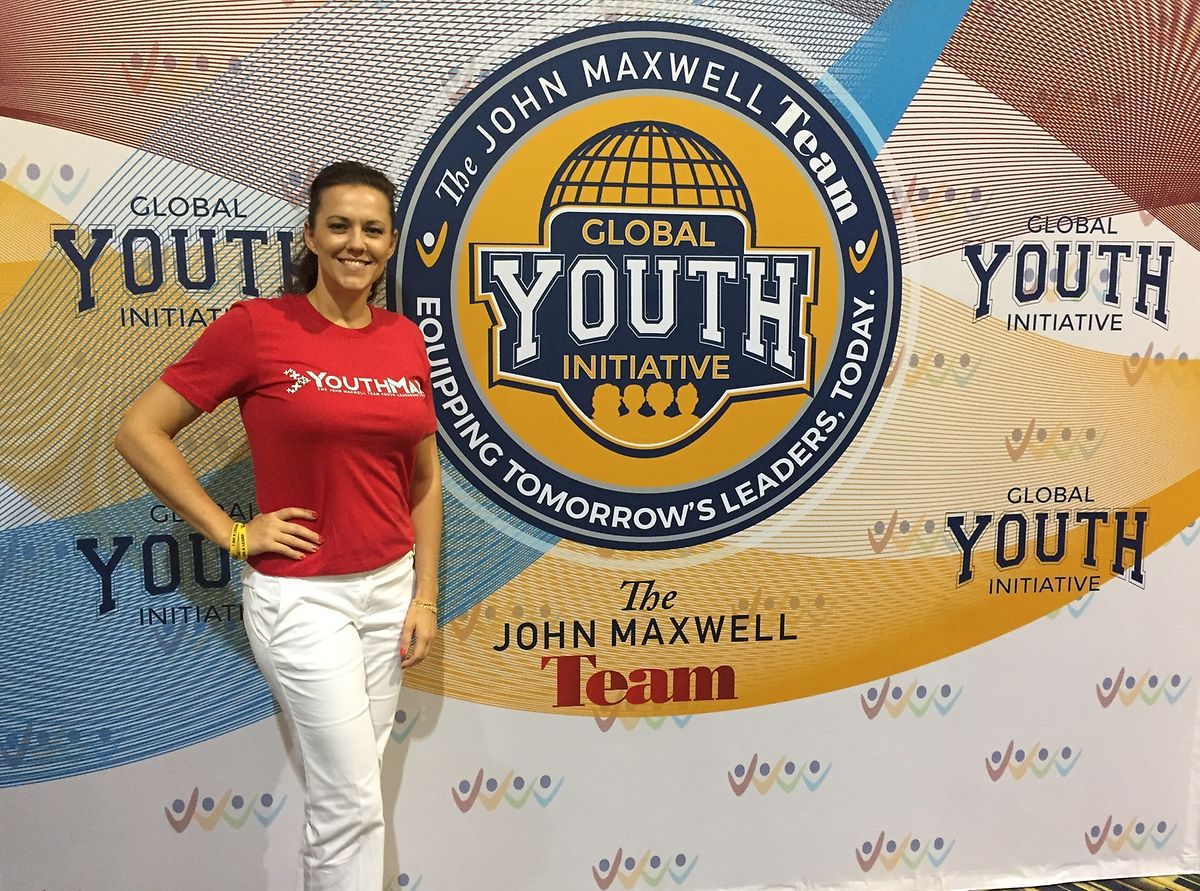 Seventy five pupils from St George's International School were invited to take part in a workshop on self-image as part of the Global Youth Initiative Week in Luxembourg, on Wednesday October 11.
The initiative sees hundreds of youth leadership events hosted across the world, and aims to reach 500,000 children and young adults globally. In Luxembourg, ten schools workshops are being run this week by certified coach, Annica Torneryd, with two free workshops open to the public over the weekend.
"Today's youth faces many challenges including struggles in confidence, fear of failure and bullying. As parents, teachers and leaders we can do something about this, and empower them to be the leaders of their own lives," says Annica.
The highly interactive workshops are designed to increase confidence and allow children to perform better at school. They also encourage the development of softer skills to aid communication with adults and peers, and critical thinking and collaboration skills.
"Teenagers should decide who they hang out with, how they talk and interact with their parents, or how they manage their relationship with technology and social media," explains Annica.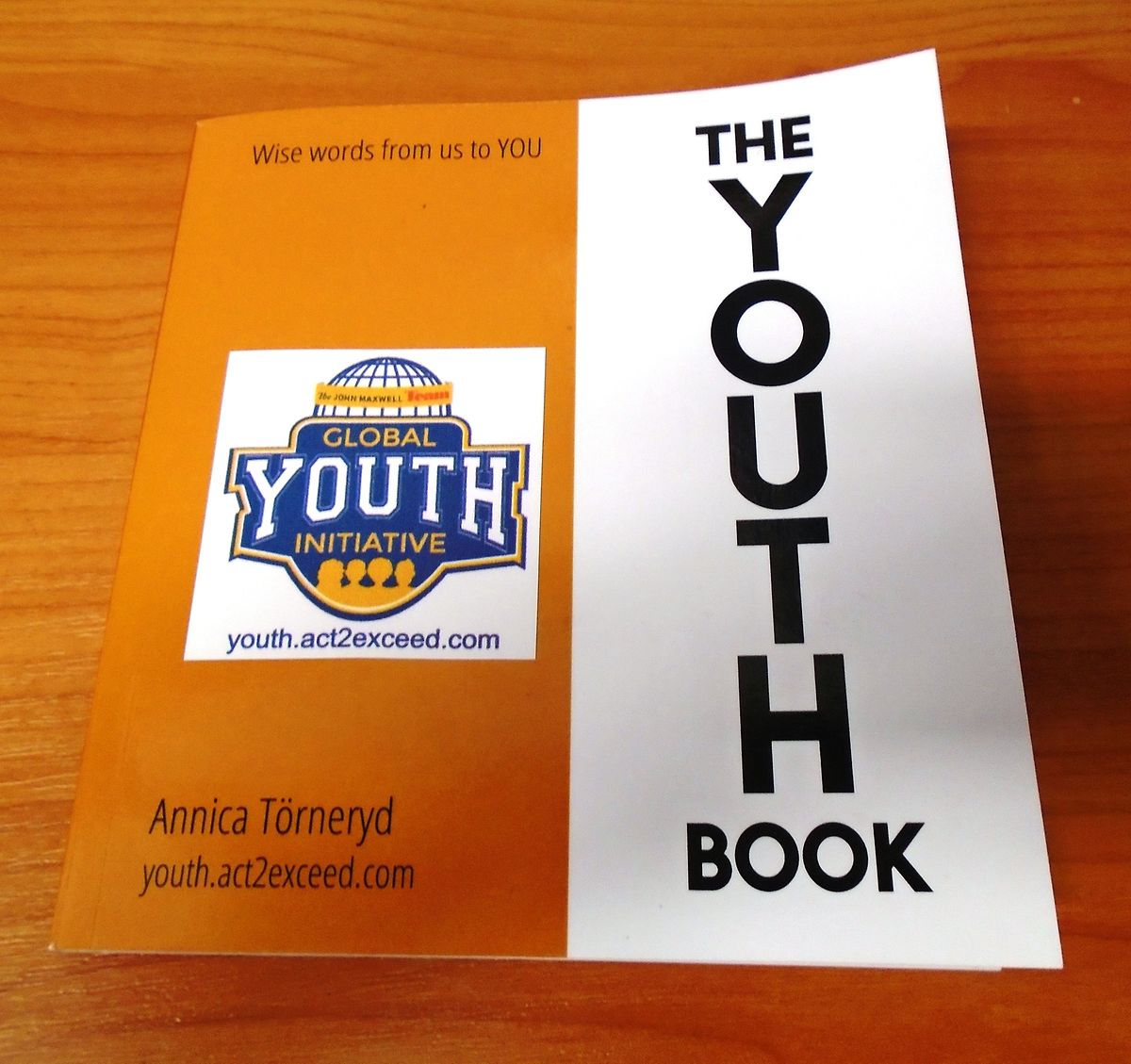 Teaching children to take control
She starts the 45 minute workshop by asking the students to write their names with their dominant hand and then with their less dominant hand. The exercise is designed to show them that consistent practise can make you much better at something, for example writing.
Next pupils are asked to rate themselves on a scale of 0 to 10 on self-esteem and self-image. Most are somewhere in the middle, but Annica invites the two extremes – a 10 and a 0.04 to the front to share why they feel the way they do. The students are surprisingly open about their views.
"Some statistics say 70% of children have low self-esteem, but I believe it might be even higher. People with low confidence tend to surround themselves with others who feel the same, but children need to know that they are in control of what they believe, think and feel, and with some self-discipline, they can change their destiny," says Annica.
The students at St George's are given one task to take away. They must perform one "random act of kindness". This could be something as small as a smile.
"Performing an act of kindness actually boosts self-esteem, particularly when we are prone to focus our thoughts on the negative things that have happened in our day. I want the children to be intentional about the small choices in life," explains Annica.
St George's encourages pupils to be reflective
In addition to syllabus subjects, St George's pupils are encouraged to be reflective and to understand themselves better as part of the "Spiritual, Moral, Social and Cultural" education programme at the school.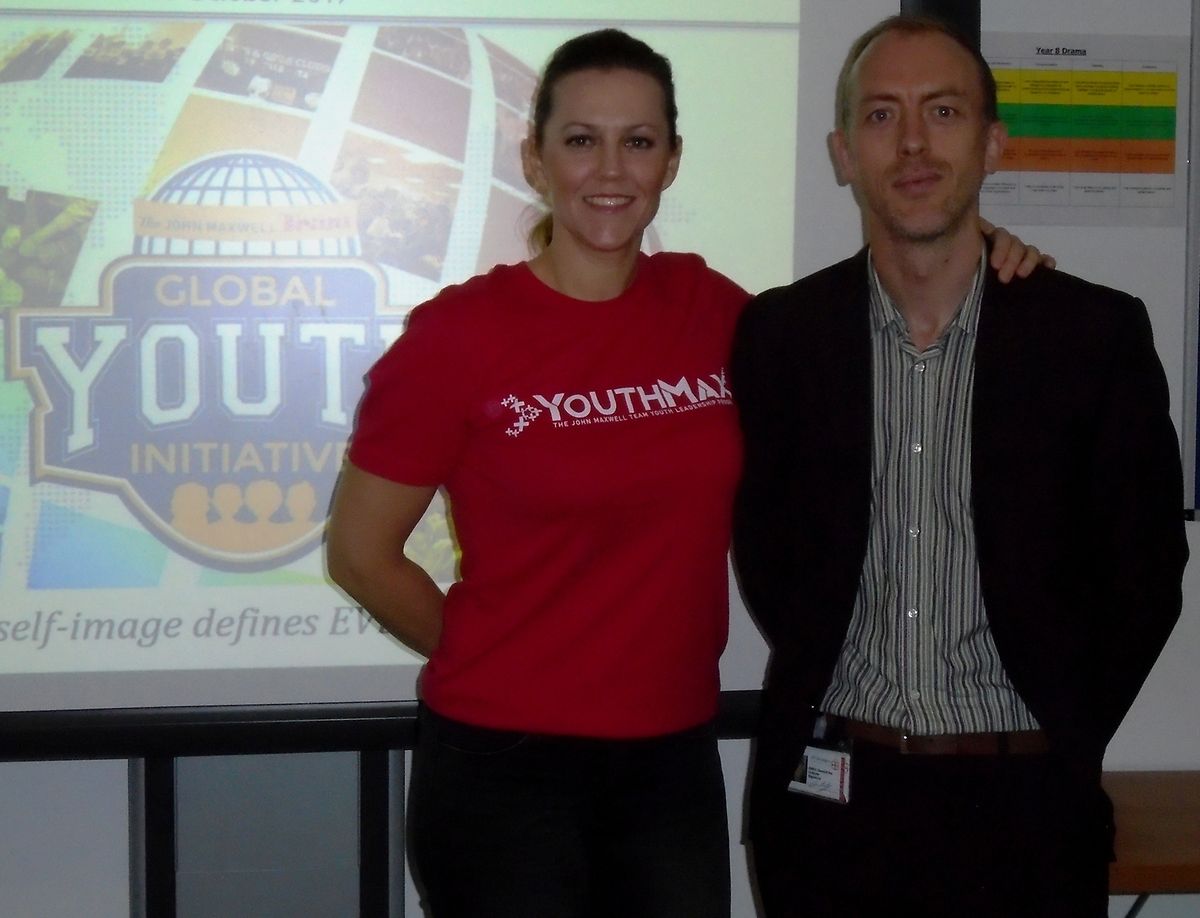 "We try to expose our students to as many extracurricular experiences as possible, to help them think about their careers or to try out work experience, even do tests to show how their strengths might inform their future careers," says John Teale, Key Stage 4 co-ordinator at the school.
The Global Youth Initiative is part of the YouthMax programme from the John Maxwell Institute. YouthMax is a youth leadership curriculum designed to give young people practical tools and ideas to help them navigate key areas of life. Annica, one of 16,000 certified John Maxwell coaches worldwide, has given her support and skills on a voluntary basis to support the Initiative in Luxembourg.
Free workshops and Youth Book download
Children aged between 12-18, and their parents, are invited to attend free sessions organised by Annica at the Maison de Jeunes in Moutfort, 1 Rue de Medingen, on Saturday, October 14, between 10am to 12pm (French) and Sunday October 15 from 10am to 12pm (English). To register for the French event, click here. To register for the English event click here.
Annica, who runs her own business coaching company "ACT2exceed", has also produced a small "Youth Book" which includes helpful advice on self-confidence and self-discipline; a section on wisdoms learned from a Miss America; and, 111 quotes from parents on the advice they would give a teenager. The book is available to download for free on Amazon Kindle until Friday, October 13.
(By Sarita Rao, wort-en@wort.lu, +352 4993 743)