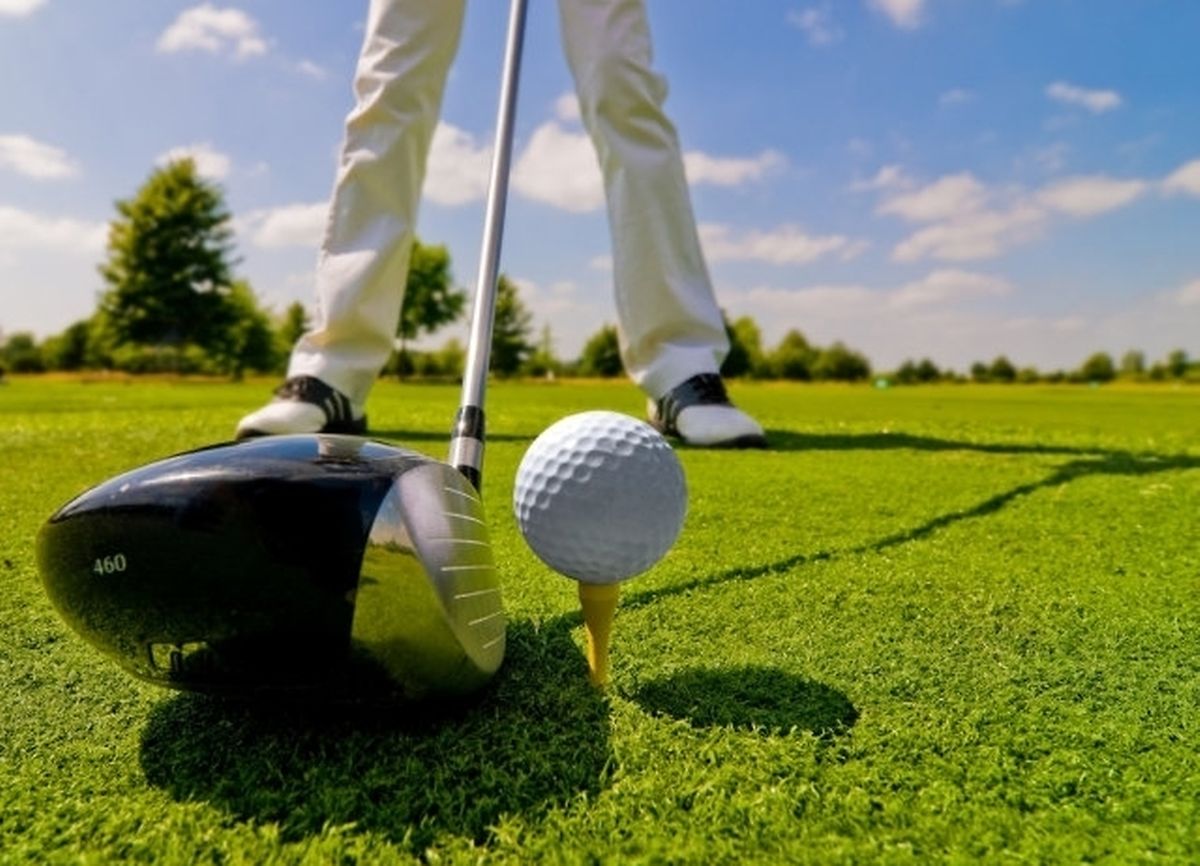 Golf fans clubbed together to raise 6,500 euros for local charities during a much-anticipated annual event.
Despite a wet and windy day the annual Kick Cancer Into Touch Golf Day attracted huge crowds to the Kikuoka golf course.
There, players battled for the top scores while also totting up donations for local cancer charities, including supporting the Omega 90, a hospice which recently opened in Hamm as well as children's charity Kriibskrankkanner.
During the day, awards were handed out to various participants for individual contributions, include Debbie Geoffreys, who was awarded the Helen McKinlay memorial trophy and Michael "Giggs" Minehan won character of the day.
The day's star prize for the In The Hole Competition went to Torben Fridberg, who won the use of a luxury car from Autopolis and a weekend break at the Hotel Mercure.
John Burridge took this year's overall trophy and the Des Mckenna Trophy, meanwhile Liam Walsh walked away with this year's junior putting prize for the second year running.