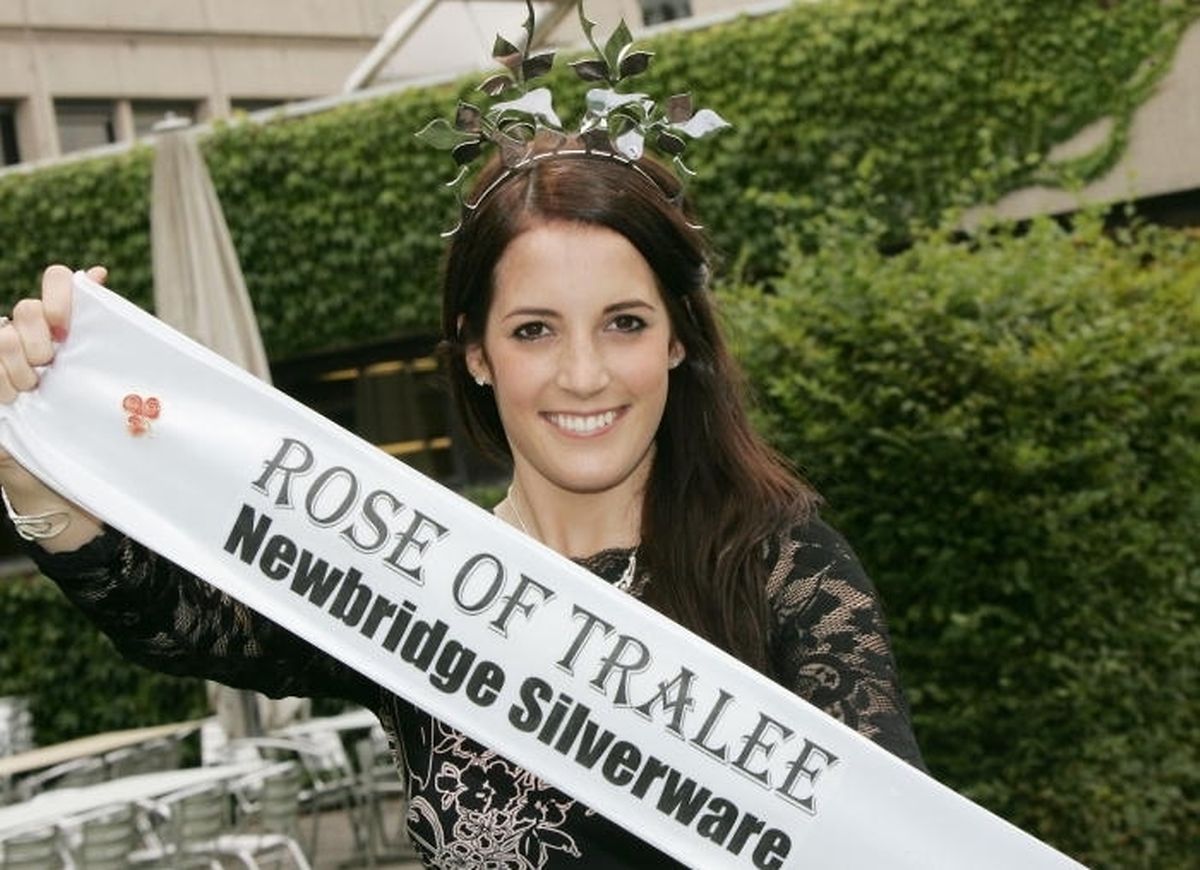 Returning to the European school this month was a welcome step back to normality for Luxembourg teacher and winner of last year's International Rose of Tralee contest Nicola McEvoy.
After a crazy year of travel in which she travelled the world, shook hands with US President Obama and met children who have nothing, the pressures of teaching probably pale in comparison.
"It's really nice at the moment to be able to plan things at the weekend," Nicola told wort.lu/en, adding: "I know when it's out of my head I will start to miss it as well. Particularly the people who ran the festival from Tralee."
This time last year, Nicola was just weeks into her year-long reign as International Rose of Tralee, a coveted title given once a year to the winner of the Irish heritage competition held in Tralee. Born in Cork, Ireland, Nicola, 27, was working in Luxembourg as a Geography and History teacher when she was crowned International Rose of Tralee.
Life-changing experience
While the life-changing year brought Nicola closer than ever to her Irish roots, it was the chance to travel to New York for the St Patrick's Day Parade and to meet the man at the top, President Obama, that stood out as her most memorable experience.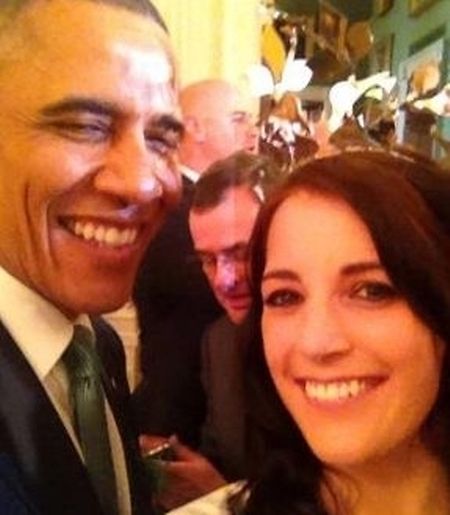 "Meeting Obama was both a highlight of the year and a highlight of my life," Nicola said, adding that she had always admired him. A reminder of that encounter came when she recently received a card from the White House, thanking her for her gift of a bottle of 400-year-old Irish whiskey.
A new Rose is crowned
In August, Nicola completed her last duties as International Rose attending the latest contest in Tralee, where she presented the sash to the next Rose, Haley O'Sullivan, from Texas.
But, it would seem she is not out of the limelight yet. Nicola said her experiences being interviewed on television had spurred an interest in presenting or working in the media, a career path which other former Roses have succeeded in going down. She also said the experience made her appreciate home, even though her parents now live abroad. "I missed it anyway but this has definitely made me appreciate all things Irish," she said.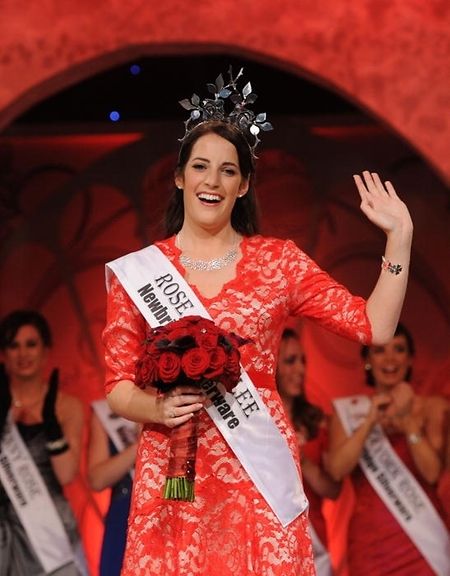 Souvenirs
As well as the memories, Nicola has plenty of souvenirs from her incredible year, from her iconic red gown to the sash and Rose tiara.
Nicola said: "I was laughing with my boyfriend that whenever we have a house in Ireland, I will need a whole room dedicated to the Rose of Tralee because of the things I've collected."
Her success will also be remembered in Luxembourg for years to come. Nicola said her students had already asked her questions about the experience. Meanwhile, the Luxembourg Rose Centre will remember Nicola for years to come as the first ever Luxembourg Rose to win the contest and an inspiration for future Roses in the Grand Duchy.
"I definitely think Luxembourg could win it again. I don't think it matters which country you represent so much as what the judges are looking for: someone who is natural and can represent the Festival as well. If you can find another girl like that, it's possible. In the past London has won it two years in a row," Nicola said hopefully.