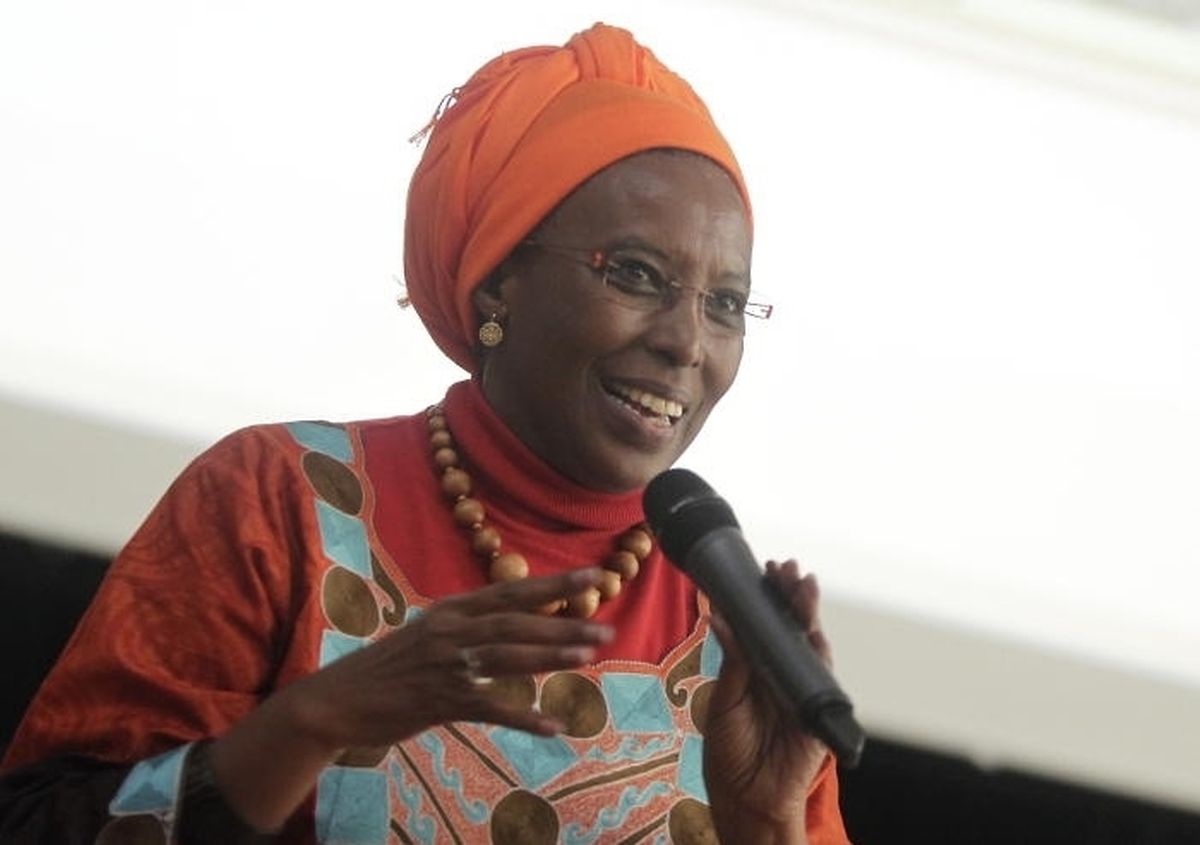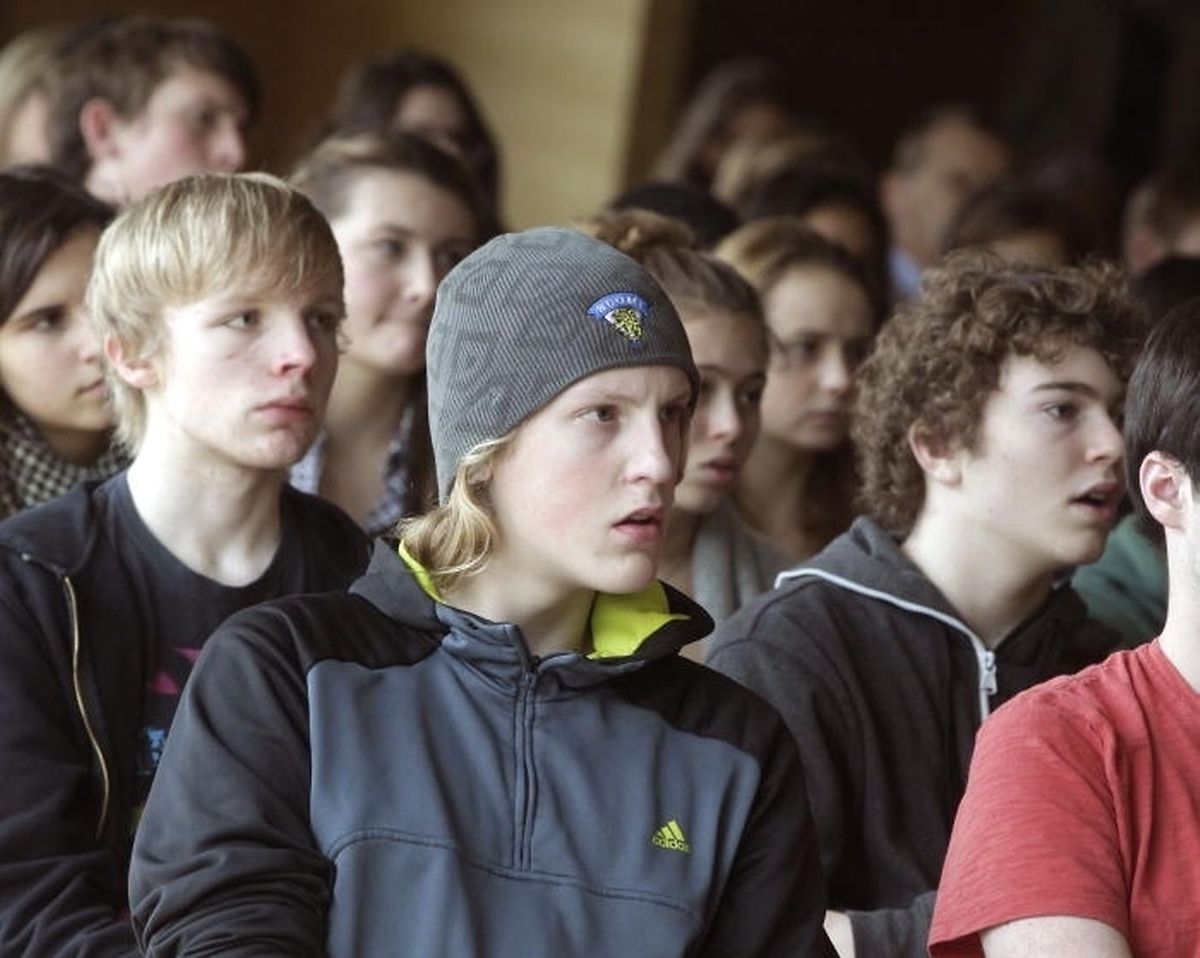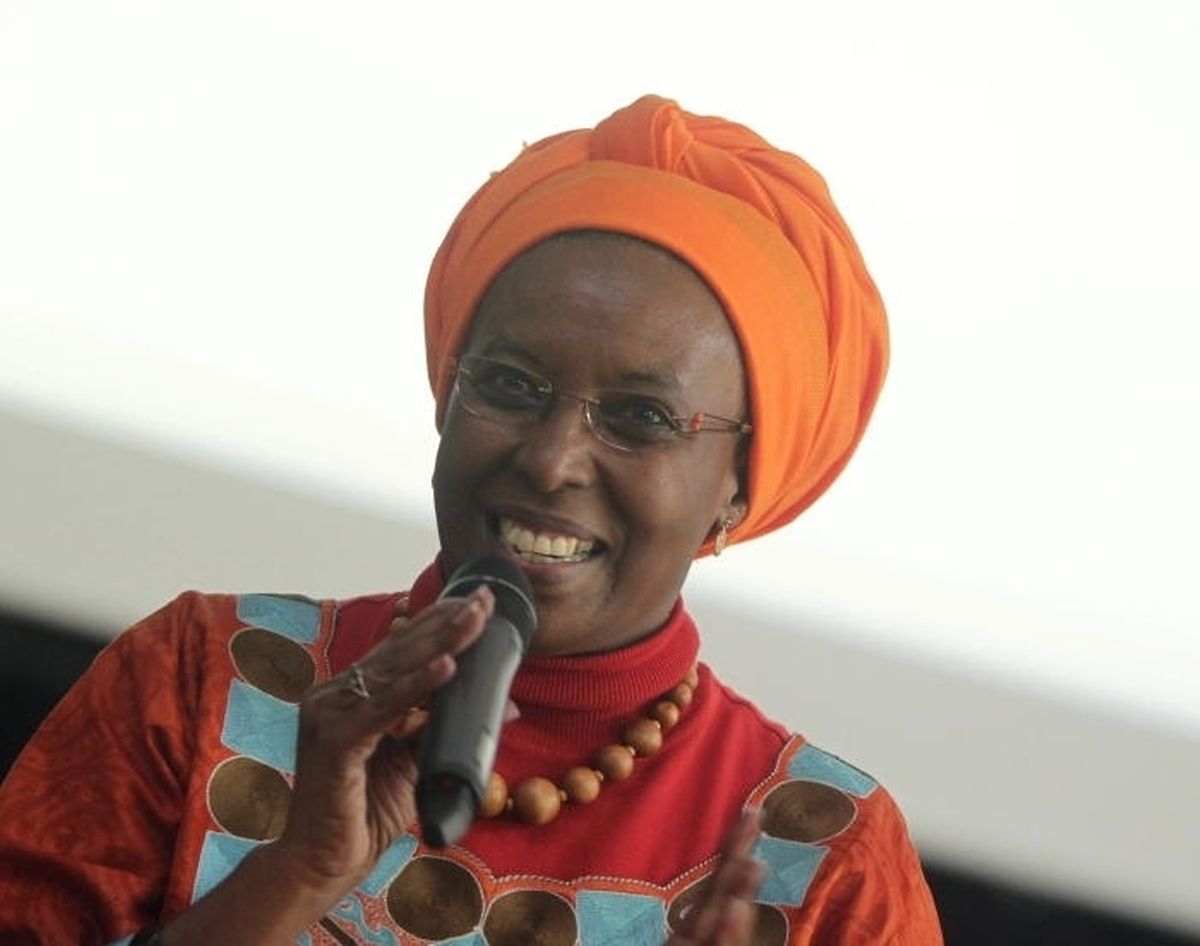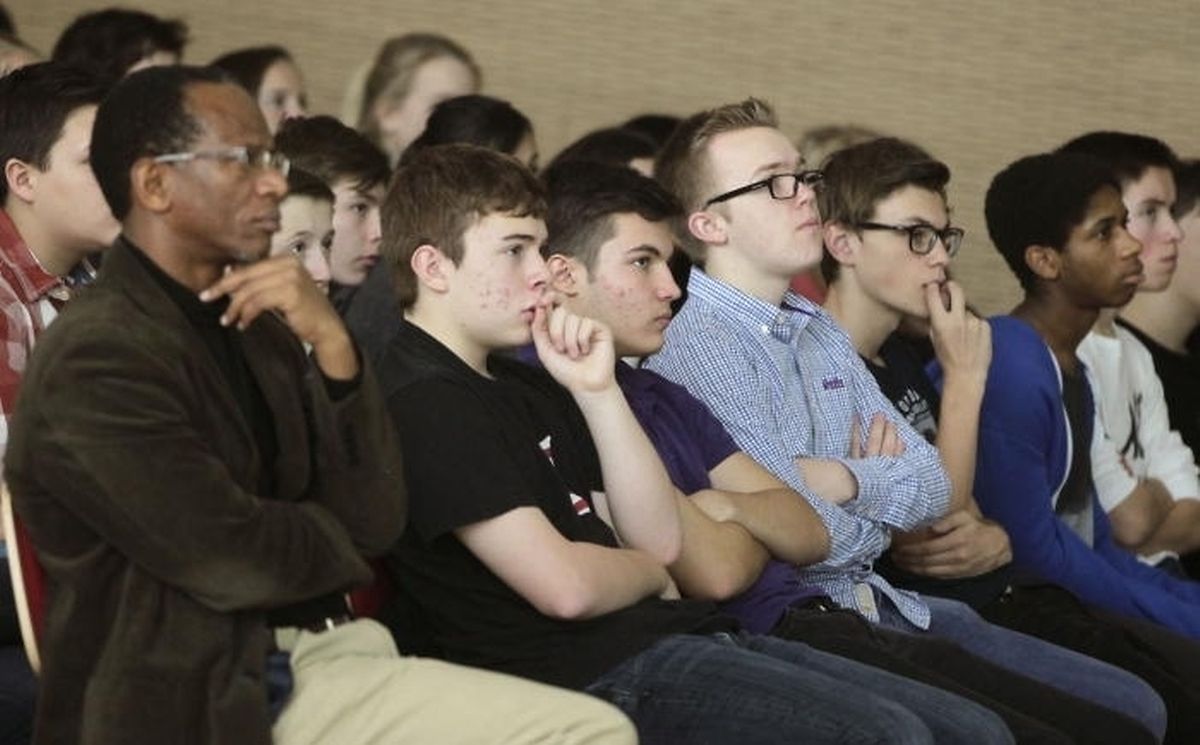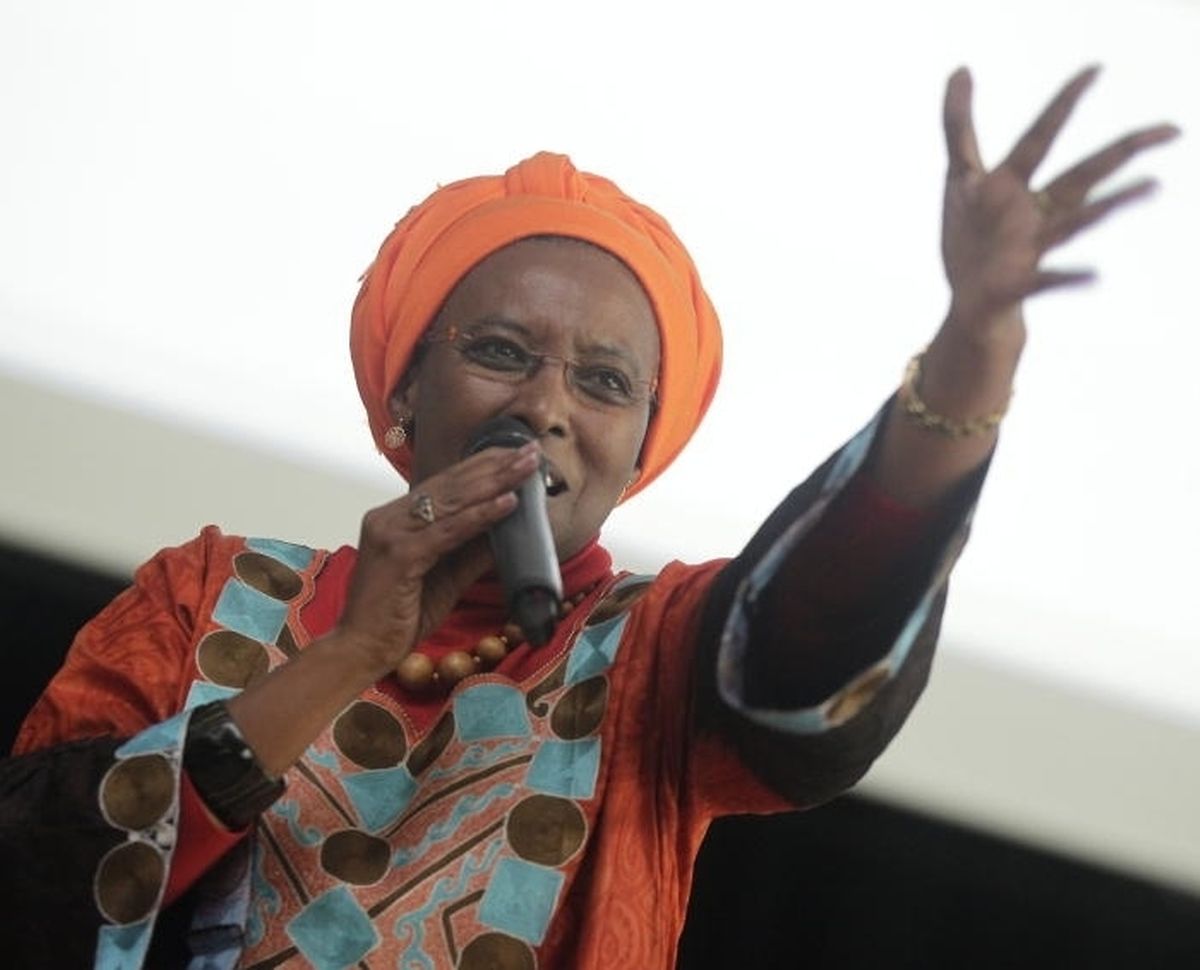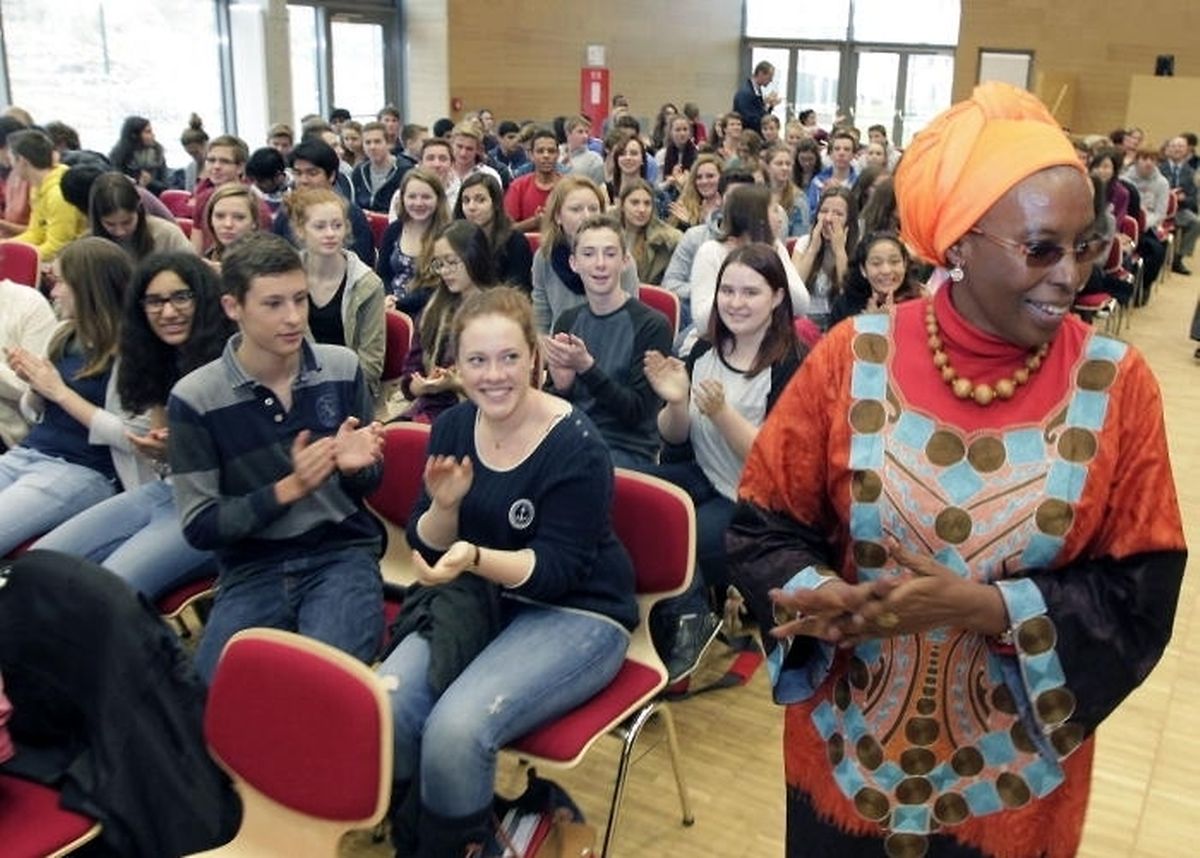 (MSS) ISL students raised awareness about the impact of global hunger on Thursday by serving a hunger lunch and meeting UNESCO prize winner Maguerite Barankitse.
"I'm sorry I'm late," said Maggy, from Maison Shalom in Burundi, who entered the room in a vividly-coloured traditional African dress and head scarf.
"But you know, here you have a watch and in Africa we have time," she joked.
In the autumn of 1993, an atmosphere of unease spread over Maggy's homeland Burundi, and on October 24 disaster struck; to exact vengeance for the killing of members of their ethnic group, the Tutsi were hunting down the Hutu.
The violence spread and the massacre left thousands of children orphans. Maggy realised that she needed to help these children who had become victims of a horrible war filled with hatred and so she started taking in children who had nowhere to go and no-one to help them.
In 1994, Maguerite Barankitse, better known as Maggy, founded Maison Shalom, which means 'house of peace'.
"I decided to break the injustice. My family asked me 'are you crazy?' when I adopted Hutu children, but I said 'we are one human family'," Maggy said.
Maison Shalom – House of Peace
Not long after Maison Shalom was born, Maggy had to expand her home due to the growing numbers of orphans.
For many children Maggy and her activities became a turning point in their life, as Maison Shalom provided them with the love and affection their parents sadly weren't there to give any longer.
With help from NGOs, Maggy was able to open more centres, schools, a hospital and even a cinema, which became Burundi's second.
At the conference on Thursday afternoon she proudly announced that no woman from her region had died giving birth since 2008 where the modern hospital opened.
Rice and vegetables for lunch
The conference and the Hunger Lunch is a part of the Global Issues Network (GIN), which was founded 10 years ago by concerned educators from a group of international schools in Europe.
Inspired by the work of former World Bank Vice-President for Europe and his book "High Noon: Twenty Global Problems, Twenty Years to Solve Them", the GIN's aim is to inspire and help students realise that they can make a difference by developing solutions for contemporary global issues in collaboration with their peers.
The lunch, which consisted of rice and vegetables, was a typical third world meal and served as an example of the humanitarian issues the world is facing and to show that positive changes for sustainability need to be made.
The ISL GIN group recently collected clothing for the Philippines after they were struck by a devastating typhoon in November.